Animated

Guest Stars on Family Guy

A list of every guest star on Family Guy with pictures. All celebrity guest appearances. Guest performers most often play special guest roles, but sometimes they even play themselves. More often than not, guest stars appear during what is known as "sweeps", when a television show's Nielsen ratings are scrutinized to decide how much the network can charge for that show's ad space.
Sweeps take place in November, February, May, and July every television season. Unlike a "cameo appearance" in which a star may only appear on screen for a few seconds, and may not even have lines, guest roles typically have substantial screen time with story arches that can spread throughout multiple episodes.
Who are the famous people in Family Guy? Take a look at this list and see for yourself. There have been some legends who appeared on the FOX program.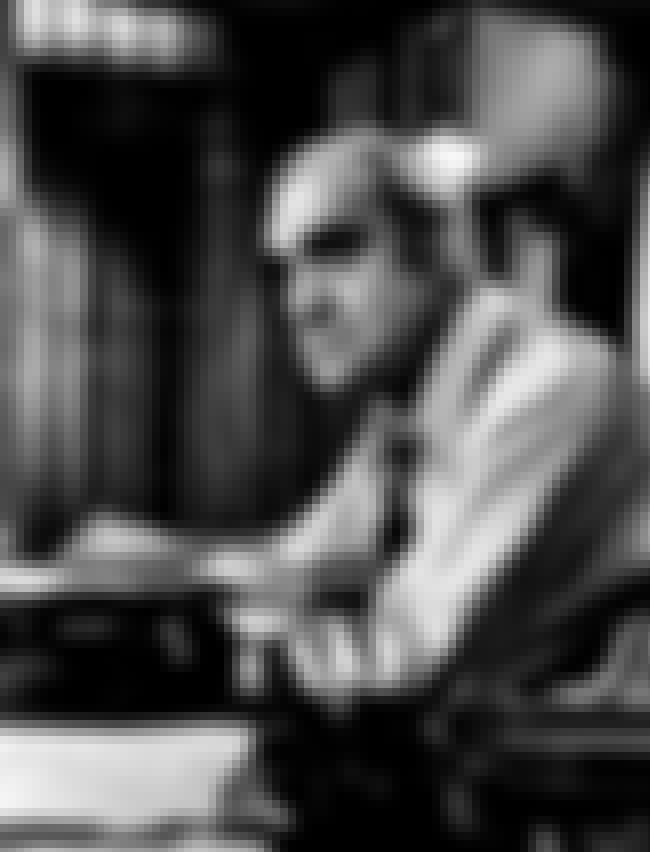 Age: 94
Birthplace: New York City, New York, USA
see more on Abe Vigoda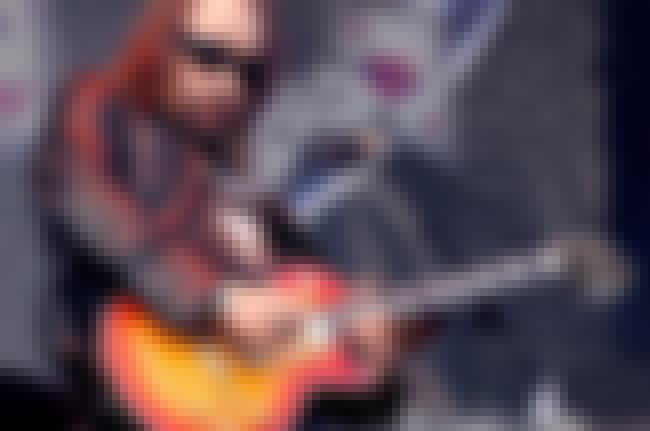 Age: 66
Birthplace: New York City, New York, United States of America
Also Ranked
#77 on The Druggiest Rock Stars of All Time
#62 on The Best One-Hit Wonders of the 1970s
#68 on Rock Stars Who Would Make The Best President
see more on Ace Frehley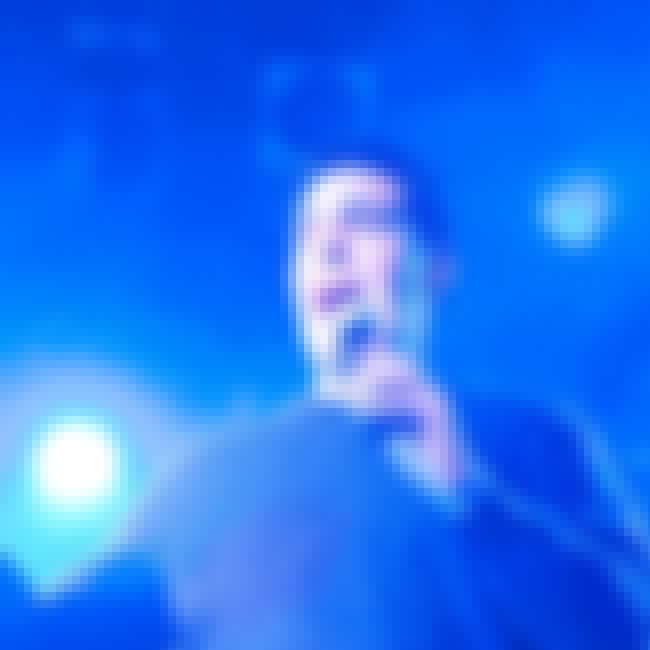 Age: 51
Birthplace: Los Angeles, California, USA
Also Ranked
#66 on The Greatest Male Celebrity Role Models
#16 on Best Bill Simmons Podcast Guests
#24 on The Best Comedians On Joe Rogan
see more on Adam Carolla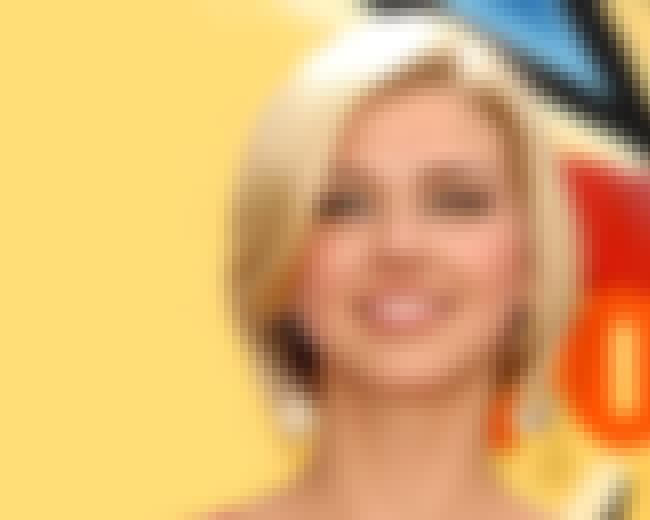 Age: 34
Birthplace: Toledo, Ohio, USA
Also Ranked
#13 on The Best Wonder Woman Versions Of All Time
#11 on If Buffy The Vampire Slayer Got A Reboot, Who Could Play Buffy?
see more on Adrianne Palicki