Hollywood
Guests At Jimmy Kimmel's 2013 Party For Howard Stern

Monday, April 29th's broadcast of "The Howard Stern Show" on Sirius XM offered a recap of all the celebrities who attended Jimmy Kimmel's party for shock jock Howard Stern, an annual event Kimmel hosts while Stern vacations on the west coast. Among the Jimmy Kimmel party guests were SNL creator Lorne Michaels, mega producer Rick Rubin, funny man Jason Segel, singer and TV personality Adam Levine, comedian Adam Carolla and many more.
On Monday's show, Stern lamented his poor party skills and noted there were a handful of celebrities (like Parks and Recreation co-stars Amy Poehler and Adam Scott, Mike Judge, and Nia Vardalos) he would have liked to speak to without getting the chance. Despite missing out on a few conversations, it sounded like Stern had a good time at the star-studded event.
To have a look at some of the celebrities who have come out to the Howard Stern party thrown by Jimmy Kimmel in the past, check out the guests at Jimmy Kimmel's 2011 party for Howard Stern.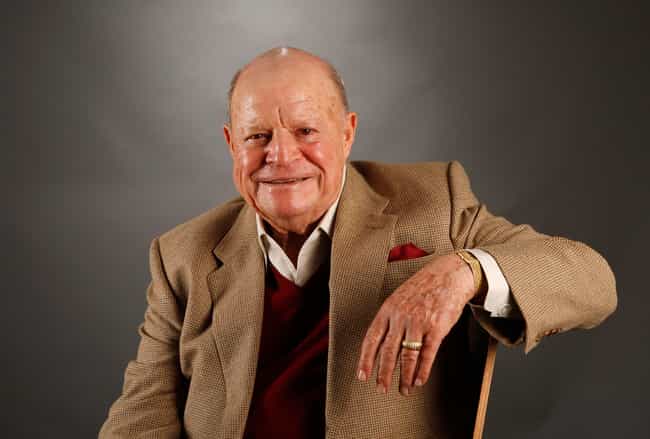 Donald Jay "Don" Rickles (May 8, 1926 – April 6, 2017) was an American stand-up comedian and actor. A frequent guest on The Tonight Show Starring Johnny Carson, he acted in comedic and dramatic roles, but was widely known as an insult comic. ...more on Wikipedia
see more on Don Rickles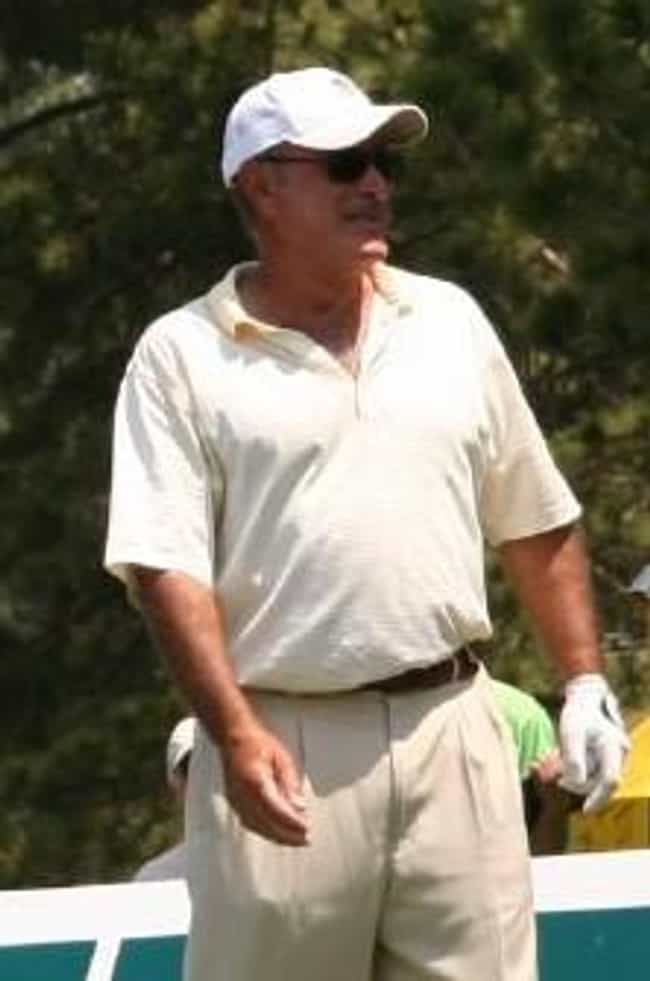 Alan Richard "Al" Michaels is an American television sportscaster. Now employed by NBC Sports after nearly three decades with ABC Sports, Michaels is perhaps best known for his many years calling play-by-play of National Football League games, including nearly two decades with Monday Night Football. He is also known for famous calls in other sports, including the Miracle on Ice at the 1980 Winter Olympics and the earthquake-interrupted Game 3 of the 1989 World Series. ...more on Wikipedia
see more on Al Michaels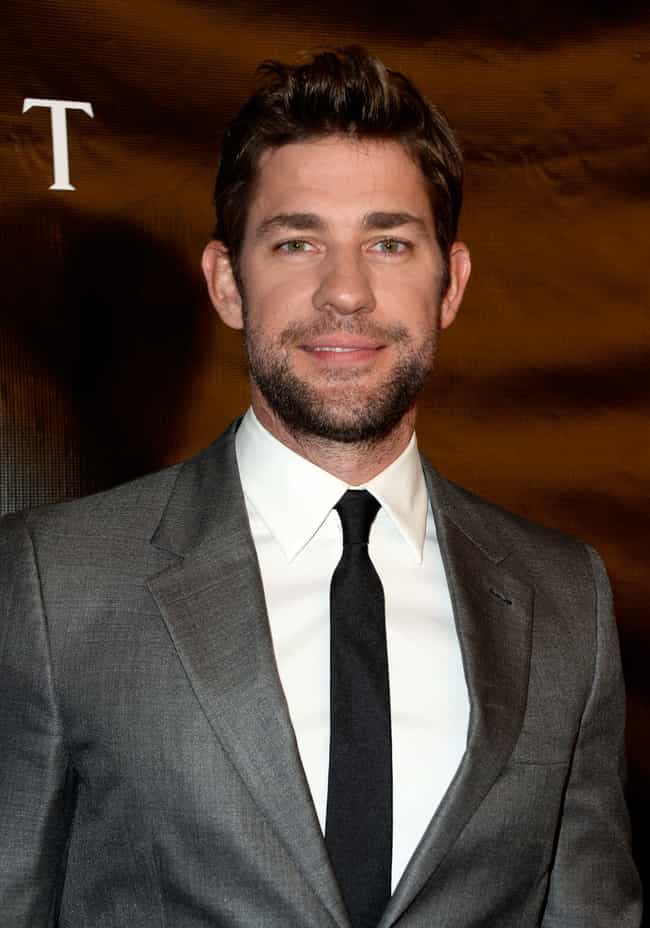 Did not talk to
John Burke Krasinski is an American actor, director and screenwriter. He is known for his role as Jim Halpert on the NBC sitcom The Office. His film credits include Away We Go, Leatherheads, License to Wed, Big Miracle, Something Borrowed, It's Complicated, and Promised Land. ...more on Wikipedia
see more on John Krasinski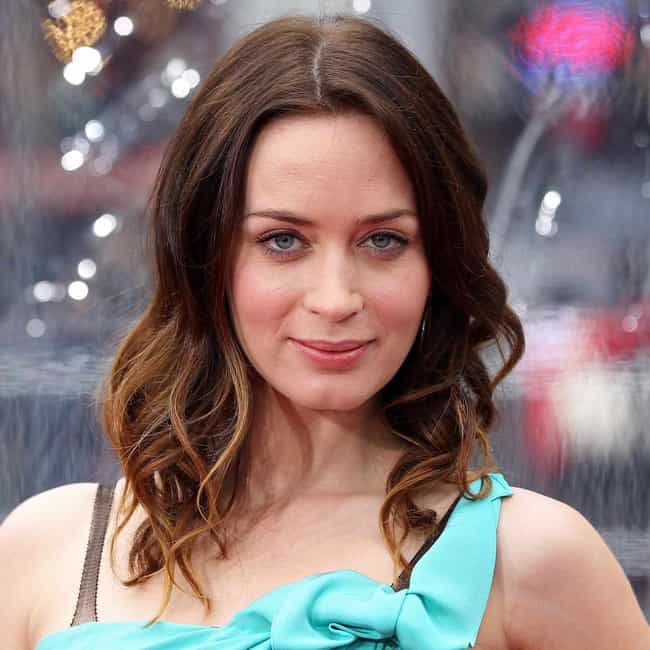 Did not talk to
Emily Olivia Leah Blunt is an English actress. She has appeared in The Devil Wears Prada, The Young Victoria, The Adjustment Bureau, Looper, Edge of Tomorrow, and Into the Woods. She has been nominated for five Golden Globe Awards, four Critics' Choice Awards, two London Film Critics' Circle Awards, and one BAFTA Award. She won a Golden Globe Award for her work in the BBC television drama Gideon's Daughter. In 2009, she received the BAFTA Britannia Award for British Artist of the Year. ...more on Wikipedia
see more on Emily Blunt