Button Mash
What Is 'Death Stranding,' The Ultra-Secret New Video Game From Legendary Designer Hideo Kojima?

Right up until its release, Hideo Kojima has kept his Death Stranding (DS) video game and all its strange, unsettling secrets tightly under wraps. The visionary game designer behind Metal Gear Solid, one of the most popular game franchises of all time, doesn't want his classified creepshow spoiled before it hits the shelves. Trailers and tidbits of information provided by the studio - along with a plethora of high-profile actors - are the only hints Kojima can stand to spare. Even though the game's trailers feel like cryptic snippets of a playable nightmare, gamers across the globe have eagerly gobbled up any DS information that comes their way.
Ever since the unceremonious end of Kojima's Konami career - which included the epic cancellation of his Silent Hill collaboration with Guillermo del Toro - the game director has been furiously working away on a new, original title. DS incorporates much of the same cast as the abandoned Silent Hill game, reuniting the legendary director Guillermo del Toro and The Walking Dead's Norman Reedus for some new gameplay.
This time, they've gotten themselves into some seriously freaky stuff.
Del Toro And Hideo Kojima Were Originally Working On A New Entry In The 'Silent Hill' Franchise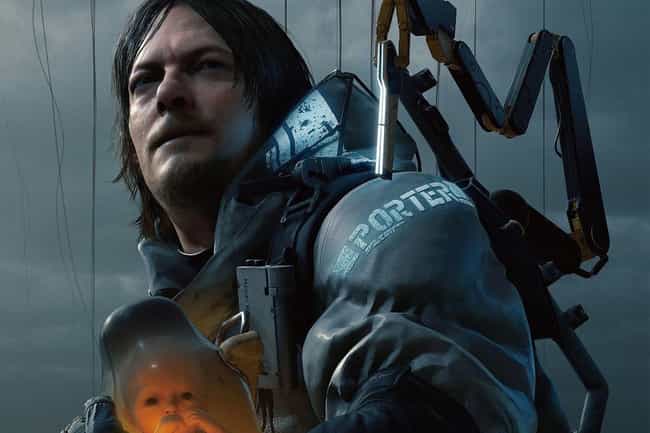 In 2014, Oscar-winning director Guillermo del Toro and game designer Hideo Kojima were working in tandem on a new installment for the Silent Hill franchise, tentatively titled Silent Hills. Upon announcing the supposed super-title, they released a "playable teaser" on the PlayStation Store titled PT. The demo was a riveting, horrific display of what was to come from the monster-loving movie-maker and Metal Gear game master.
The player strolls through a chillingly haunted suburban house, only to suffer the fate of pretty much everyone else who finds themselves in the midst of Silent Hill. The combined efforts of del Toro and Kojima made the new Silent Hill title seem remarkably exciting, and the demo gave players an interactive way to emotionally invest in the story before the game's release. Although it's short, PT earned high praise and multiple awards, receiving the Best Horror Game award from Giant Bomb as well as Bloody Disgusting's Scariest Game Award.
'Silent Hills' Was Unceremoniously Cancelled After A Messy Breakup Between Konami And Hideo Kojima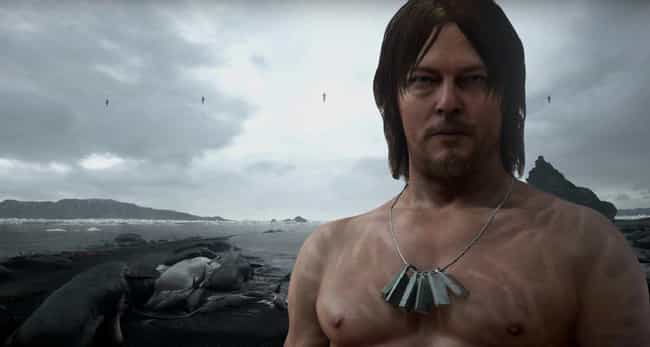 Hideo Kojima, worked hand in hand with Konami from 1986 until 2015 when he had a terribly messy (and public) breakup with the company. During the development of Metal Gear Solid V: The Phantom Pain, fans began to notice something was wrong. After Kojima announced MGS V was the last Metal Gear game he was willing to work on, Konami completely removed Kojima's name, along with the Kojima Productions logo, from all new Metal Gear materials. Shortly afterward, the PT demo was taken off the PlayStation Store. As Guillermo del Toro lamented, the Silent Hills project was completely scrapped.
Hideo Kojima Opened Up His Own Studio And Announced 'DS' As Their First Game
When one door closes, another door opens. In this case, Hideo Kojima saw his split with Konami as an opportunity to expand his endeavors. He opened up his own studio, Kojima Productions, reaffirming his creative prowess and unwillingness compromise on his art. In 2015, he boasted of a partnership with Sony, claiming they joined forces to create a secret and exciting new game. In 2016, this mysterious game was revealed to be DS.
Norman Reedus And Mads Mikkelson Are Both Playing Characters In The Game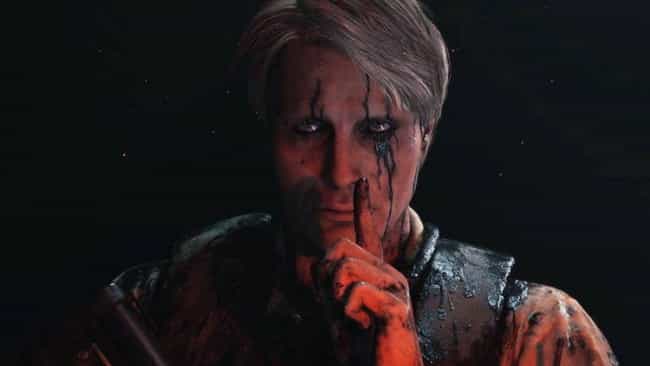 As if a new Hideo Kojima proprerty isn't exciting enough, the cast of DS is loaded with famous faces. The Walking Dead star and Norman Reedus takes on a new role as the game's protagonist, Sam, and apparently he's pumped. Mads Mikkelsen, Hannibal actor and all-around creep-master, has a cryptic role, but insists he's not playing a bad guy regardless of how ominous his character looks. Mikkelsen hints players get to "decide" if he's good or bad.
Whatever Kojima has in mind for the two actors is kept strictly under wraps as of April 2019, but they both have teased an experience where none of their characters' paths are set in stone.