Unspeakable Crimes

Seemingly Guilty People Who Were Actually Framed

The wheels of justice don't always turn in the right way or even a way that makes sense. Some people who were thought guilty but got framed for their crimes spent years on death row for murders they didn't commit, all because law enforcement officials gave in to local pressure or went so far as to plant false evidence at the crime scene. In a few cases, these framed people who seemed guilty actually confessed to the crimes at first, then later recanted, only to find that it was too late and no one believed them. A few of these guilty people who were framed received monetary settlements for the time they spent behind bars. In the end, justice was served and their innocence prevailed.
Drugs Were Planted In Kelli Peters's Car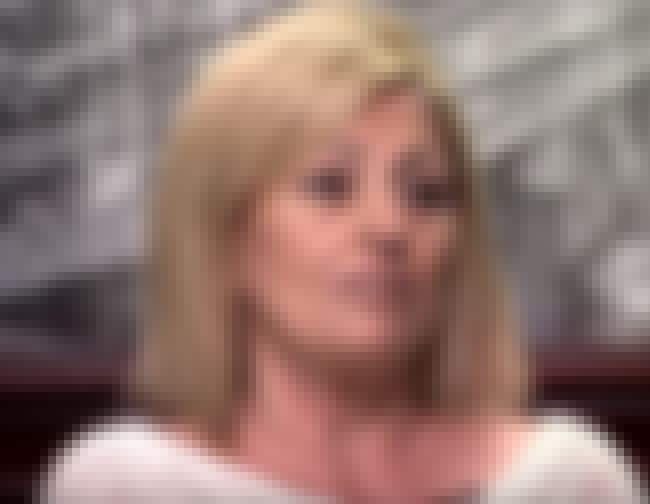 In 2011, Irvine, CA, law enforcement received a tip about an impaired driver in the parking lot of Plaza Vista School, where Kelli Peters volunteered and served on the PTA. Her car was searched, and an officer found a number of different drugs, including marijuana, Vicodin, and Percocet. None of them were hers. Jill and Kent Easter, whose son attended the school, planted the drugs in Peters's car, after she supposedly insulted their son by calling him "slow." Their attempted takedown didn't work, as none of the DNA or fingerprints on the paraphernalia matched Peters, and the Easters wound up going to prison.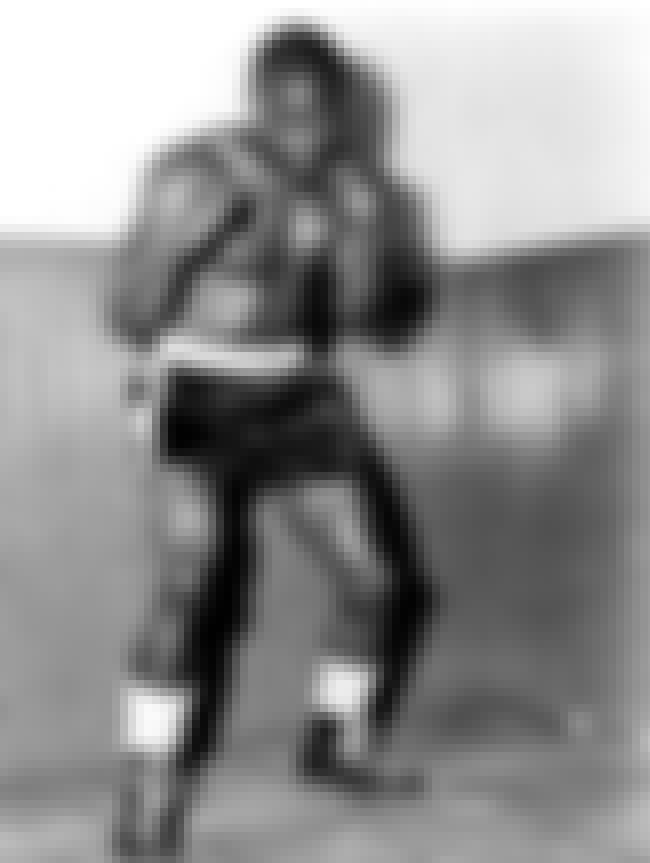 Rubin "Hurricane" Carter wasn't exactly a saint. In the 1950s, he spent some time in jail for petty crimes, such as purse snatching. He learned how to box while serving in the army prior to his 1954 arrest and, after his release, turned his anger into success in the ring - that is, until he was framed for a triple homicide in 1966. Despite several witnesses recanting their tales about the night of the murders, Carter remained in prison until 1985, when US District Court Judge H. Lee Sarokin granted him freedom. While Carter was in prison, several high-profile people spoke out about his plight, including Muhammad Ali and Bob Dylan, who wrote the song "Hurricane" about him.
Also Ranked
#19 on The Best Boxers of the 1960s
see more on Rubin Carter
Gary Gauger Wound Up On Death Row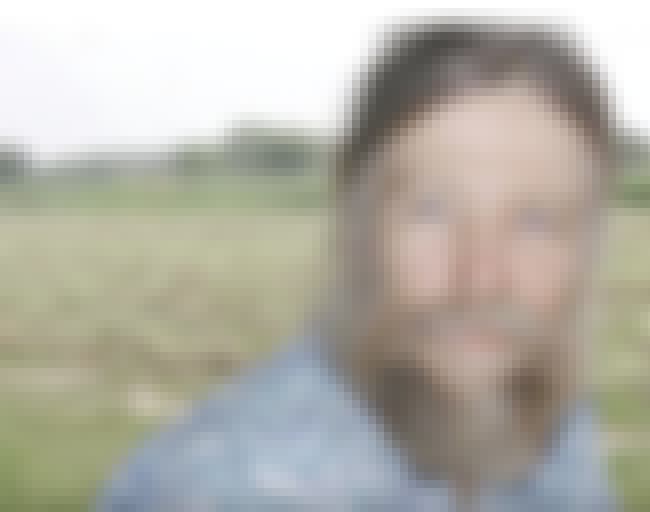 James Schneider killed Ruth and Morris Gauger for a mere $15. He and some of his fellow motorcycle gang members broke into the elderly Milwaukee couple's motorcycle shop looking for cash in 1993. Schneider brutally killed Ruth and Morris, then, according to his own confession, laughed when news reports blamed Gary Gauger, their middle-aged son, for the crime. Gary spent three years in prison after being framed and convicted of the murders of his parents. He was released in 1996, after Schneider came forward.
The West Memphis Three Finally Went Free In 2011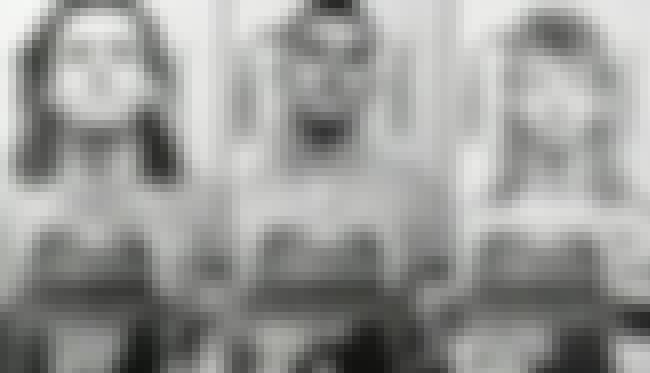 One of the most famous cases of framing people for a murder that they didn't commit is that of the West Memphis Three. These three men (then teenagers), Jason Baldwin, Damien Echols, and Jessie Misskelley, were convicted and sentenced to prison for the brutal 1993 slayings of a trio of 7-year-old boys, Stevie Branch, Christopher Byers, and Michael Moore. Law enforcement framed the West Memphis Three with circumstantial evidence that contradicted the DNA evidence found at the crime scene. They spent almost 20 years in prison, before being released in 2011 after years of pressure from the media and various innocence projects. Rather than completely exonerating them, they were released under an Alford Plea, which is a formal procedure under which they professed "neither of guilt nor innocence" of the crimes.