Music
Which Guitarist Are You Based On Your Zodiac Sign?

Every great guitar player has their personal style that lends itself to the zodiac. Even though the following guitarists might not have been born under their assigned astrological sign, their playing styles align with its emotional weight. Whether you're a sweet and tender Moonchild who flits and bends in the breeze like a jazzy, finger-plucked acoustic guitar, or the physical embodiment of a rough and raw heavy metal guitar, you'll find yourself drawn to a guitarist based on your zodiac sign.
Finding a guitarist based on your zodiac sign is easier than learning the intro to "Smoke on the Water," especially since the hard work's been done for you. If you've contemplated learning guitar, consider some of the best guitarists of all time and their astrological playing styles to see which genre you should dabble in.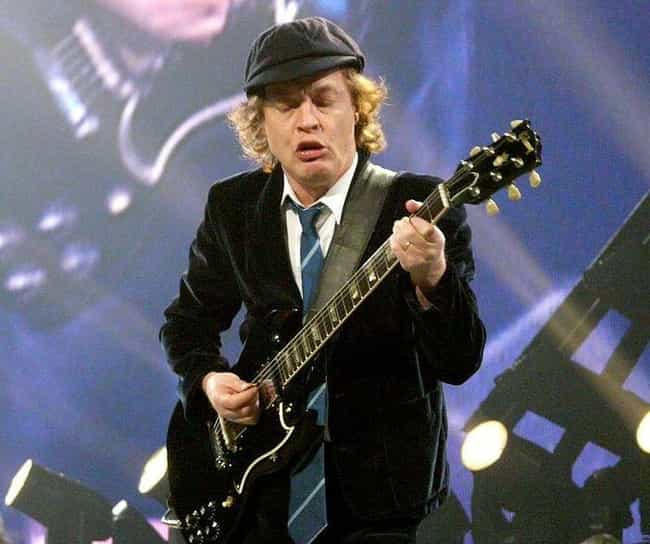 Mars rules Aries, and they're filled with fiery, unstoppable energy. This aggressive emotional state is akin to the in-your-face, take-no-prisoners playing style of AC/DC's Angus Young. Although if you ask Young, he'll say he doesn't have any specific style - just like the impulsive Ram. Young told Guitar World:
I just plug in and hit the thing really hard. That's my style... or lack of one! Actually, because I'm so small, when I strike an open A chord I get physically thrown to the left, and when I play an open G chord, I go right. That's how hard I play, and that's how a lot of my stage act has come about. I just go where the guitar takes me.
Age: 63
Birthplace: Glasgow, Scotland, United Kingdom
see more on Angus Young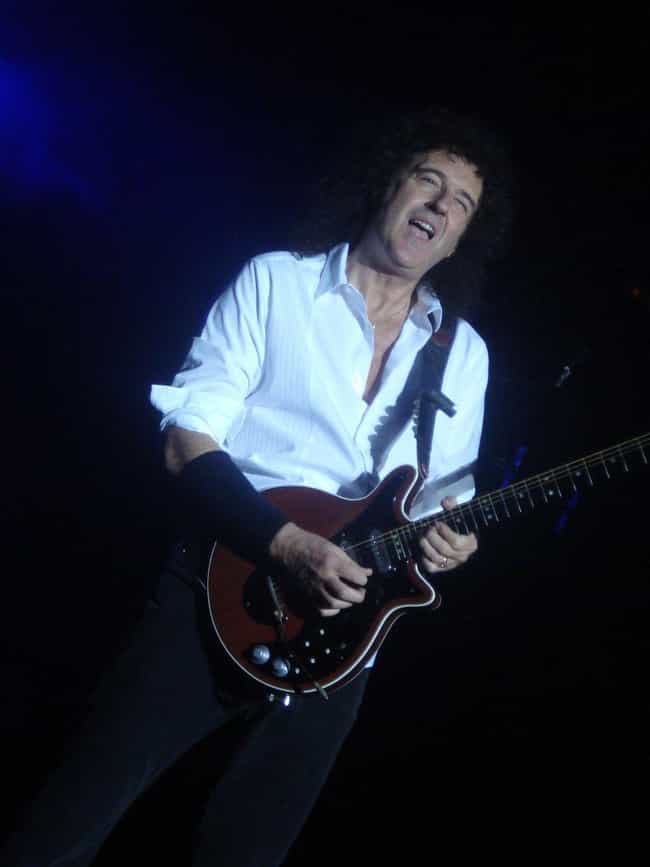 The most honest and trustworthy of signs, Taurus is the true North of the zodiac. Brian May's guitar playing is delicate and technical. He takes his times with the notes and makes each one of them matter.
Like this Earth sign, May's playing is determined and headstrong, but it's not rigid. The Queen guitarist hops genres and styles with an ease that only comes with the studied hand of a Bull.
Age: 71
Birthplace: Hampton, London, England
see more on Brian May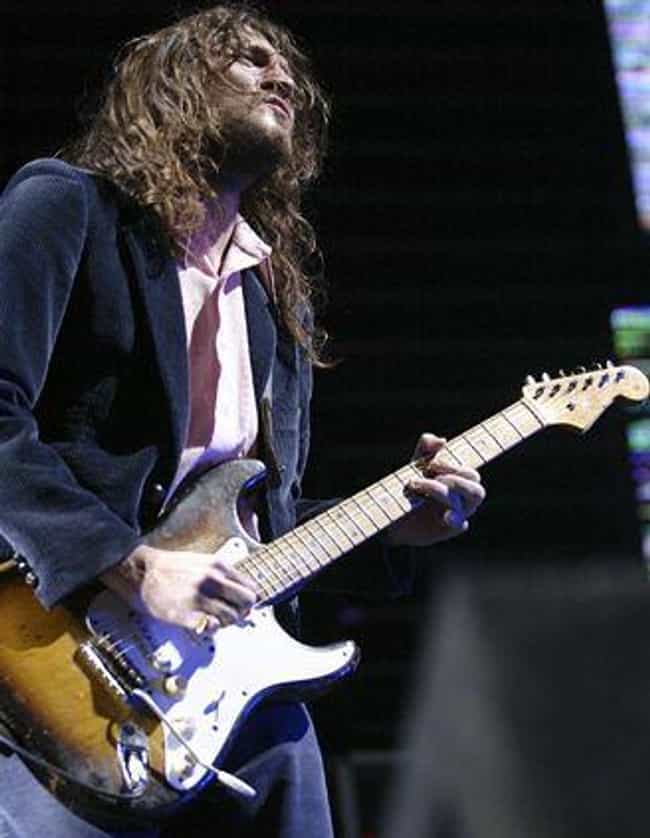 Geminis are artistic, smart, and work best in groups and pairs. Like a Gemini, Frusciante's playing is filled with an intense, glittering life, which makes listeners feel like the notes are just for them. His playing works best when it's complementing the playing of his bandmates, including Red Hot Chili Peppers' bassist Flea.
Similarly, Geminis are great alone, but they intrinsically understand how to make sure everyone is having a great time with their efforts.
Age: 48
Birthplace: New York City, New York
see more on John Frusciante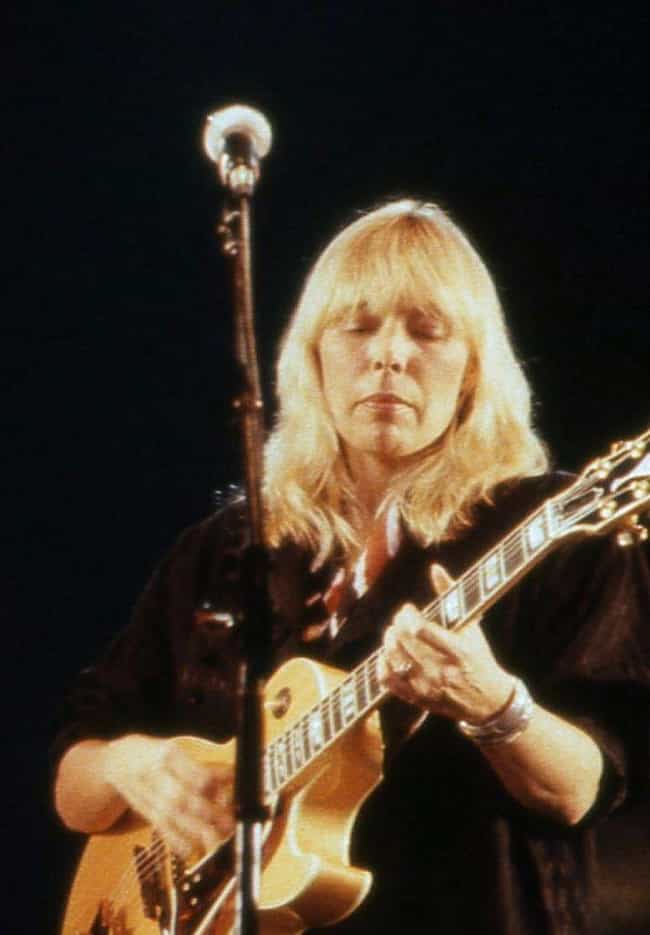 Intuitive and nurturing, Mitchell's guitar style is similar to the emotional state of a Cancer. Her playing seamlessly transforms to suit her music, whether she's playing folk, jazz, or pop. Cancers instinctively serve as the backbone of their friend group. If someone needs help, a Cancer will be there - just like Mitchell's deep and diverse catalog.
Mitchell says the use of alternate tunings in her playing is akin to developing emotionally. She told Acoustic Guitar magazine:
If you're only working off what you know, then you can't grow. It's only through error that discovery is made, and in order to discover you have to set up some sort of situation with a random element, a strange attractor, using contemporary physics terms. You're constantly pulling the rug out from under yourself, so you don't get a chance to settle into any kind of formula.
Age: 75
Birthplace: Fort Macleod, Alberta, Canada
see more on Joni Mitchell