Musicians

Famous Guitarists from Alabama

List of famous guitarists born who were born in Alabama, listed alphabetically with photos when available. Many of these guitar players from Alabama are legends in the music world, each with their own innovative styles of play. If you play guitar, whether acoustic or electric, then these famous Alabama guitar players should be people you look up to. These are some of the best guitarists that have ever picked up the instrument, and whether they play rock, blues, metal or folk, these men and women are considered legends.
This list features items like Hank Williams and Tommy Shaw.
This list answers the questions, "What guitar players are from Alabama?" and "Who are famous Alabama guitarists?"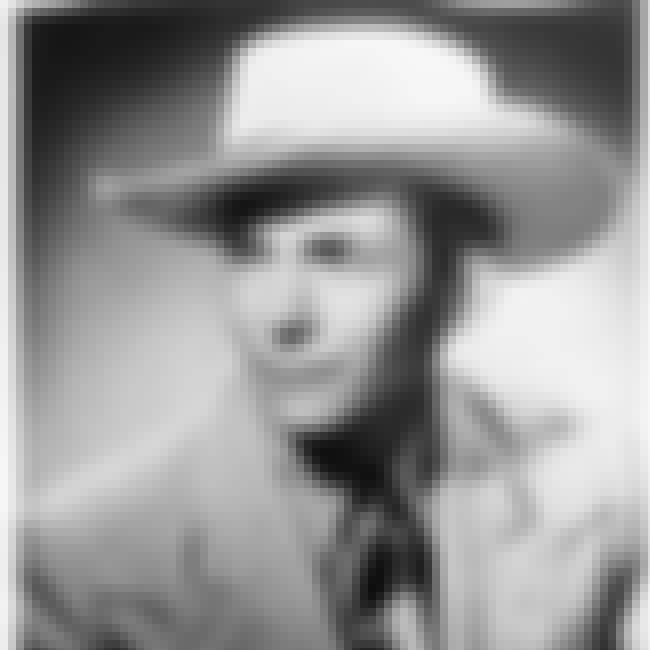 Hiram King "Hank" Williams, Sr. was an American singer-songwriter and musician. Regarded as one of the most significant and influential singers and songwriters of the 20th Century, Williams recorded 35 singles that would place in the Top 10 of the Billboard Country & Western Best Sellers chart, including 11 that ranked number one. Born in Mount Olive, Butler County, Alabama, Williams moved to Georgiana, where he met Rufus Payne, a black street performer who gave him guitar lessons in exchange for meals or money. Payne had a major influence on Williams' later musical style, along with Roy Acuff and Ernest Tubb. During this time, Williams informally changed his name to Hank, believing it to be ...more on Wikipedia
Nationality: United States of America
Birthplace: Contiguous United States, Butler County, United States of America, United States, with Territories, + more
Also Ranked
#6 on The Top Country Artists of All Time
#53 on Which Artist Would You Bring Back From The Dead To Write One More Song?
#79 on The Druggiest Rock Stars of All Time
#14 on The Greatest Musicians Who Died Before 40
see more on Hank Williams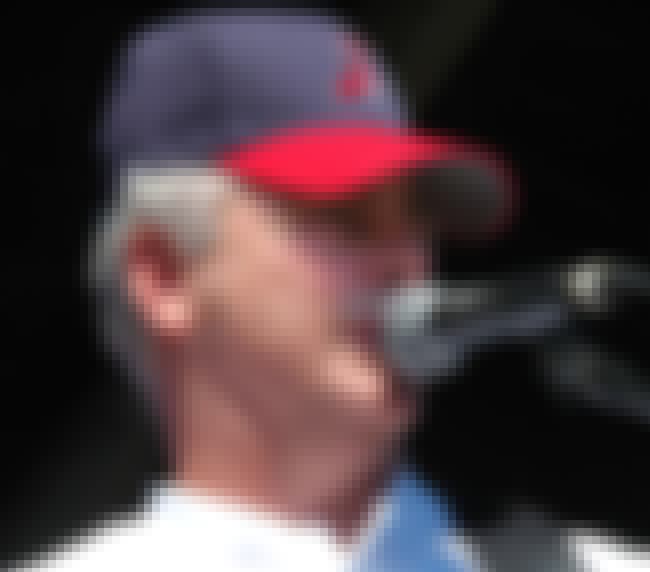 Dale Watson is an American country/Texas Country singer, guitarist, songwriter, and self-published author based in Austin, Texas. He champions "Ameripolitan" as a new genre of original music and has positioned himself as a tattooed, stubbornly independent outsider who is interested in recording authentic country music. As a result...he has become a favorite of critics and alt-country fans. ...more on Wikipedia
Nationality: United States of America
Birthplace: Jefferson County, Birmingham, Area code 205, Contiguous United States, United States of America, + more
see more on Dale Watson
Bo Weavil Jackson, was an African-American blues singer and guitarist. Some sources claim he was born in Birmingham, Alabama. He recorded as one of the first country bluesmen in 1926 for the Paramount and Vocalion labels, on the latter under the name of Sam Butler. His 78 rpm records are highly sought by collectors and have been numerously re-released on LP and CD compilation albums. His recordings have been published in both notation and tablature forms, which has enabled contemporary detailed study of his style and technique. ...more on Wikipedia
Nationality: United States of America
Birthplace: Jefferson County, Birmingham, Area code 205, Contiguous United States, United States of America, + more
see more on Bo Weavil Jackson
John Henry "Johnny" Smith was an American cool jazz and mainstream jazz guitarist. He wrote the tune "Walk, Don't Run" in 1954. He was born in Birmingham, Alabama. ...more on Wikipedia
Nationality: United States of America
Birthplace: Birmingham, Alabama, United States of America
Also Ranked
#22 on The Greatest Jazz Guitarists of All Time
#35 on The Best Jazz Guitarists in the World
see more on Johnny Smith