Music
Famous Guitarists from Arkansas

Updated June 8, 2017
1.8k views
28 items
List of famous guitarists born who were born in Arkansas, listed alphabetically with photos when available. Many of these guitar players from Arkansas are legends in the music world, each with their own innovative styles of play. If you play guitar, whether acoustic or electric, then these famous Arkansas guitar players should be people you look up to. These are some of the best guitarists that have ever picked up the instrument, and whether they play rock, blues, metal or folk, these men and women are considered legends.
List is made up of many different items, including Johnny Cash and Glen Campbell.
This list answers the questions, "What guitar players are from Arkansas?" and "Who are famous Arkansas guitarists?"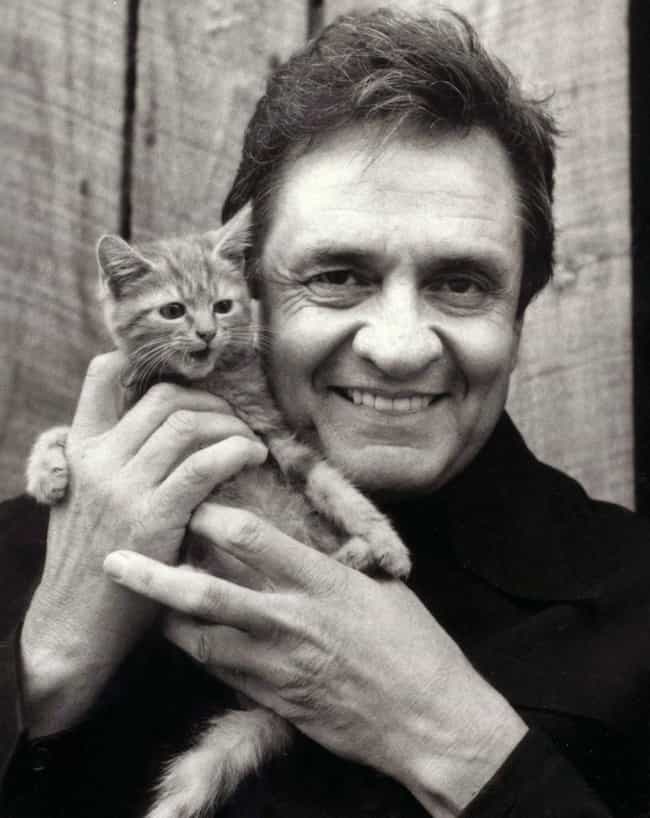 John R. "Johnny" Cash (February 26, 1932 – September 12, 2003) was an American singer-songwriter, guitarist, actor, and author. He is one of the best-selling music artists of all time, having sold more than 90 million records worldwide. Although primarily remembered as a country music icon, his genre-spanning songs and sound embraced rock and roll, rockabilly, blues, folk, and gospel. This crossover appeal won Cash the rare honor of being inducted into the Country Music, Rock and Roll, and Gospel Music Halls of Fame. Cash was known for his deep, calm bass-baritone voice, the distinctive sound of his Tennessee Three backing band characterized by train-like chugging guitar rhythms, a ...more on Wikipedia
Nationality: United States of America
Birthplace: USA, Arkansas, Kingsland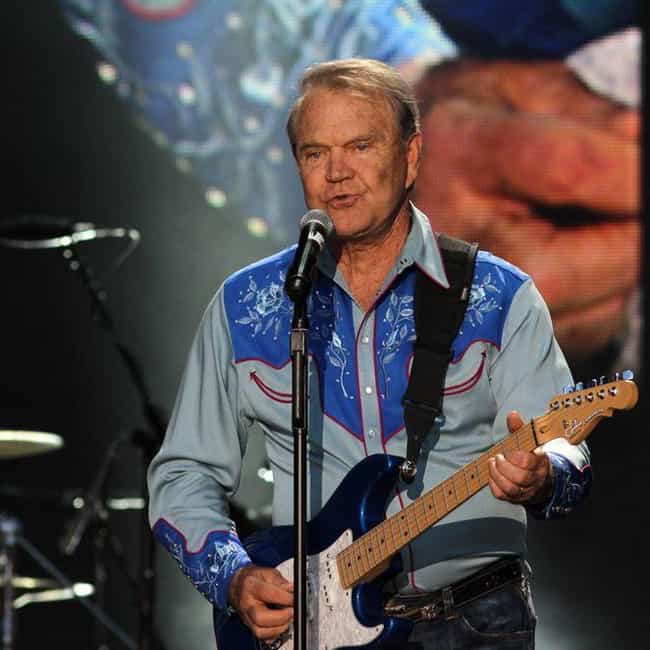 Glen Travis Campbell (April 22, 1936 – August 8, 2017) was an American singer, guitarist, songwriter, television host, and actor. He was best known for a series of hit songs in the 1960s and 1970s, and for hosting a music and comedy variety show called The Glen Campbell Goodtime Hour on CBS television, from January 1969 until June 1972. He released over 70 albums in a career that spanned five decades, selling over 45 million records worldwide, including twelve gold albums, four platinum albums, and one double-platinum album. Born in Billstown, Arkansas, Campbell began his professional career as a studio musician in Los Angeles, spending several years playing with the group of ...more on Wikipedia
Nationality: United States of America
Birthplace: Delight, USA, Arkansas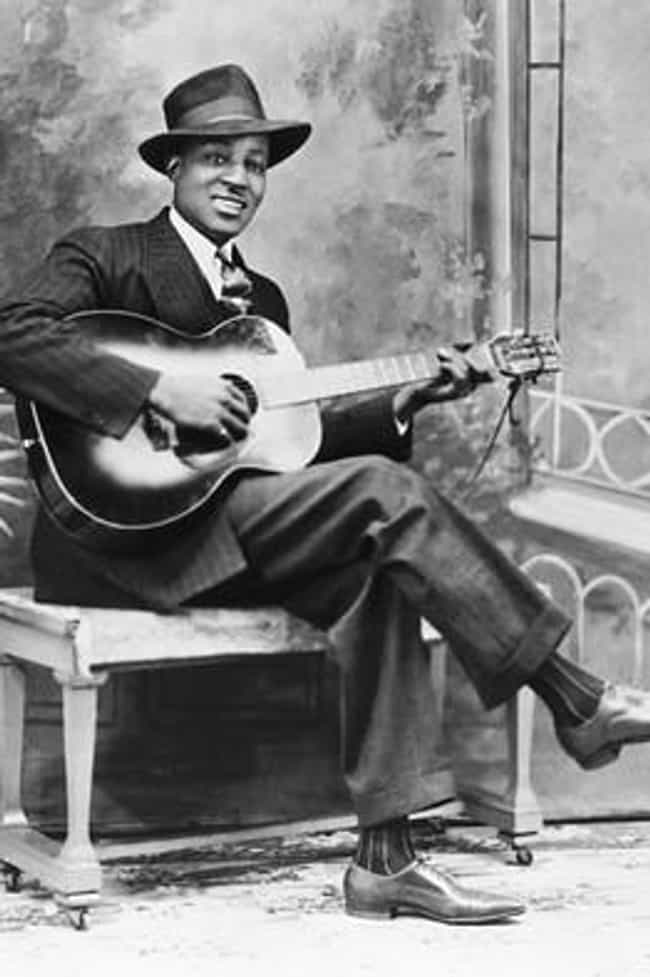 Big Bill Broonzy (born Lee Conley Bradley, June 26, 1903 – August 14, 1958) was an American blues singer, songwriter and guitarist. His career began in the 1920s, when he played country blues to mostly African-American audiences. Through the 1930s and 1940s he successfully navigated a transition in style to a more urban blues sound popular with working-class African-American audiences. In the 1950s a return to his traditional folk-blues roots made him one of the leading figures of the emerging American folk music revival and an international star. His long and varied career marks him as one of the key figures in the development of blues music in the 20th century. Broonzy copyrighted more ...more on Wikipedia
Nationality: United States of America
Birthplace: Arkansas, Jefferson County, United States of America, Lake Dick, Arkansas, + more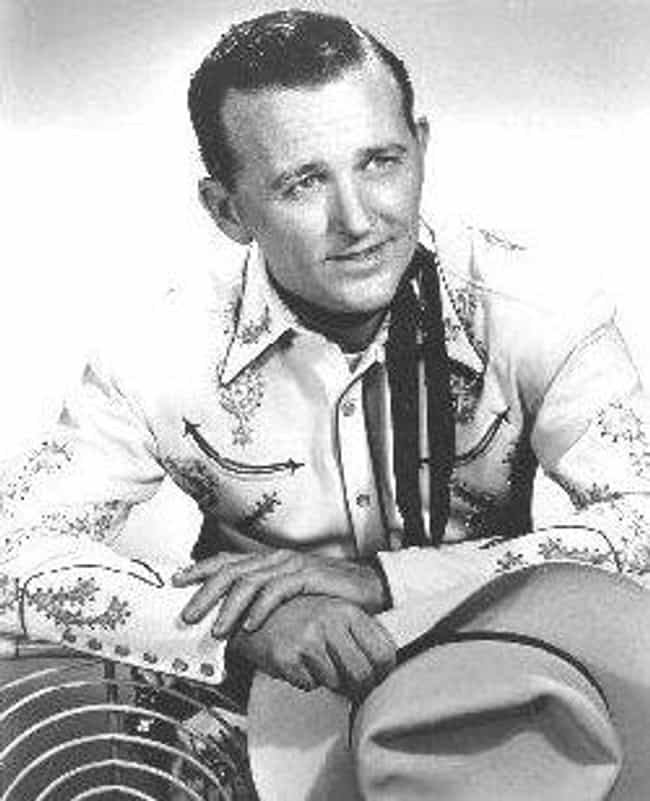 James Clarence Wakely (February 16, 1914 – September 23, 1982) was an American actor, songwriter, country Western music vocalist, and one of the last singing cowboys. During the 1930s, 1940s and 1950s, he released records, appeared in several B-Western movies with most of the major studios, appeared on radio and television and even had his own series of comic books. His duet singles with Margaret Whiting from 1949–51 produced a string of top seven hits, including 1949's number one hit on the US country charts and pop music charts, "Slippin' Around." Wakely owned two music publishing companies in later years and performed at the Grand Ole Opry until shortly before his death. ...more on Wikipedia
Nationality: United States of America
Birthplace: Arkansas, United States, with Territories, Howard County