Music
Famous Guitarists from Atlanta

List of famous guitarists born who were born in Atlanta, listed alphabetically with photos when available. Many of these guitar players from Atlanta are legends in the music world, each with their own innovative styles of play. If you play guitar, whether acoustic or electric, then these famous Atlanta guitar players should be people you look up to. These are some of the best guitarists that have ever picked up the instrument, and whether they play rock, blues, metal or folk, these men and women are considered legends.
This list contains items like Jerry Reed and Kaki King.
This list answers the questions, "What guitar players are from Atlanta?" and "Who are famous Atlanta guitarists?"
Jerry Reed Hubbard (March 20, 1937 – September 1, 2008) was an American country music singer, guitarist, composer, and songwriter, as well as an actor who appeared in more than a dozen films. His signature songs included "Guitar Man", "U.S. Male", "A Thing Called Love", "Alabama Wild Man", "Amos Moses", "When You're Hot, You're Hot" (which garnered a Grammy Award for Best Country Vocal Performance, Male), "Ko-Ko Joe", "Lord, Mr. Ford", "East Bound and Down" (the theme song for the 1977 blockbuster Smokey and the Bandit, in which Reed co-starred), "The Bird", and "She Got the Goldmine (I Got the Shaft)". Reed was announced as an inductee into the Country Music Hall of Fame on April 5, 2017, ...more on Wikipedia
Nationality: United States of America
Birthplace: Georgia, USA, Atlanta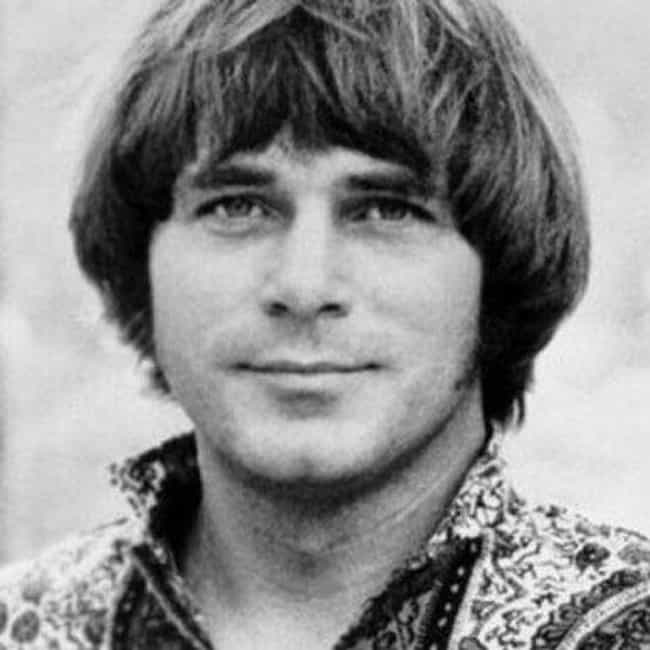 Joe South (born Joseph Alfred Souter; February 28, 1940 – September 5, 2012) was an American singer-songwriter, guitarist, and record producer. Best known for his songwriting, South won the Grammy Award for Song of the Year in 1970 for "Games People Play" and was again nominated for the award in 1972 for "Rose Garden". ...more on Wikipedia
Nationality: United States of America
Birthplace: Atlanta, Georgia, United States of America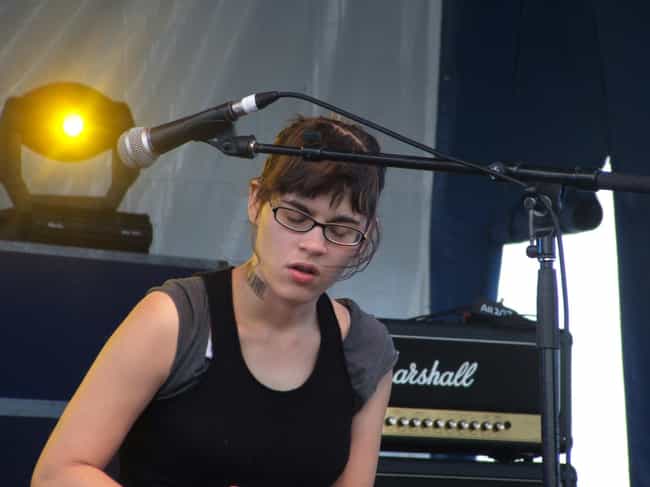 Kaki King (born Katherine Elizabeth King, August 24, 1979) is an American guitarist and composer. King is known for her percussive and jazz-tinged melodies, energetic live shows, use of multiple tunings on acoustic and lap steel guitar, and her diverse range in different genres. In February 2006, Rolling Stone released a list of "The New Guitar Gods", on which King was the sole woman and youngest artist (beating Derek Trucks in age by two months as the youngest on the list). Her career includes six LP and two EP albums, as well as several scores for television and film. She worked alongside Eddie Vedder and Michael Brook contributing music for the soundtrack to Sean Penn's Into the Wild, for ...more on Wikipedia
Nationality: United States of America
Birthplace: Georgia, USA, Atlanta
David T. Chastain (born August 31, 1953) is an American guitarist and owner of Leviathan Records and Diginet Music. Chastain is a metal guitarist who emerged in the mid-'80s along with a wave of other neo-classical guitarists. He has released about 50 recordings under multiple names, including David T. Chastain, CJSS, Georgia Blues Dawgs, The Cincinnati Improvisational Group, SPIKE, Zanister, Ruud Cooty and Southern Gentlemen (blues-rock) as well as a number of heavy metal releases under the band name Chastain, accompanied by female vocalist Leather Leone. In more recent years, David has worked as a record producer at his own company, Leviathan Records. His label specializes in discovering ...more on Wikipedia
Nationality: United States of America
Birthplace: Atlanta, Georgia