musicians

Famous Guitarists from Boston

List of famous guitarists born who were born in Boston, listed alphabetically with photos when available. Many of these guitar players from Boston are legends in the music world, each with their own innovative styles of play. If you play guitar, whether acoustic or electric, then these famous Boston guitar players should be people you look up to. These are some of the best guitarists that have ever picked up the instrument, and whether they play rock, blues, metal or folk, these men and women are considered legends.
This list includes James Taylor, Black Francis and more.
This list answers the questions, "What guitar players are from Boston?" and "Who are famous Boston guitarists?"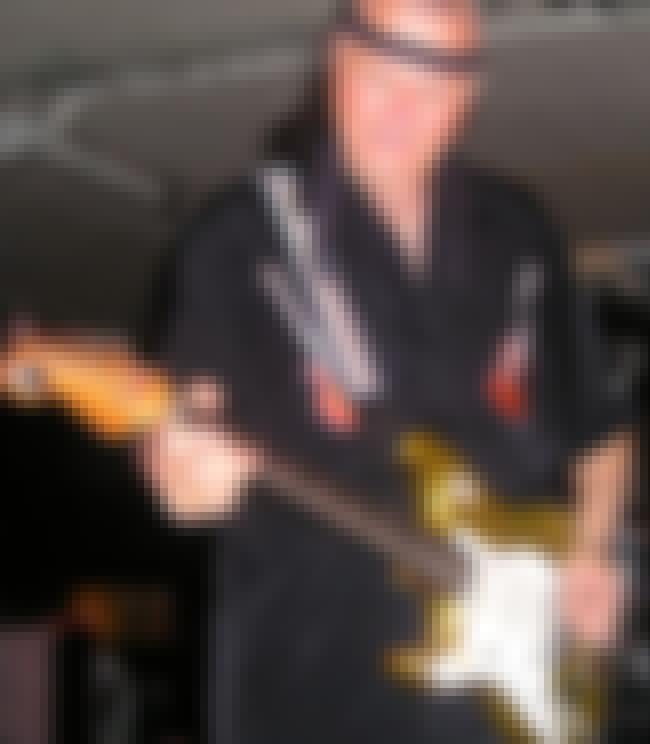 Dick Dale is an American surf rock guitarist, known as The King of the Surf Guitar. He pioneered the surf music style, drawing on Eastern musical scales and experimenting with reverberation. He worked closely with Fender to produce custom made amplifiers, including the first-ever 100-watt guitar amplifier. He pushed the limits of electric amplification technology, helping to develop new equipment that was capable of producing distorted, "thick, clearly defined tones" at "previously undreamed-of volumes." The "breakneck speed of his single-note staccato picking technique" as well as his showmanship with the guitar is considered a precursor to heavy metal music, influencing guitarists such as ...more on Wikipedia
Nationality: United States of America
Birthplace: Boston, Massachusetts, United States of America
Guitars Played: Fender Stratocaster
Also Ranked
#94 on Musicians Who Belong in the Rock and Roll Hall of Fame
see more on Dick Dale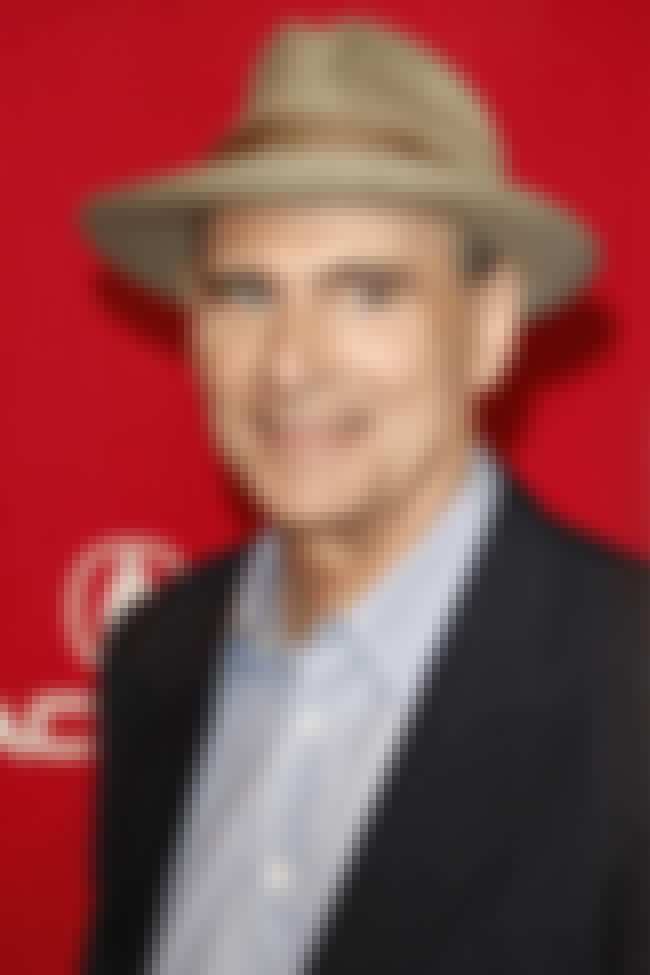 James Vernon Taylor is an American singer-songwriter and guitarist. A five-time Grammy Award winner, Taylor was inducted into the Rock and Roll Hall of Fame in 2000. Taylor achieved his breakthrough in 1970 with the No. 3 single "Fire and Rain" and had his first No. 1 hit the following year with "You've Got a Friend", a recording of Carole King's classic song. His 1976 Greatest Hits album was certified Diamond and has sold 12 million US copies. Following his 1977 album, JT, he has retained a large audience over the decades. His commercial achievements declined slightly until a resurgence during the late 1990s and 2000s, when he recorded some of his best-selling and most-awarded work. ...more on Wikipedia
Nationality: United States of America
Birthplace: Boston, Massachusetts, United States of America
Also Ranked
#68 on Which Bands Or Musicians Do You Most Want To See Before They (Or You) Kick The Bucket?
#85 on Rank the Rock N Roll Hall of Fame Inductees
#30 on The Greatest Entertainers of All Time
#26 on The Greatest Rock Songwriters of All Time
see more on James Taylor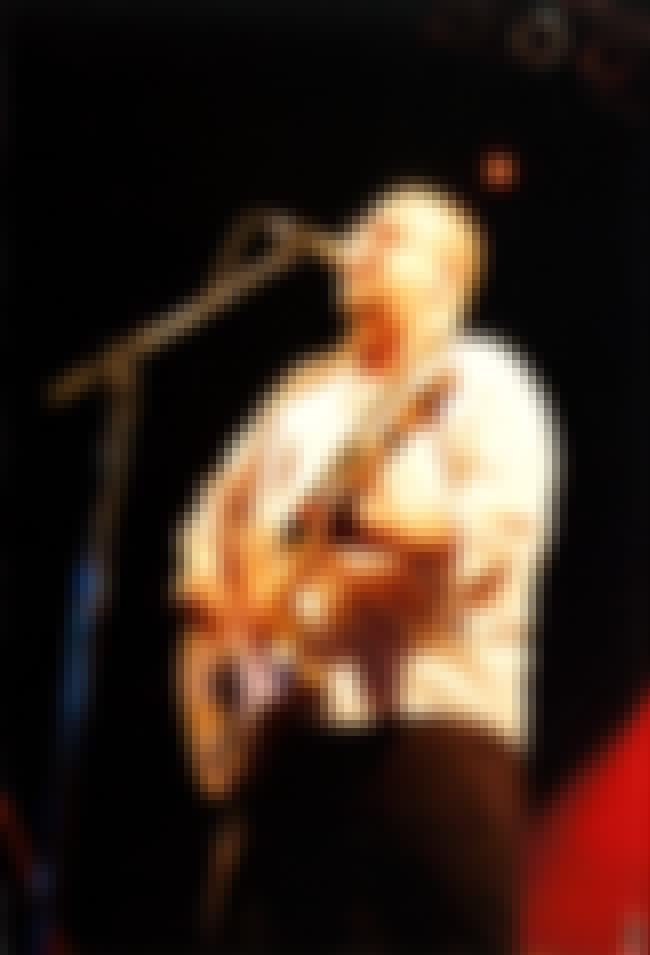 Charles Michael Kittridge Thompson IV is an American singer, songwriter and guitarist. He is best known as the frontman of the influential alternative rock band Pixies, with whom he performs under the stage name Black Francis. Following the band's breakup in 1993, he embarked on a solo career under the name Frank Black. After releasing two albums with 4AD, he left the label and formed a new band, Frank Black and the Catholics. He re-adopted the name Black Francis in 2007. His vocal style has varied from a screaming, yowling delivery as lead vocalist of Pixies to a more measured and melodic style in his solo career. His cryptic lyrics mostly explore unconventional subjects, such as ...more on Wikipedia
Nationality: United States of America
Birthplace: Boston, Massachusetts, United States of America
see more on Black Francis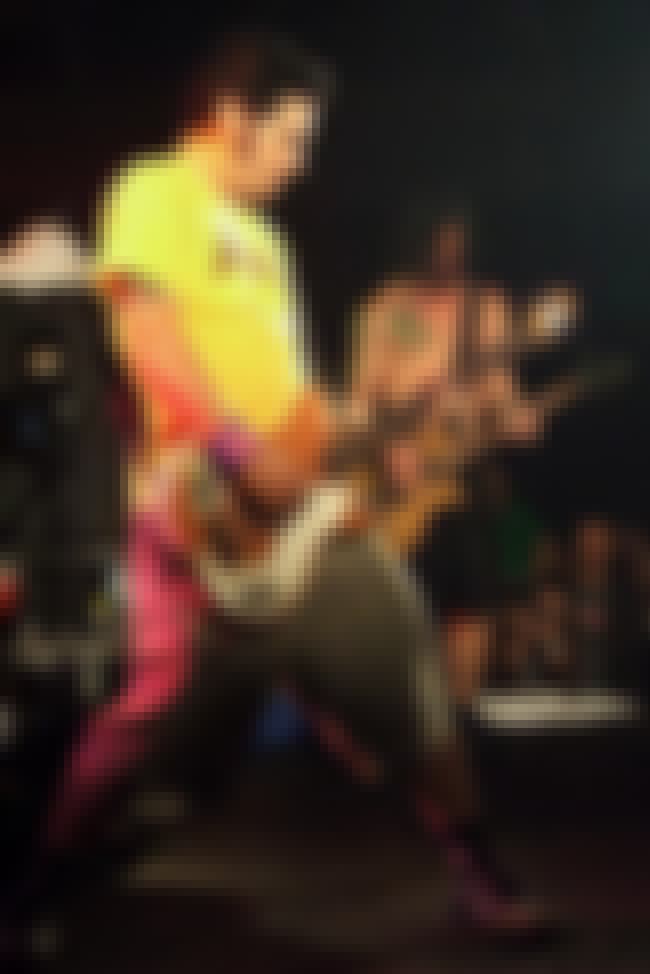 Michael John Burkett, also known as Fat Mike is an American musician, producer, lead vocalist and bassist for the punk rock band NOFX, as well as bassist for the punk rock supergroup cover band Me First and the Gimme Gimmes and temporary bassist of Against Me!. He was born in Newton, Massachusetts. ...more on Wikipedia
Nationality: United States of America
Birthplace: Newton, Massachusetts, United States of America
see more on Michael John Burkett