Music
Famous Guitarists from Iowa

List of famous guitarists born who were born in Iowa, listed alphabetically with photos when available. Many of these guitar players from Iowa are legends in the music world, each with their own innovative styles of play. If you play guitar, whether acoustic or electric, then these famous Iowa guitar players should be people you look up to. These are some of the best guitarists that have ever picked up the instrument, and whether they play rock, blues, metal or folk, these men and women are considered legends.
List items include Joey Jordison, Tommy Bolin and more.
This list answers the questions, "What guitar players are from Iowa?" and "Who are famous Iowa guitarists?"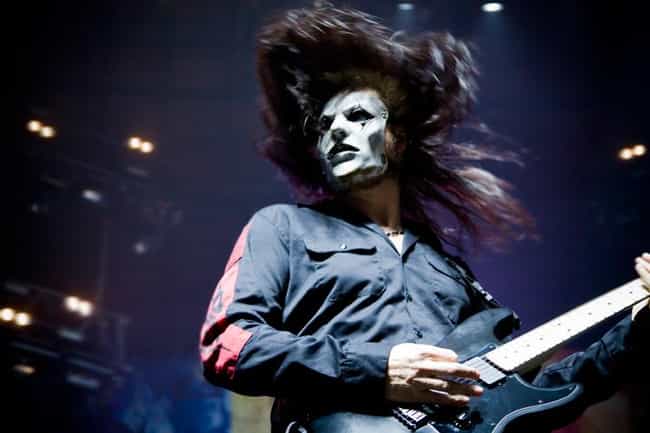 James Donald Root (born October 2, 1971), also known by his number #4, is an American musician, songwriter, and guitarist. He is one of two guitarists for the American heavy metal band Slipknot, and the former lead guitarist for the American alternative metal band Stone Sour. ...more on Wikipedia
Nationality: United States of America
Birthplace: Las Vegas, Nevada, United States of America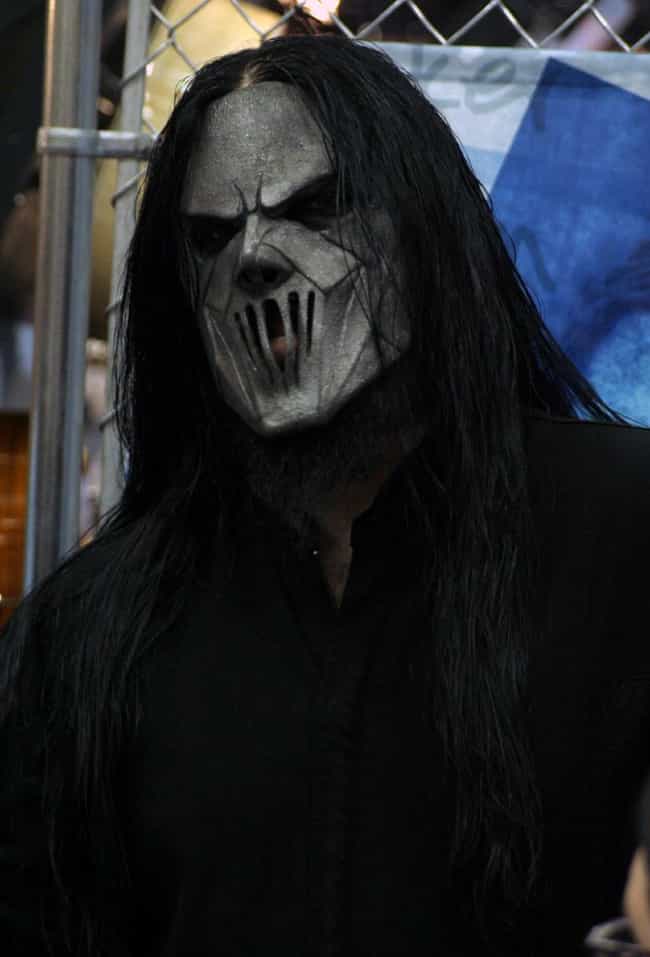 Mick Thompson is an American banker and politician from Oklahoma who is serving as the State Banking Commissioner for the State of Oklahoma. Thompson was initially appointed by Governor of Oklahoma David Walters in 1992, and reappointed by Governor Frank Keating in 1996 and 2000. Governor Brad Henry reappointed Thompson in 2004 and 2008. In 2012, Thompson was reappointed by Governor Mary Fallin. ...more on Wikipedia
Nationality: United States of America
Birthplace: USA, Des Moines, Iowa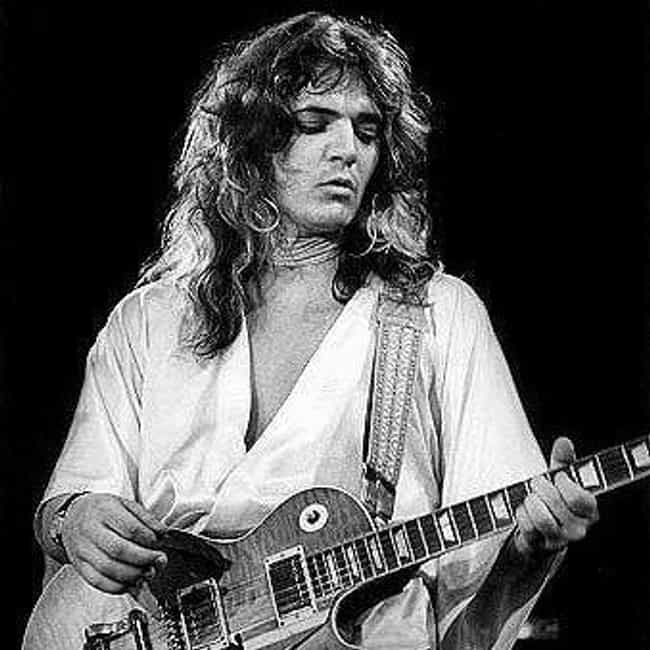 Thomas Richard Bolin (August 1, 1951 – December 4, 1976) was an American guitarist and songwriter who played with Zephyr (from 1969 to 1971), James Gang (from 1973 to 1974), and Deep Purple (from 1975 to 1976), in addition to maintaining a notable career as a solo artist and session musician. Much of his discography was either unreleased at the time of recording, or had gone out of print and was not released again until years after his death by drug overdose at age 25. ...more on Wikipedia
Nationality: United States of America
Birthplace: USA, Sioux City, Iowa
Guitars Played: Fender Stratocaster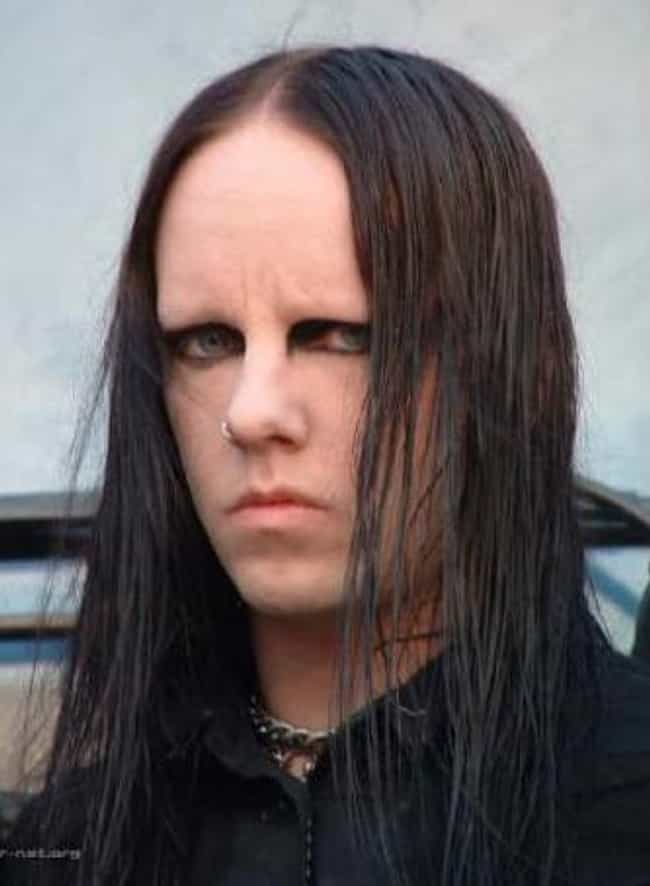 Nathan Jonas "Joey" Jordison (born April 26, 1975), is an American musician, songwriter, record producer and multi-instrumentalist, best known for his work as the former drummer and co-songwriter for the American heavy metal band Slipknot as well as guitarist in the American horror punk band Murderdolls. Jordison played in Slipknot since their formation in 1995 until his departure from the band in December 2013. He was the drummer and founder of the American heavy metal band Scar the Martyr, which formed in 2013 and disbanded in 2016. He grew up in Waukee, Iowa with his parents and two sisters, and was given his first drum kit at the age of 8. He performed in several bands until joining in ...more on Wikipedia
Nationality: United States of America
Birthplace: USA, Des Moines, Iowa