Music
Famous Guitarists from Jacksonville

List of famous guitarists born who were born in Jacksonville, listed alphabetically with photos when available. Many of these guitar players from Jacksonville are legends in the music world, each with their own innovative styles of play. If you play guitar, whether acoustic or electric, then these famous Jacksonville guitar players should be people you look up to. These are some of the best guitarists that have ever picked up the instrument, and whether they play rock, blues, metal or folk, these men and women are considered legends.
List is made up of items like Derek Trucks and Gary Rossington.
This list answers the questions, "What guitar players are from Jacksonville?" and "Who are famous Jacksonville guitarists?"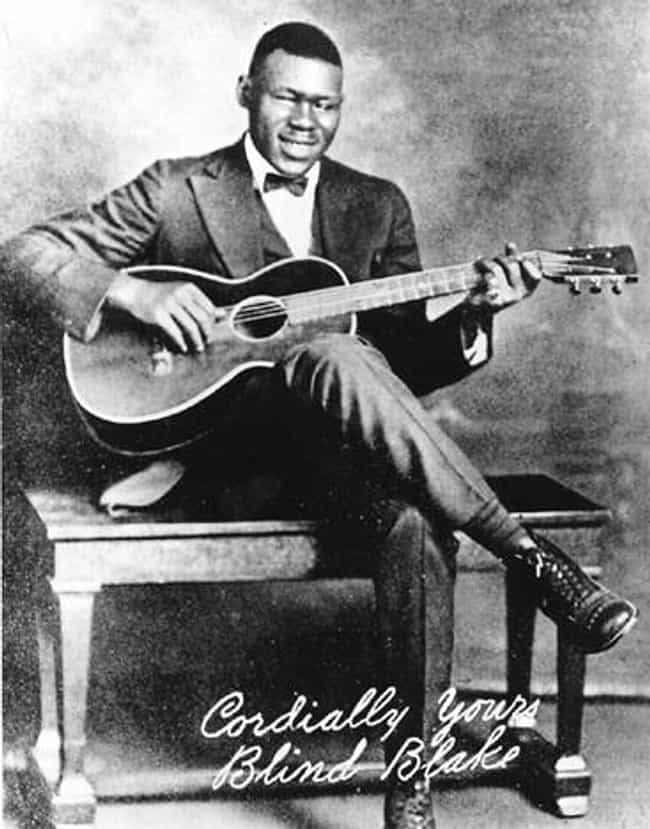 Arthur "Blind" Blake (1896 – December 1, 1934) was an American blues and ragtime singer and guitarist. He is known for numerous recordings he made for Paramount Records between 1926 and 1932. ...more on Wikipedia
Nationality: United States of America
Birthplace: Jacksonville, USA, Florida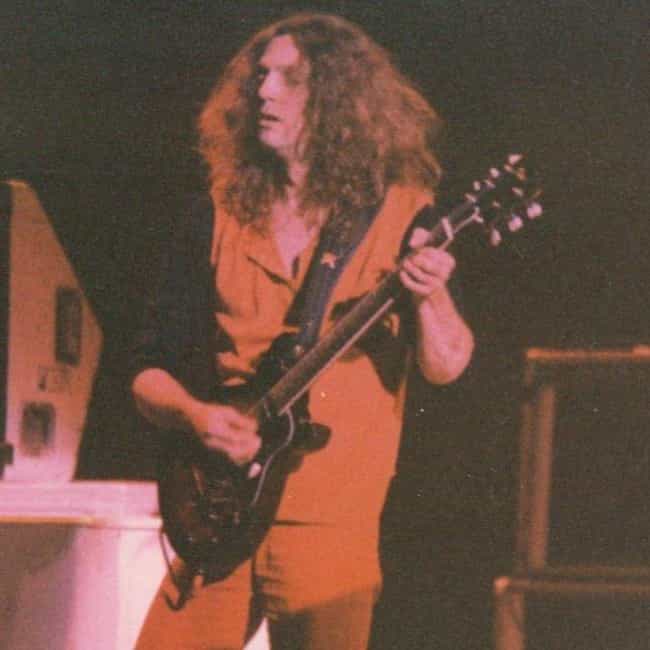 Larkin Allen Collins Jr. (July 19, 1952 – January 23, 1990) was one of the founding members and guitarists of Southern rock band Lynyrd Skynyrd, and co-wrote many of the band's songs with late frontman Ronnie Van Zant. He was born in Jacksonville, Florida. ...more on Wikipedia
Nationality: United States of America
Birthplace: Jacksonville, Florida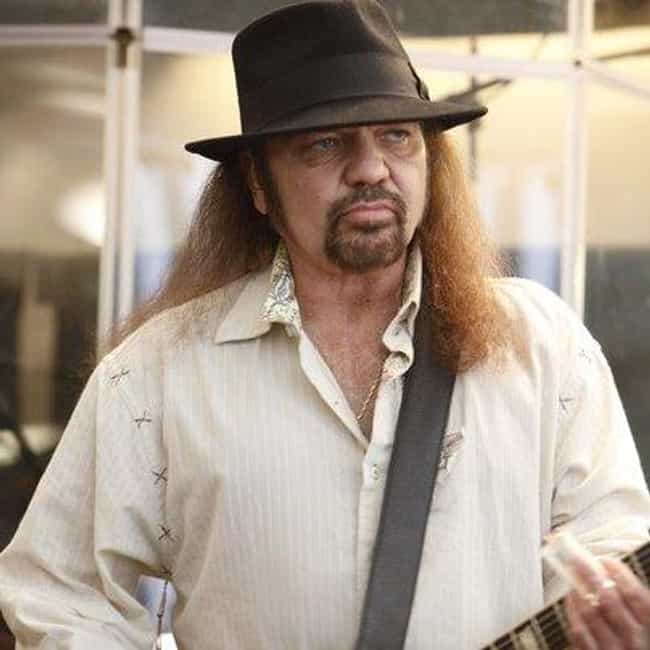 Gary Robert Rossington (born December 4, 1951) is an American musician, best known as a founder of southern rock band Lynyrd Skynyrd, in which he is the sole constant member. He plays lead and rhythm guitar. He was a founding member of the Rossington Collins Band along with former bandmate Allen Collins. ...more on Wikipedia
Nationality: United States of America
Birthplace: Jacksonville, USA, Florida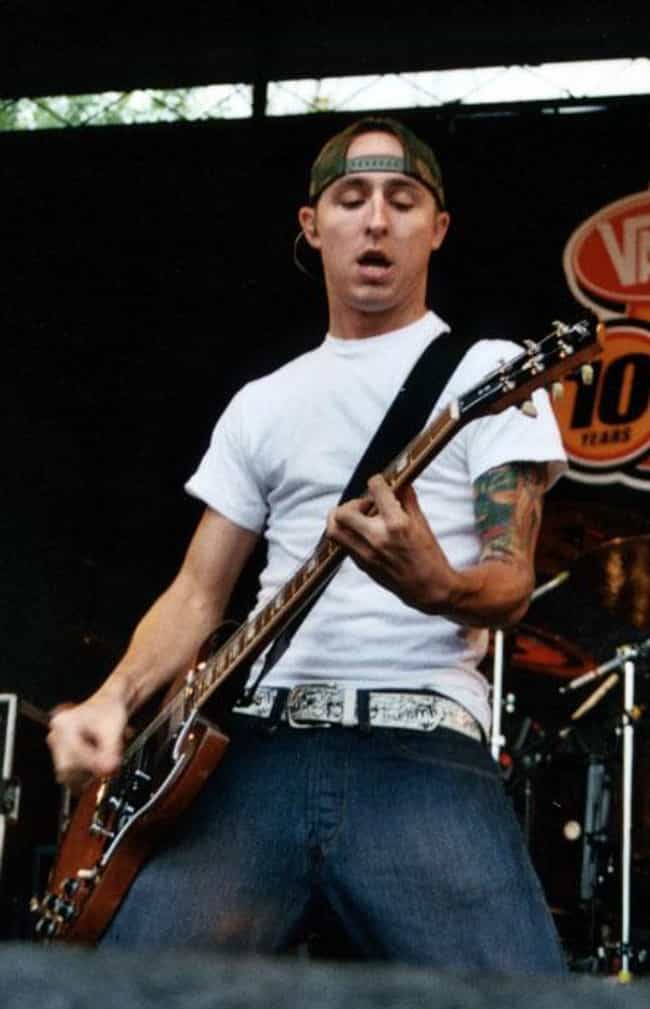 William Ryan Key (born December 17, 1979) is an American rock musician. He is best known as the former lead singer, songwriter, and rhythm guitarist of the former pop punk band Yellowcard. He is currently the owner/operator of a recording studio in Franklin, Tennessee, called The Lone Tree Recordings. He is currently touring and writing music under his full name, William Ryan Key, as a solo acoustic act. He has recently toured as guitarist/vocalist/keyboardist for New Found Glory. In late 2018, he played as a supporting act on Mayday Parade's Sunnyland tour along with This Wild Life. ...more on Wikipedia
Nationality: United States of America
Birthplace: Jacksonville, USA, Florida