Music
Famous Guitarists from Louisville

List of famous guitarists born who were born in Louisville, listed alphabetically with photos when available. Many of these guitar players from Louisville are legends in the music world, each with their own innovative styles of play. If you play guitar, whether acoustic or electric, then these famous Louisville guitar players should be people you look up to. These are some of the best guitarists that have ever picked up the instrument, and whether they play rock, blues, metal or folk, these men and women are considered legends.
List items range from Lonnie Mack to Al Casey.
This list answers the questions, "What guitar players are from Louisville?" and "Who are famous Louisville guitarists?"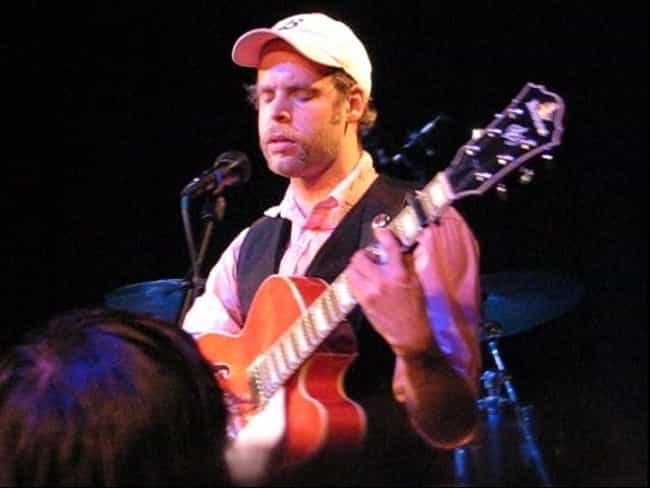 William "Will" Oldham (born January 15, 1970), better known by the stage name Bonnie "Prince" Billy, is an American singer-songwriter and actor. From 1993 to 1997, he performed and recorded under variations of the Palace name, including the Palace Brothers, Palace Songs, and Palace Music. After releasing material under his own name, he adopted the Bonnie "Prince" Billy name for the majority of his output since 1998. ...more on Wikipedia
Nationality: United States of America
Birthplace: Louisville, Kentucky, United States of America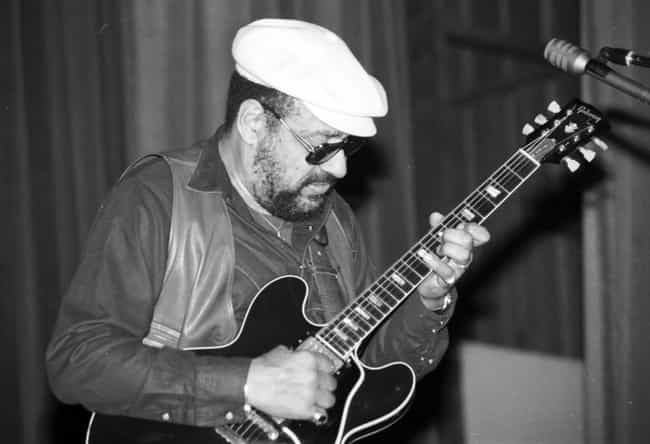 MacHouston Baker (October 15, 1925 – November 27, 2012), known professionally as Mickey Baker and Mickey "Guitar" Baker, was an American guitarist. ...more on Wikipedia
Nationality: United States of America
Birthplace: Louisville metropolitan area, Kentucky, Area code 502, Jefferson County, United States of America, + more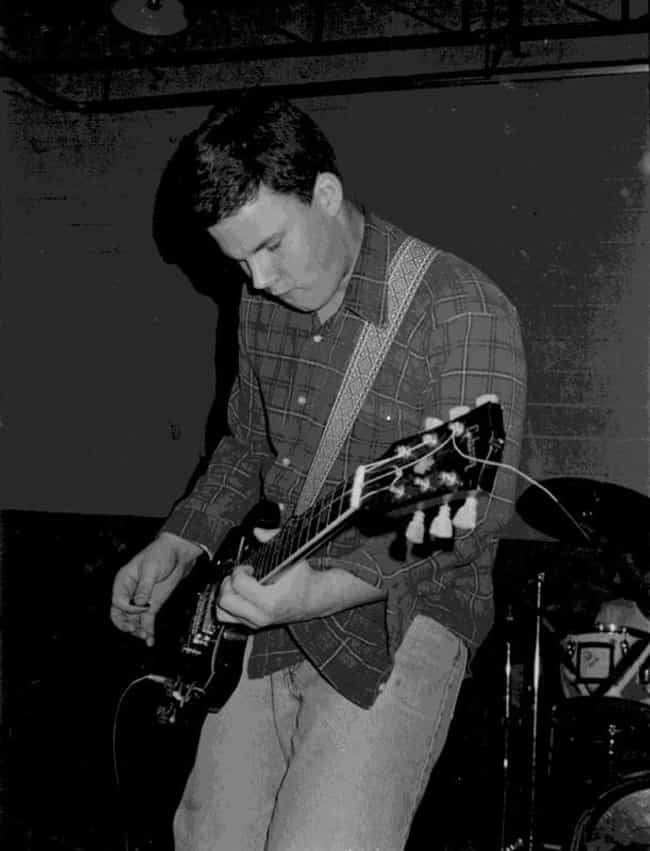 David Grubbs (born September 21, 1967), composer, guitarist, pianist, and vocalist, was a founding member of Squirrel Bait, Bastro, and Gastr del Sol. He has also played in Codeine, The Red Krayola, Bitch Magnet and The Wingdale Community Singers. ...more on Wikipedia
Nationality: United States of America
Birthplace: Louisville, Kentucky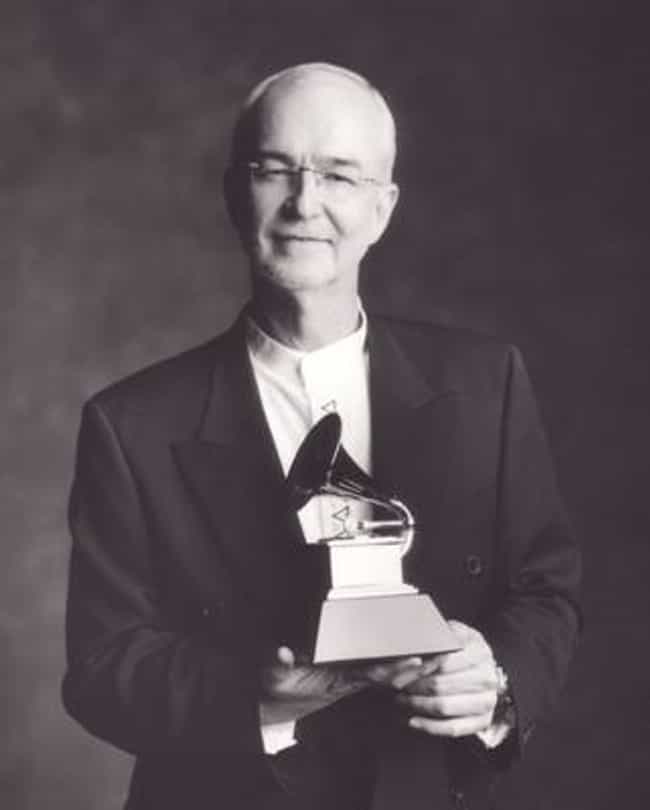 Carl Eugene Jackson (born September 18, 1953) is an American country and bluegrass musician. Jackson's first Grammy was awarded in 1992 for his duet album with John Starling titled "Spring Training." In 2003 Jackson produced the Grammy Award-winning CD titled Livin', Lovin', Losin': Songs of the Louvin Brothers - a tribute to Ira and Charlie Louvin. He also recorded one of the songs on the CD, a collection of duets featuring such artists as James Taylor, Alison Krauss, Dolly Parton, Johnny Cash, Emmylou Harris, and others. ...more on Wikipedia
Nationality: United States of America
Birthplace: Louisville, Mississippi