Music
Famous Guitarists from Minneapolis

List of famous guitarists born who were born in Minneapolis, listed alphabetically with photos when available. Many of these guitar players from Minneapolis are legends in the music world, each with their own innovative styles of play. If you play guitar, whether acoustic or electric, then these famous Minneapolis guitar players should be people you look up to. These are some of the best guitarists that have ever picked up the instrument, and whether they play rock, blues, metal or folk, these men and women are considered legends.
Use every item on this list for yours, from Prince to Sharon Isbin.
This list answers the questions, "What guitar players are from Minneapolis?" and "Who are famous Minneapolis guitarists?"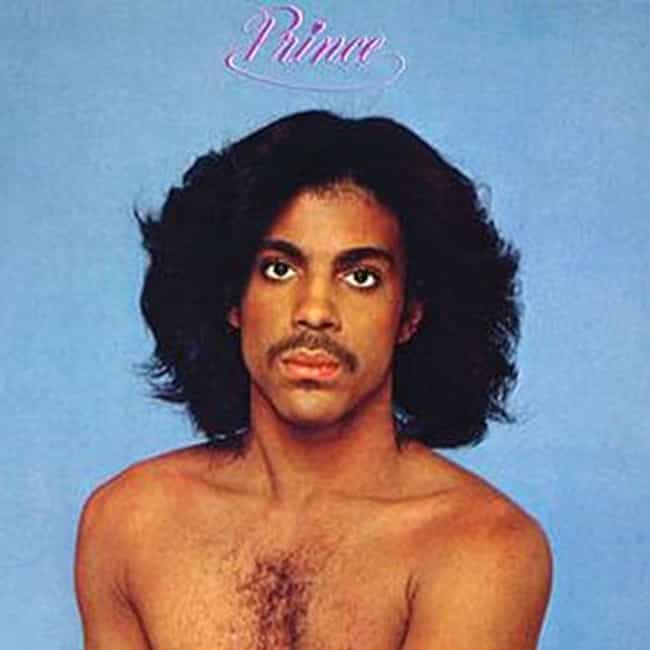 Prince Rogers Nelson (June 7, 1958 – April 21, 2016) was an American singer, songwriter, musician, record producer, dancer, actor, and filmmaker. With a career spanning four decades, Prince was known for his eclectic work and flamboyant stage appearances. He was also a multi-instrumentalist and regarded as a guitar virtuoso. Prince was also known for his very wide and extensive vocal range, in particular his far reaching falsetto. His innovative music integrated a wide variety of styles, including funk, rock, R&B, new wave, soul, psychedelia, and pop. Born and raised in Minneapolis, Minnesota, Prince developed an interest in music as a young child and wrote his first song, "Funk Machine", at ...more on Wikipedia
Nationality: United States of America
Birthplace: Minneapolis, Minnesota, United States of America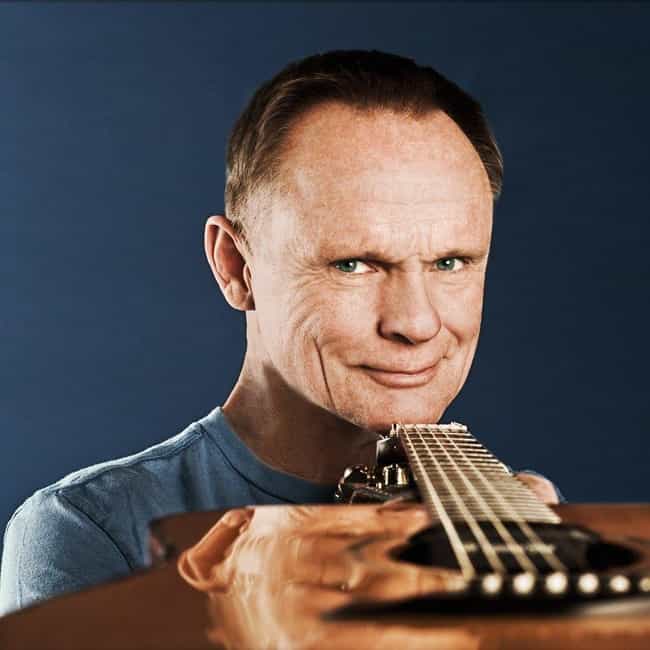 Jonathan Edwards (born July 28, 1946) is an American singer-songwriter and musician best known for his 1971 hit single "Sunshine". ...more on Wikipedia
Nationality: United States of America
Birthplace: Aitkin, USA, Minnesota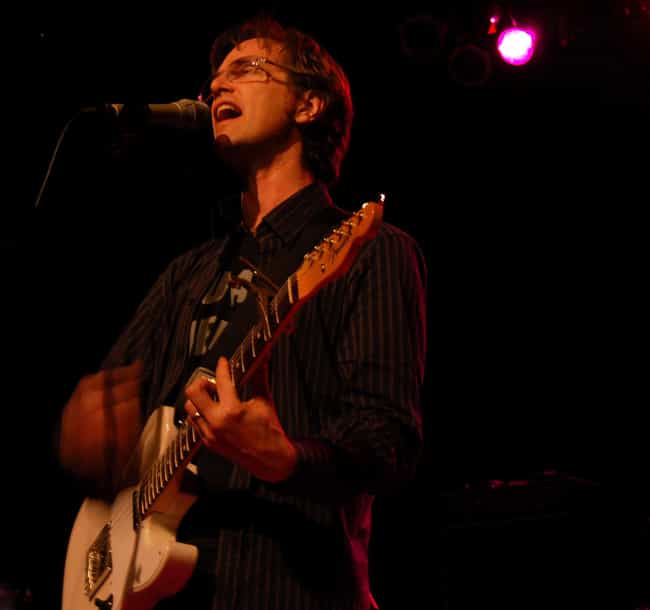 Daniel Dodd "Dan" Wilson (born May 20, 1961) is an American musician, singer, songwriter, producer, and visual artist. His songwriting resume includes "Closing Time", which he wrote for his band, Semisonic, "Not Ready to Make Nice" (co-written with the Dixie Chicks) and "Someone like You" (co-written with Adele). He earned a Grammy nomination for "Closing Time" (Best Rock Song) and won Grammys for Song of the Year ("Not Ready to Make Nice" in 2007) and Album of the Year (which he won in 2012 as one of the producers of Adele's 21). In addition to being the leader of Semisonic, Wilson has released several solo recordings, including the 2017 release Re-Covered. He was also a member of the ...more on Wikipedia
Nationality: United States of America
Birthplace: Minneapolis, Minnesota, United States of America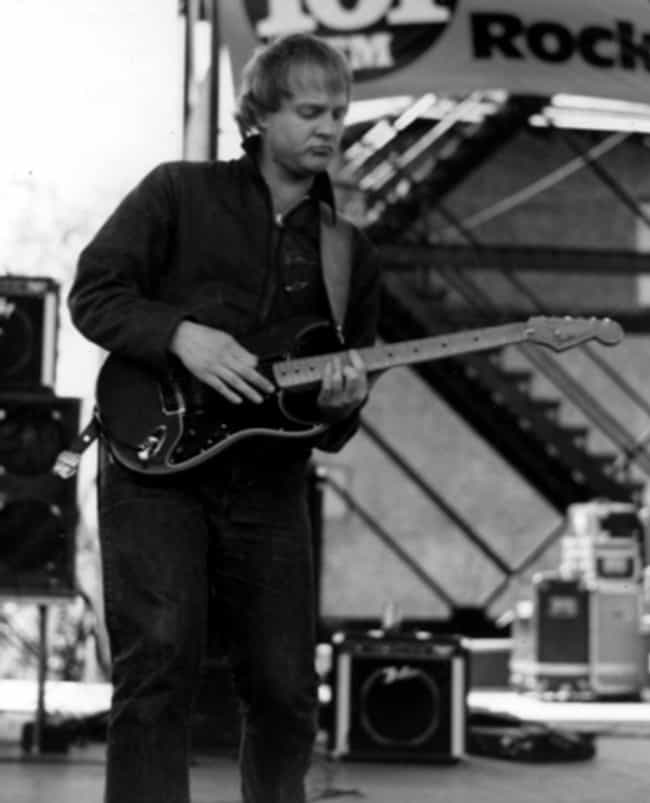 Robert Neil "Bob" Stinson (December 17, 1959 – February 18, 1995) was a founding member and lead guitarist of the American rock band The Replacements. ...more on Wikipedia
Nationality: United States of America
Birthplace: Waconia, Minnesota