Musicians

Famous Guitarists from Montreal

List of famous guitarists born who were born in Montreal, listed alphabetically with photos when available. Many of these guitar players from Montreal are legends in the music world, each with their own innovative styles of play. If you play guitar, whether acoustic or electric, then these famous Montreal guitar players should be people you look up to. These are some of the best guitarists that have ever picked up the instrument, and whether they play rock, blues, metal or folk, these men and women are considered legends.
List features items like Leonard Cohen, Frank Marino.
This list answers the questions, "What guitar players are from Montreal?" and "Who are famous Montreal guitarists?"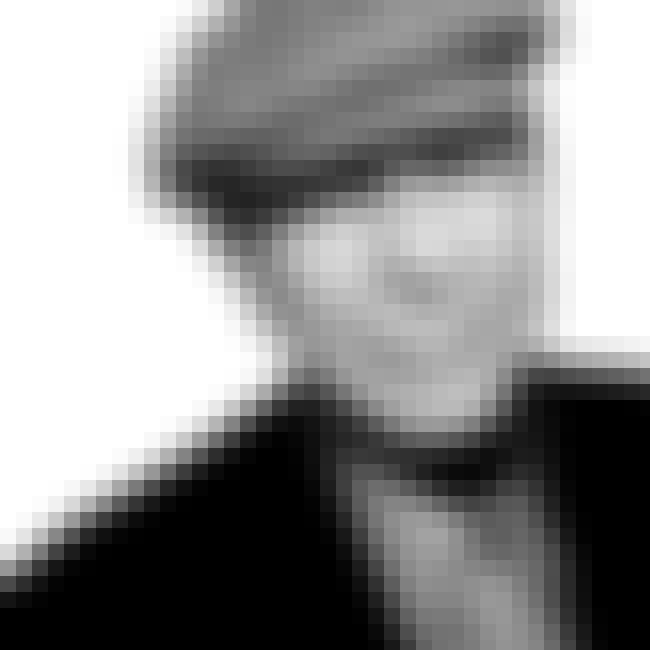 Leonard Norman Cohen, CC GOQ is a Canadian singer–songwriter, musician, poet, and novelist. His work has explored religion, politics, isolation, sexuality, and personal relationships. Cohen has been inducted into both the Canadian Music Hall of Fame and the Canadian Songwriters Hall of Fame as well as the American Rock and Roll Hall of Fame. He is also a Companion of the Order of Canada, the nation's highest civilian honor. In 2011, Cohen received a Prince of Asturias Award for literature. The critic Bruce Eder assessed Cohen's overall career in popular music by asserting that "[he is] one of the most fascinating and enigmatic ... singer/songwriters of the late '60s ... [and] has retained an ...more on Wikipedia
Nationality: Canada
Birthplace: Westmount, Canada
Also Ranked
#14 on These Poetic Geniuses Wrote Your Favorite Songs of All Time
#25 on The Greatest Rock Songwriters of All Time
#50 on Which Artist Would You Bring Back From The Dead To Write One More Song?
#63 on The (Male) Singer You Most Wish You Could Sound Like
More Leonard Cohen
The Best Leonard Cohen Quotes
The Best Leonard Cohen Songs of All Time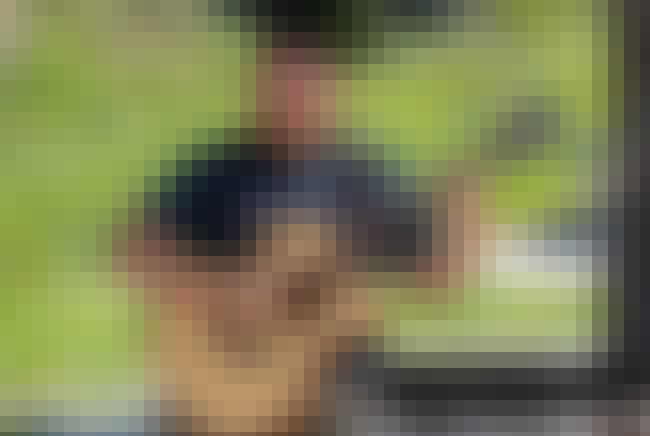 Donald James Ross, or Don Ross, is a Canadian fingerstyle guitarist. He is the only person to twice win the US National Fingerstyle Guitar Championship. His album Huron Street reached the top ten on the Billboard new age chart. ...more on Wikipedia
Nationality: Canada
Birthplace: Canada, Montreal, Urban agglomeration of Montreal, Québec, Americas
see more on Don Ross
Francesco Antonio "Frank" Marino is an Italian Canadian guitarist, leader of Canadian hard rock band Mahogany Rush. Often compared to Jimi Hendrix, he is acknowledged as one of the best and most underrated guitarists of the 1970s. ...more on Wikipedia
Nationality: Canada
Birthplace: Canada, Montreal, Urban agglomeration of Montreal, Québec, Americas
see more on Frank Marino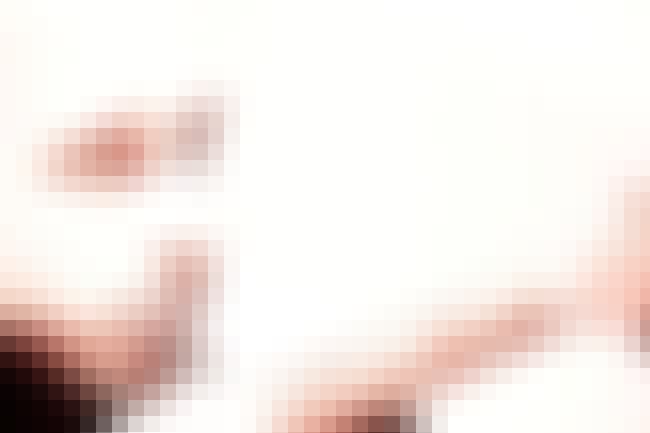 Erik Mongrain is a Canadian composer and guitarist. He uses a unique acoustic style with a wide array of different techniques, approaches and textures reminiscent of Michael Hedges. ...more on Wikipedia
Nationality: Canada
Birthplace: Canada, Montreal, Urban agglomeration of Montreal, Québec, Americas
see more on Erik Mongrain