Music
Famous Guitarists from Oregon

List of famous guitarists born who were born in Oregon, listed alphabetically with photos when available. Many of these guitar players from Oregon are legends in the music world, each with their own innovative styles of play. If you play guitar, whether acoustic or electric, then these famous Oregon guitar players should be people you look up to. These are some of the best guitarists that have ever picked up the instrument, and whether they play rock, blues, metal or folk, these men and women are considered legends.
List features River Phoenix, Kat Bjelland and more.
This list answers the questions, "What guitar players are from Oregon?" and "Who are famous Oregon guitarists?"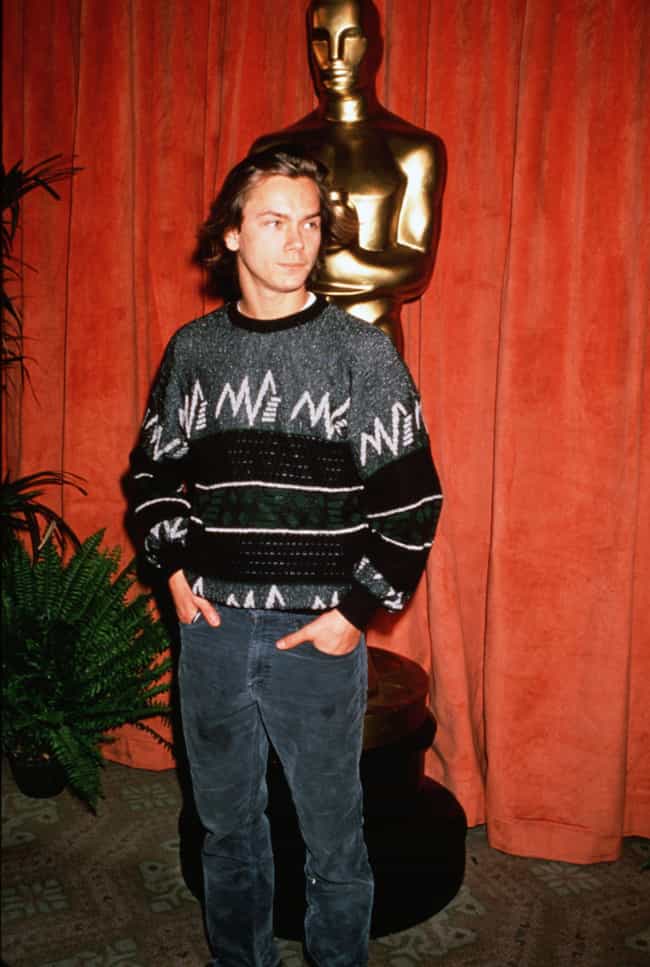 River Jude Phoenix (né Bottom; August 23, 1970 – October 31, 1993) was an American actor, musician, and animal activist. He was the older brother of Rain Phoenix, Joaquin Phoenix, Liberty Phoenix, and Summer Phoenix. Phoenix's work encompassed 24 films and television appearances, and his rise to fame led to his status as a "teen idol". He began his acting career at age 10, in television commercials. He starred in the science fiction adventure film Explorers (1985), and had his first notable role in 1986's Stand by Me, a coming-of-age film based on the novella The Body by Stephen King. Phoenix made a transition into more adult-oriented roles with Running on Empty (1988), playing the son of ...more on Wikipedia
Nationality: United States of America
Birthplace: Madras, Oregon, United States of America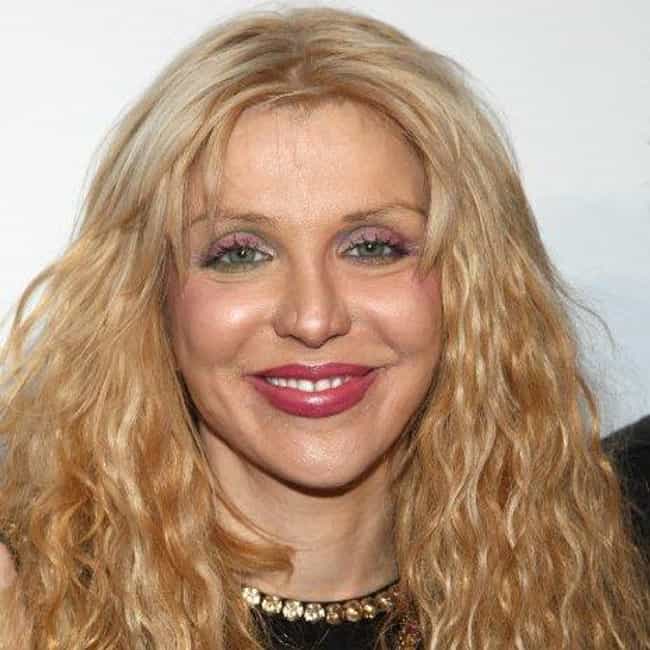 Katherine Lynne Bjelland (born December 9, 1963) is an American singer, songwriter, musician and guitarist. She rose to prominence as the lead singer, guitarist, and songwriter of the alternative rock band Babes in Toyland, which she formed in Minneapolis, Minnesota in 1987. She has been noted for her unusual vocal style alternately consisting of shrill screams, whispering, and speaking in tongues, as well as for her guitar playing style, which incorporates "jagged" tones with "psychotic rockabilly rhythms."Born in Salem, Oregon, Bjelland was raised in nearby Woodburn, and learned to play guitar as a teenager from her uncle, with whom she performed in his band shortly after graduating high ...more on Wikipedia
Nationality: United States of America
Birthplace: Salem, Oregon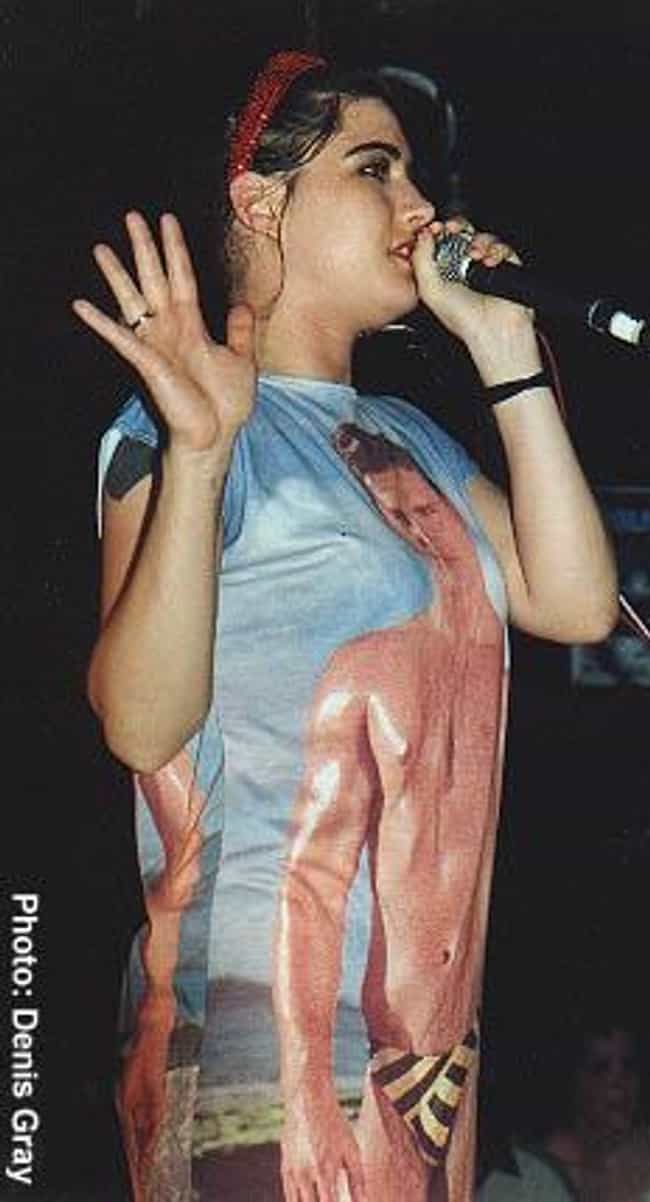 Julie Ruin is the independent record produced by Kathleen Hanna under the name Julie Ruin in 1997, while taking a break from Bikini Kill. It touches upon feminism, crocheting, aerobics and resisting police abuse. It was mostly produced in Kathleen's apartment in Olympia, Washington. Despite this project mostly being known for the album, Kathleen Hanna started collaborating with her friends Sadie Benning and Johanna Fateman in order to create a live version of Julie Ruin. This group would go on to become Le Tigre.In December 2010, Kathleen Hanna and former Bikini Kill band mate Kathi Wilcox previewed a performance of their new project The Julie Ruin at the Knitting Factory in Brooklyn. ...more on Wikipedia
Nationality: United States of America
Birthplace: Portland, United States of America, Oregon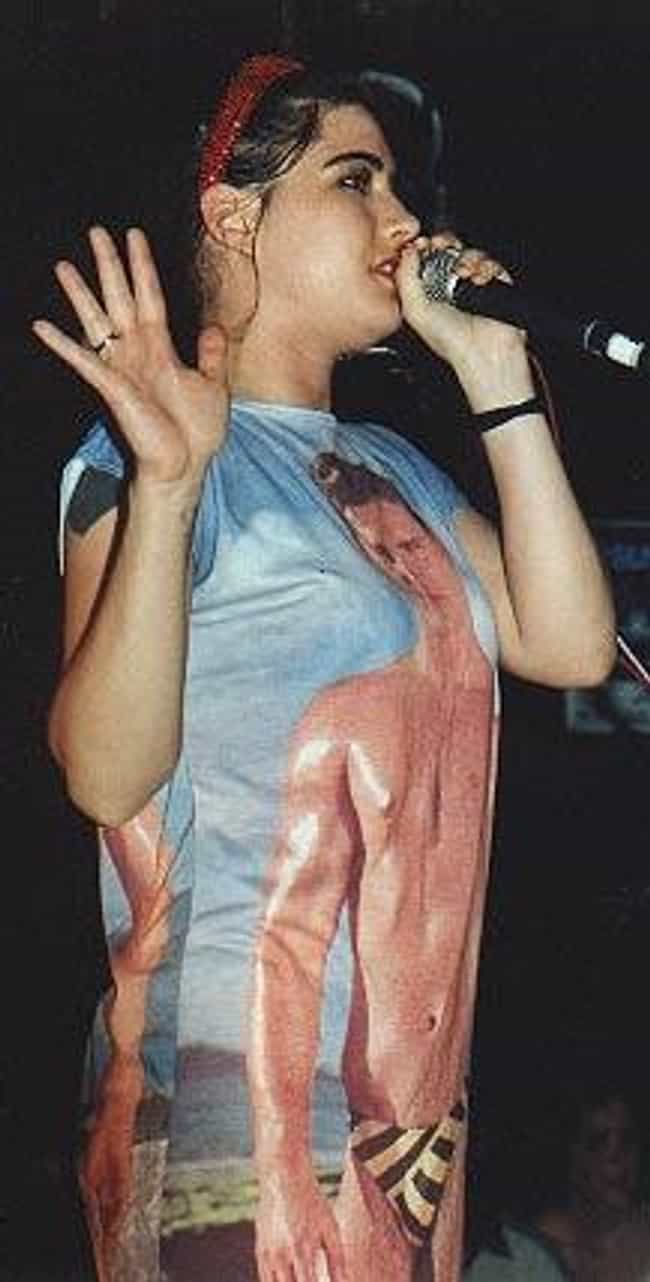 Kathleen Hanna (born November 12, 1968) is an American singer, musician, artist, feminist activist, pioneer of the feminist punk riot grrrl movement, and punk zine writer. In the early-to-mid-1990s she was the lead singer of feminist punk band Bikini Kill, before fronting Le Tigre in the late 1990s and early 2000s. In 1998, Hanna released a lo-fi solo album under the name Julie Ruin and since 2010, has been working on a project called the Julie Ruin. A documentary film about Hanna was released in 2013 by director Sini Anderson, titled The Punk Singer, detailing Hanna's life and career, as well as revealing her years-long battle with Lyme disease. Hanna is married to Adam Horovitz of the ...more on Wikipedia
Nationality: United States of America
Birthplace: Portland, Oregon, United States of America