Music
Famous Guitarists from Surrey

List of famous guitarists born who were born in Surrey, listed alphabetically with photos when available. Many of these guitar players from Surrey are legends in the music world, each with their own innovative styles of play. If you play guitar, whether acoustic or electric, then these famous Surrey guitar players should be people you look up to. These are some of the best guitarists that have ever picked up the instrument, and whether they play rock, blues, metal or folk, these men and women are considered legends.
This list includes Eric Clapton, Paul Weller and more items.
This list answers the questions, "What guitar players are from Surrey?" and "Who are famous Surrey guitarists?"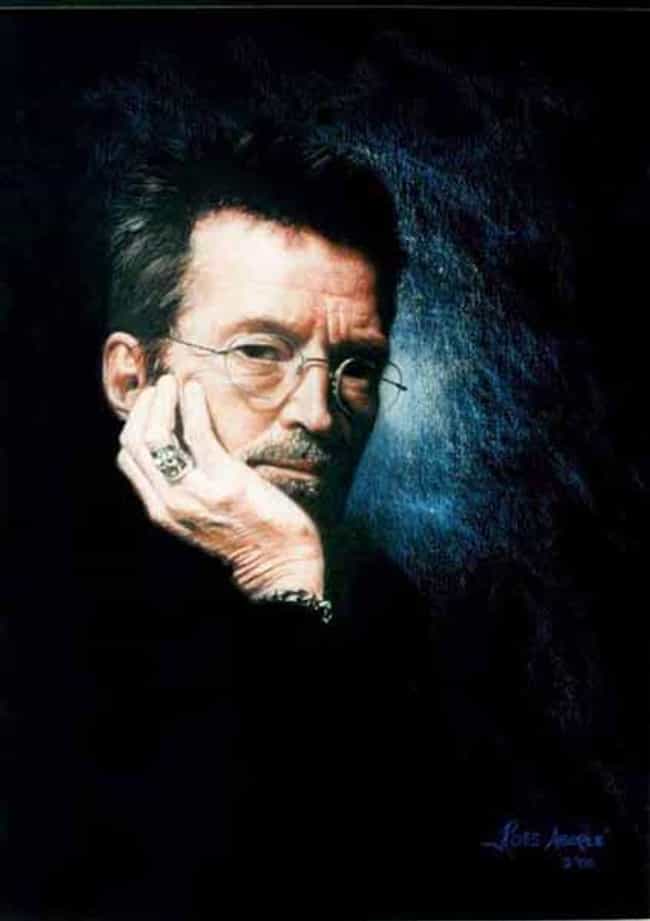 Eric Patrick Clapton, (born 30 March 1945) is an English rock and blues guitarist, singer, and songwriter. He is the only three-time inductee to the Rock and Roll Hall of Fame: once as a solo artist and separately as a member of the Yardbirds and of Cream. Clapton has been referred to as one of the most important and influential guitarists of all time. Clapton ranked second in Rolling Stone magazine's list of the "100 Greatest Guitarists of All Time" and fourth in Gibson's "Top 50 Guitarists of All Time". He was also named number five in Time magazine's list of "The 10 Best Electric Guitar Players" in 2009.In the mid-1960s Clapton left the Yardbirds to play with John Mayall & the ...more on Wikipedia
Nationality: England
Birthplace: Ripley, England
Guitars Played: Gibson SG, C. F. Martin & Company, Fender Stratocaster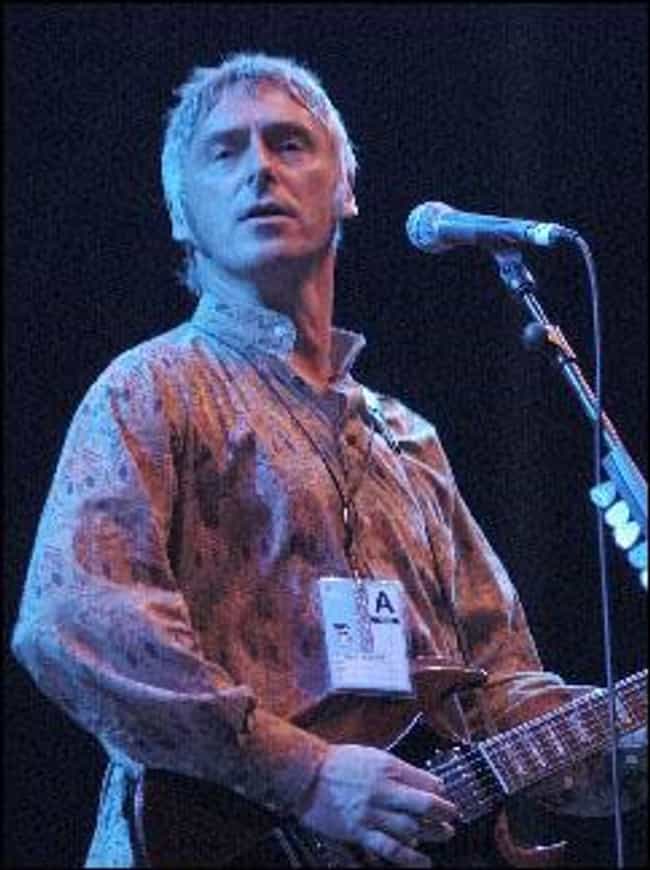 John William "Paul" Weller Jr (born 25 May 1958) is an English singer-songwriter and musician. Weller achieved fame with the punk rock/new wave/mod revival band The Jam. He had further success with the blue-eyed soul music of The Style Council (1983–1989), before establishing himself as a solo artist in 1991. Despite widespread critical recognition as a singer, lyricist, and guitarist, Weller has remained a national, rather than international, star and much of his songwriting is rooted in British culture. He is also the principal figure of the 1970s and 1980s mod revival, and is often referred to as "The Modfather".The Daily Telegraph said of Weller: "Apart from David Bowie, it's hard to ...more on Wikipedia
Nationality: United Kingdom
Birthplace: Sheerwater, United Kingdom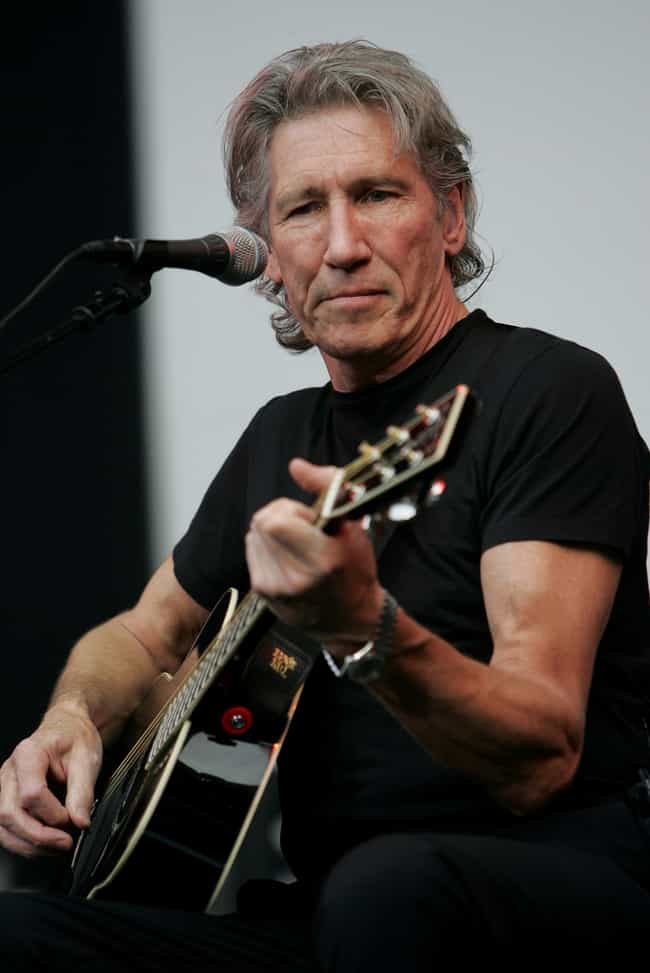 George Roger Waters (born 6 September 1943) is an English songwriter, singer, bassist, and composer. In 1965, he co-founded the progressive rock band Pink Floyd. Waters initially served solely as the bassist, but following the departure of songwriter Syd Barrett in 1968, he also became their lyricist, co-lead vocalist, and conceptual leader. Pink Floyd achieved international success with the concept albums The Dark Side of the Moon (1973), Wish You Were Here (1975), Animals (1977), and The Wall (1979). By the early 1980s, they had become one of the most critically acclaimed and commercially successful groups in popular music; by 2013, they had sold more than 250 million albums worldwide. ...more on Wikipedia
Nationality: England
Birthplace: Great Bookham, United Kingdom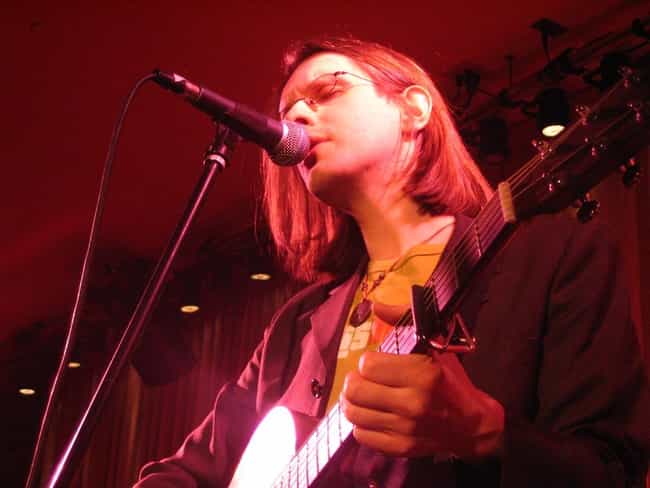 Steven John Wilson (born 3 November 1967) is an English musician, singer, songwriter, and record producer, most closely associated with the progressive rock genre. Currently a solo artist, he became known as the founder, lead guitarist, lead vocalist and songwriter of the band Porcupine Tree, as well as being a member of several other bands. Wilson is a self-taught composer, producer, audio engineer, guitar and keyboard player, and plays other instruments as needed, including bass guitar, autoharp, hammered dulcimer and flute. Despite being mainly associated with progressive rock, his influences and work have encompassed a diverse range of genres including psychedelia, pop, extreme metal, ...more on Wikipedia
Nationality: United Kingdom, England
Birthplace: Kingston upon Thames, England, London