Survival
Gun Maintenance 101: How To Clean, Store, And Handle Your Firearm

Updated November 1, 2019
1.2k views
10 items
If you're new to gun ownership and think it's okay to keep your gun stored until you use it and then throw it back into your safe without cleaning it, you probably should rethink owning a gun. Just like your car, oven, and every other machine you use on a daily basis, guns require cleaning and maintenance over the long term. The biggest difference between a properly maintained firearm and one you clean every five years is all about having a round exit the barrel when you pull the trigger.
A poorly maintained weapon cannot be guaranteed to fire. That's the last thing you want in any situation in which you intend to fire it, whether it's at a paper target, a beautiful buck, or an intruder who broke into your home. You need to know that your weapon will properly and safely discharge when you pull the trigger, and that's exactly why you need to know how to properly clean, store, and handle it from the first day you acquire it until the day you sell it to someone else.
This list covers the very basics every responsible gun owner should know so they can rely on their firearm for home defense, hunting, or any other reason whenever necessary.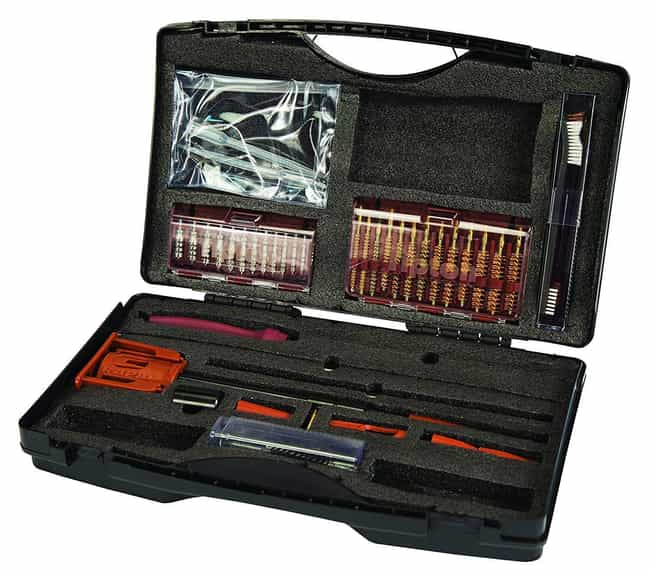 Your first purchase, after buying your firearm, needs to be a cleaning kit. Okay, you can buy some ammunition while you're there, but don't leave the store without a cleaning kit. You need to make sure you get the right one for the weapon you have. You won't be able to clean a rifle properly if your kit is designed for a pistol, which has a much shorter barrel, and you won't be able to clean your .22 caliber barrel with a kit designed to clean a .45 caliber gun.
Because there are so many different types of kits on the market, the one pictured may not be ideal for you. Your best bet is to simply ask the person you're buying the gun from, and they will know what works best for that particular firearm. At the very least, you will need some brushes, wire bristles, and gun oil, but a kit including those items and more is your best bet, especially if you end up needing to clean more than one weapon.
Check Your Weapon's Safety Before Handling It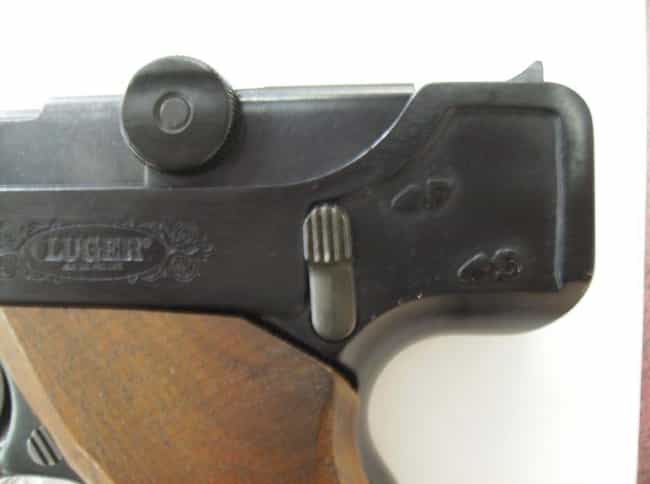 Most firearms come equipped with at least one safety, and you should check yours before you do anything. If your weapon's safety isn't activated, you could accidentally discharge it when you handle it.
That isn't to say you aren't qualified to handle your firearm; rather, it's important for every responsible gun owner to handle their weapon in the safest manner possible. That's why any veteran gun enthusiast continues to check their weapon's safety, even when they carry or use it daily.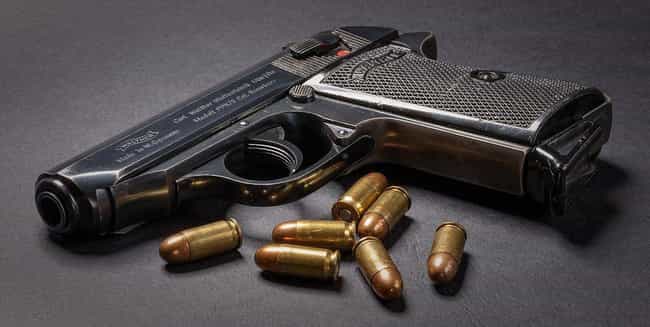 There's a saying that the most dangerous gun is one that isn't loaded. While this doesn't make a lot of sense at first thought, it doesn't mean what you might think it means. The saying revolves around the idea that the most dangerous weapon is one that you think is unloaded but isn't. If you treat every gun like it's loaded and ready to fire, you won't have to worry about accidentally discharging your firearm; instead, you'll treat it as if it could go off at any moment.
Police officers and members of the military practice this as part of their modus operandi, and there are rarely any instances of a negligent discharge. This is a practice every responsible gun owner should follow, and you should never begin to take apart a weapon until you've cleared it. Even if you absolutely know 100% that you didn't store it with ammo loaded, get into the habit of clearing it anyway. It's the safest way to handle a firearm, and it ensures the safety of you, your family, and your friends.
Steps To Unload Your Firearm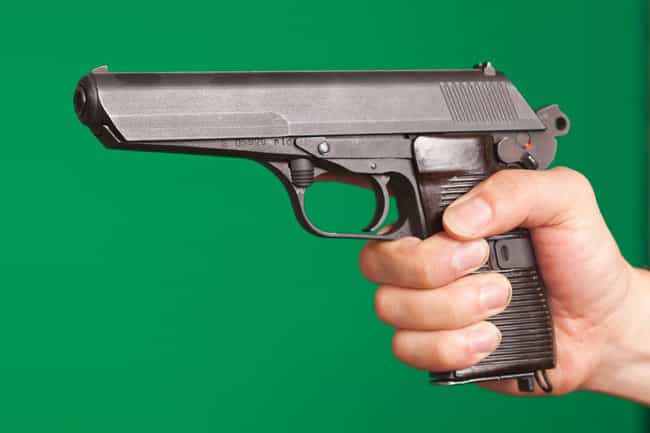 Every firearm is different when it comes to loading and unloading ammunition. This, of course, depends on the type of weapon you're holding, and you need to know how to operate your particular firearm when you handle it. Since this list can't get into the specifics of every type of firearm on the planet, this entry is focused on the general safety measures you can take to ensure you won't experience any accidental misfires.
To ensure maximum safety when unloading your firearm, follow the steps in P.R.O.V.E.:
Point the gun in a safe direction
Remove all ammunition
Observe the chamber
Verify the feeding path
Examine the bore for obstructions
So long as you follow these easy steps, you're certain to unload your weapon safely, each and every time.