Fails

Guys Who Used Photoshop to Score Hot Girlfriends

Finding multiple girlfriends or your one true love has never been easier thanks to advances in modern technology. All you have to do is upload a few pictures into your trusty phone, download a few apps and girls start swarming you like a pack of wild bees. That's right, wild bees. And if that's entirely too much effort for you guys, you can simply use photoshop and create your very own virtual girlfriend experience for the whole world to see. Like these funny photoshop girlfriends that the men in these pictures will never live down.
The best thins about photoshopped girlfriends is that they think all of your jokes are funny and they will always stand by your side. Until you lose the image file.
Long Distance Photo Relationships Are Tough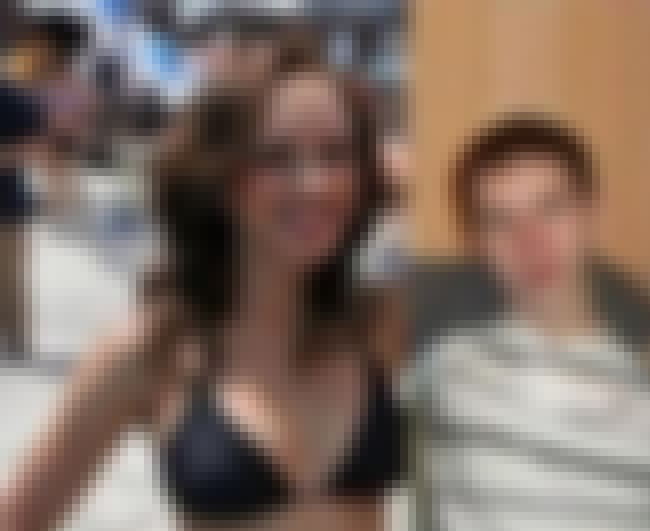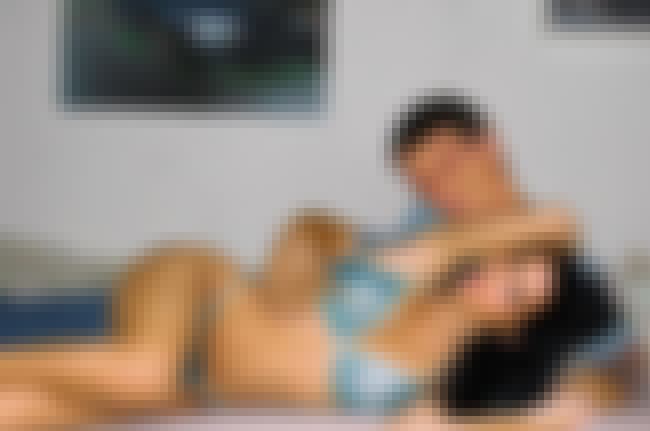 They'll Always Have Imaginary Paris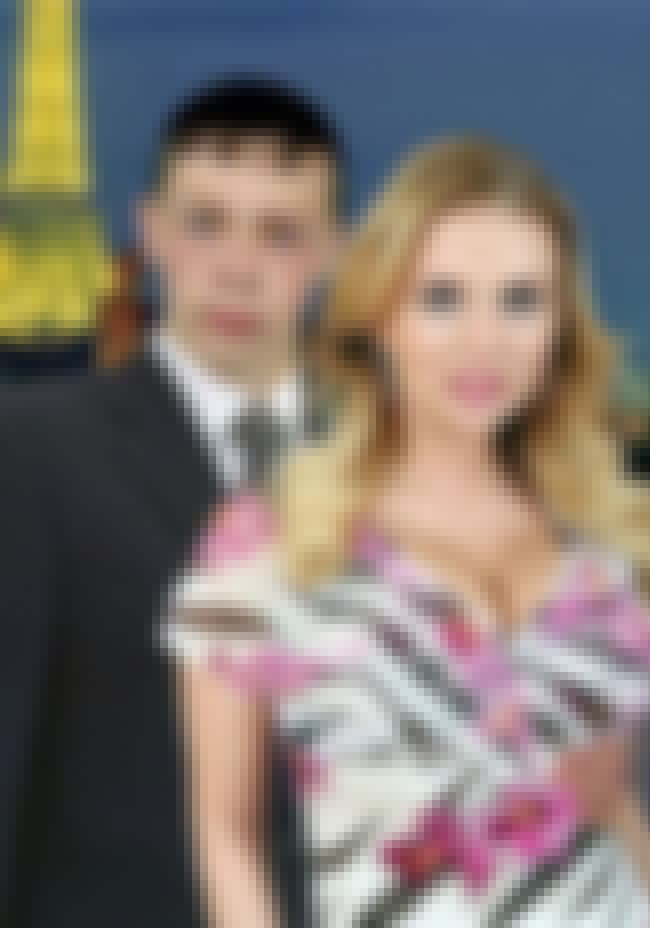 Just Waking up with Megan Fox, My Real GF