Unspeakable Crimes

Go To The Gym To Get Fit - Or Get Murdered

Usually when someone says they "murdered it" at the gym, they're referring to a particularly intense workout session, not an actual murder. Besides asphyxiating due to benching too much weight, it's hard to picture death in a gym. Unfortunately, violent murders have happened in fitness centers all over the world.
The true stories of people who were murdered at the gym while just trying to squeeze in a workout are truly frightening. Some of the victims were just innocent bystanders, while some were purposefully targeted. These killers showed little mercy to their victims—whether they carried long-term obsessions or were completely ramped up on drugs and steroids, these true gym murder stories are enough to make you take pause the next time you step through the door of any weight room. Working out is hard enough, and unfortunately, you might have to worry about being killed on top of it.
A Man Followed His Ex-Girlfriend To The Gym And Stabbed Her In The Parking Lot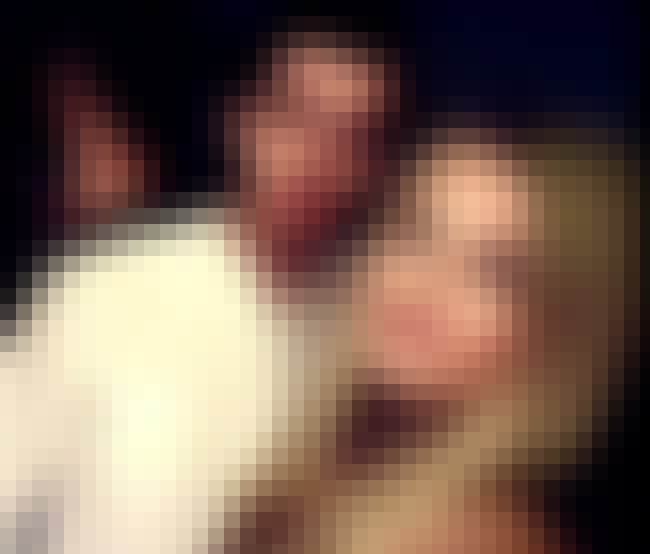 Joshua Stimpson, a 27-year-old man from the UK, viciously stabbed his ex-girlfriend, 23-year-old Molly McLaren, outside of her gym in 2017. Stimpson and McLaren dated for seven months after meeting on Tinder, but had broken up shortly before the murder. Stimpson couldn't accept the breakup and began to stalk McLaren. McLaren reported him to the police after he posted images of her on the internet and spread rumors.

On June 29, 2017, McLaren entered her gym for a workout. Captured on CCTV, Stimpson followed behind her and placed his workout mat next to hers. It made her uncomfortable, and she texted her mother who advised her to leave immediately. When McLaren got into her car, Stimpson ran after her, ripped her from the driver's seat, and began to stab her in a frenzied attack. He waited near her body for police to come and arrest him. Later, Stimpson alleged he was not guilty due to diminished mental capacity.
She Was Murdered In An Apartment Complex Gym When She Let Strangers In The Door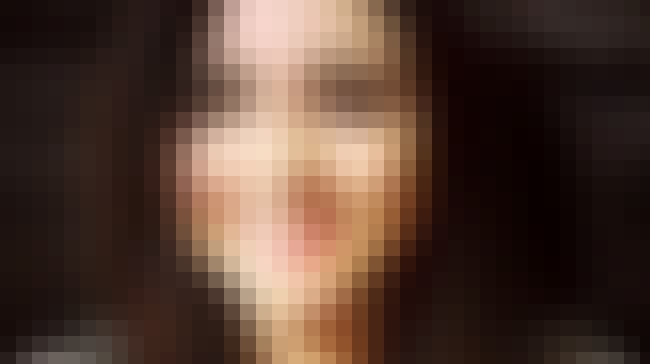 College student Carina Rodriguez was found murdered in the second floor gym of her Indianapolis apartment complex. 23-year-old Rodriguez was brutally stabbed by a 25-year-old homeless man named Corey Weir. Weir gained access to the complex gym by knocking on the door in the early hours of October 13, 2017. Rodriguez noticed him knocking and opened the door to allow him to enter, not knowing he wasn't a resident.
Weir claims that his memory of the event is fuzzy, but he remembers thanking her for letting him in and then suddenly stabbing her with a knife. Another resident found her body several hours after the attack. Weir's vehicle was located in the parking lot and inside police found a bloodstained knife and bloody articles of clothing.
A Teen Was Found Rolled In Gym Mat With Blunt Force Trauma To His Head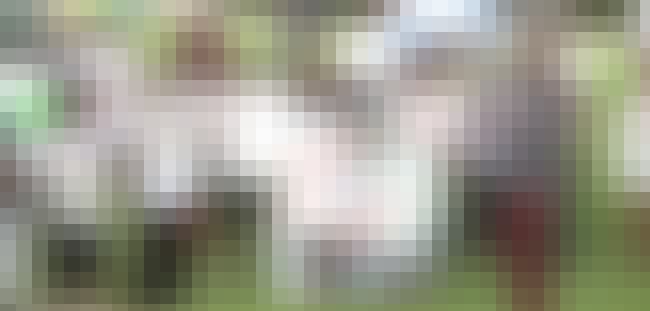 On January 11, 2013, the body of 17-year-old Kendrick Johnson was found rolled into a wrestling mat at the gym in his Valdosta, Georgia high school. Reports initially claimed his death was an accident and that he had somehow suffocated trying to retrieve a pair of gym shoes located inside the mat.
The entire investigation was botched from start to finish. The coroner wasn't called in a timely manner, and he concluded that the cause of death was asphyxiation. The Johnson family had the body exhumed, and an independent medical examiner found that Johnson had bruising on his face and blunt force trauma to his head. The case has stirred controversy, and critics of the police department say that if Johnson were white, his death would have been appropriately treated as a homicide.
Depraved Murderer Taken To Task In Prison Gym By Fellow Inmate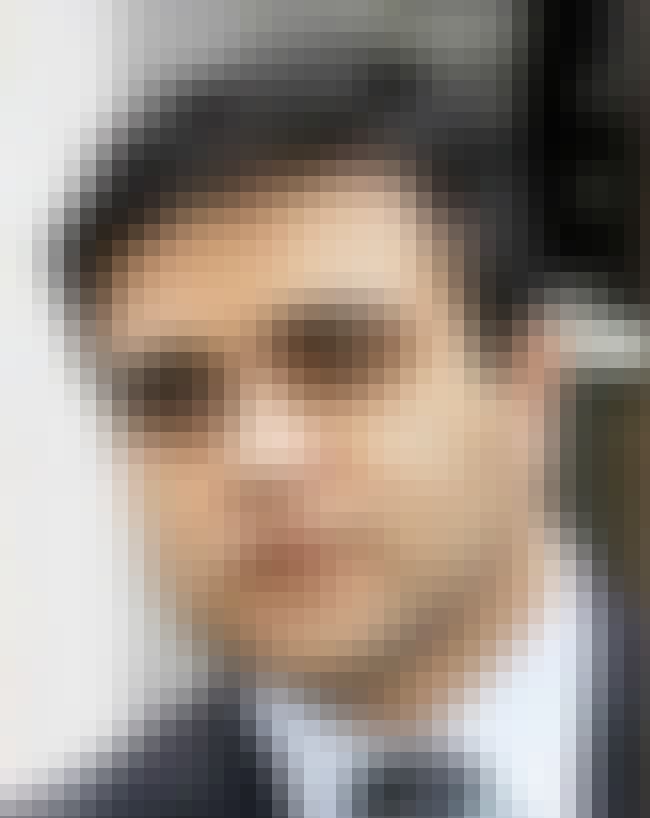 Even carefully guarded prison gyms aren't safe from brutal attacks. Imran Shahid, a gang member who took part in the racially-motivated Glasgow killing of Kriss Donald, was attacked in the Kilmarnock Prison gym in 2013. William Crawford, a 25-year-old inmate and murderer, attacked Shahid while he was sitting on a rowing machine. Crawford pushed him to the floor and began stomping on his chest while other prisoners beat him with any makeshift weapons they could find. Shahid barely survived the attack, and doctors credited his "extreme muscular build" with saving his life. His injuries included severe damage to his facial bones and neck as well as trauma to his spine.