Living
37 Secrets That Your Gym May Be Hiding from You

3.7k votes
593 voters
136.4k views
37 items
We love any excuse not to go to the gym. Call us lazy, but after finding out some of these gym secrets, we feel pretty secure in our decision to stay on the couch! Although one would think that the gym is a healthy, safe, and productive environment for getting your sweat on, it's actually quite the opposite: the big box gyms are more gross, dangerous, and overpriced than you could ever imagine! What dirty little secrets does your gym not want you to know?
Have you ever wondered why that one cute personal trainer disappeared after a couple of training sessions? Or why (no matter what time of the day you go), the gym is always crazy overcrowded? Or why it's nearly impossible to cancel a gym membership once you've given up on working out everyday? All these questions and more are answered in this shocking list, and you'll definitely rethink your membership after reading through all these secrets that gym owners would never want you to learn.
So next time you feel bad about skipping a workout, just keep in mind some of these gym secrets. Whether this list makes you rethink locking yourself into an ironclad contract, or encourages you to take a scalding hot shower before and after coming into contact with
any
gym equipment, we hope that you use this gym secrets list as a guide. Stay on the couch for this list, and then get your workouts in at home, because these secrets that gym owners are hiding from you will make you feel great about passing on the gym!
Get a Membership in the Summer, Not the Winter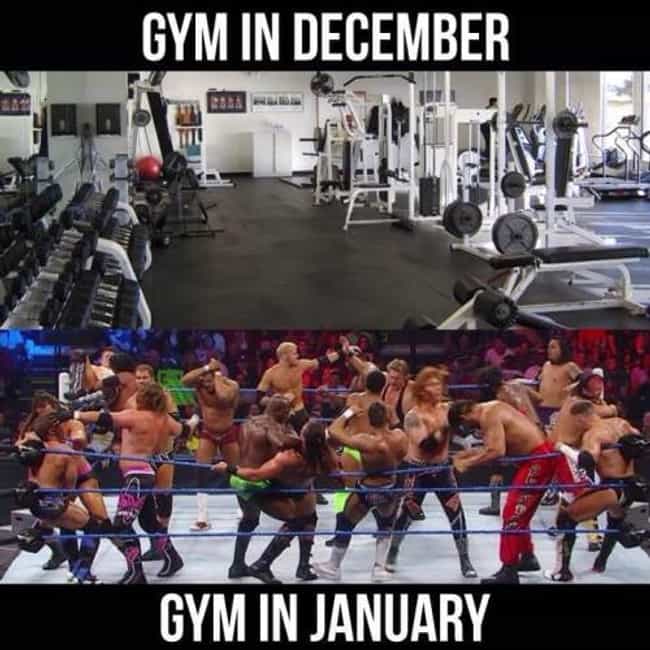 We all make the same New Year's resolution: go to the gym, eat right, lose weight. Well since that resolution usually lasts for about a month, it's easy for gym memberships to sell the most during the month of January, making it nearly impossible to score a deal. Get a membership in the summertime, however, when only 6% of new memberships come in, and you'll definitely get a membership at a major discount.
Source:
Fitbie

Is this a good tip?
Bring Your Own Exercise or Yoga Mat... Unless You Want Foot Fungus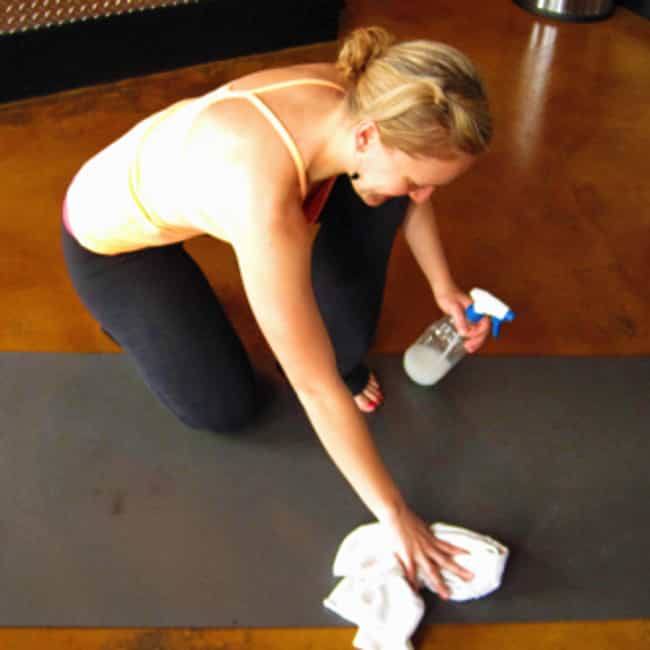 And the gym just keeps getting grosser! Refrain from using the gym's mats if you want to save yourself from coming into contact with dangerous bacteria. The New York Times reported that cases of athlete's foot and plantar warts have skyrocketed since Pilates and yoga became popular.
Source:
Spark People

Is this a good tip?
Bring Your Own Water Bottle Because the Fountains Are Disgusting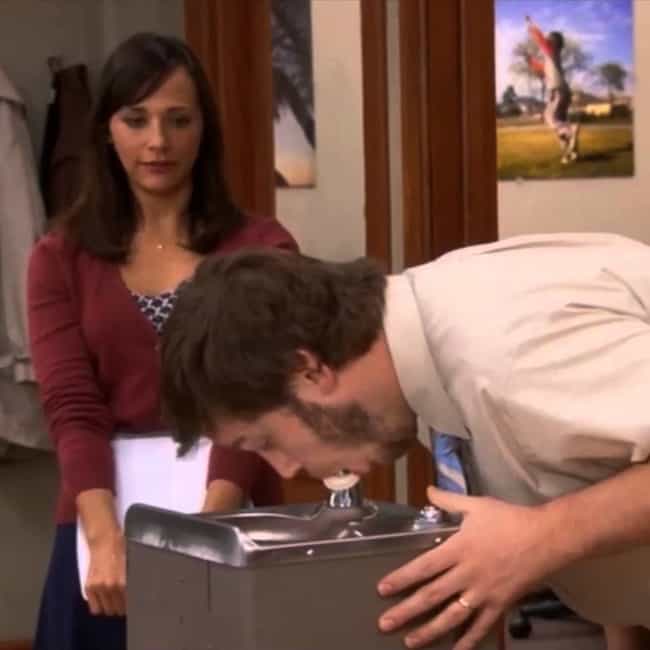 Staying hydrated is absolutely crucial before, during, and after workouts. However, stay as far away as possible from using the public water fountains at the gym because they're covered in germs. We urge you to bring your own water bottle and water to any workout. Don't believe us? A study done by Coverall Cleaning found more germs on water fountains than it did on toilets.
Source:
Pop Sugar

Is this a good tip?
Check That Cancellation Policy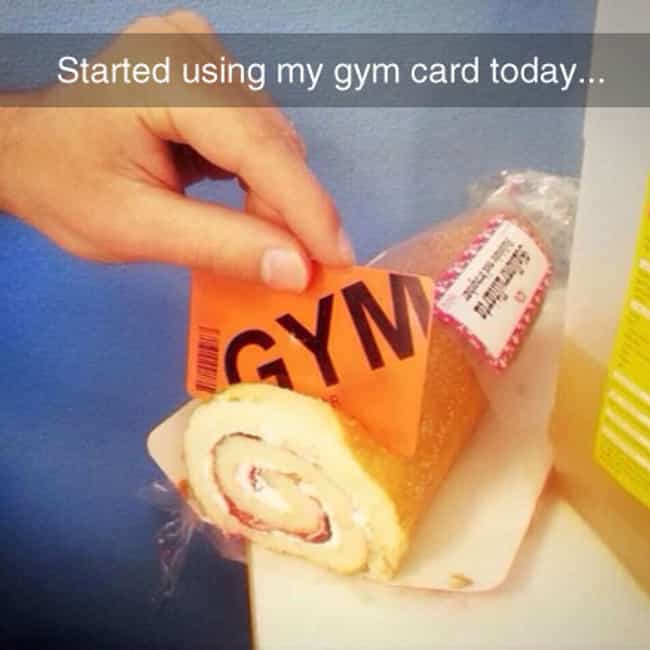 Breaking up is hard to do, but canceling a gym membership is damn near impossible. Of the thousands of complaints consumers file against health clubs every year, the biggest gripes are billing and collection issues. More often than not, your credit card will continue to be charged monthly, even if you have taken all the steps to cancel your membership. Most gyms will only let you out of a contract if you can give a sufficient reason that your membership can't be transferred to a different location, and most have sneaky fine print in their contracts that say you can only cancel in person or by certified mail.
Source:
Fitbie

Is this a good tip?