Entertainment
Everything Known About The Hadid Family - Especially Bella And Gigi Hadid

In the eyes of many, the Hadids are the successors to the Kardashians: an uber-rich reality TV family with a penchant for cameras, interpersonal drama, and the finer things in life. You'll learn from these Hadid family facts, however, that while their story contains Kardashian-esque hints here and there, they are a separate phenomenon.
Bella and Gigi Hadid's parents, Yolanda and Mohamed, were only married from 1994 to 2000, but during that time they built a small empire. Yolanda was a successful model, Mohamed is a real estate developer, and their kids - Gigi, Bella, and younger brother Anwar - have all launched lucrative careers.
People love to hate on the Hadids, but they're not an overly controversial bunch. Yes, they embrace their wealth, let reality TV cameras document their lives, and openly share their struggles (the Hadid family health problems, for example, are legion). Overall, though, they're an interesting and inoffensive little dynasty, as this list of everything known about the Hadids demonstrates.
Bella Hadid Is A Nationally Ranked Equestrian
Bella's talents aren't limited to runways and photo shoots. She is also an accomplished equestrian who grew up on a horse ranch and competed nationally in the sport. Bella was even planning to compete in the 2016 Olympic Games in Rio, but her battle with Lyme disease prevented her from taking part.
Gigi Hadid Studied Criminal Psychology
For a brief period in 2013, Gigi Hadid studied criminal psychology at The New School in New York City. Though she eventually abandoned her studies, she says that if she weren't a successful model, she'd likely have a career in criminal psychology.
But Gigi would surely be doing something creative, as well, and that's also the plan for her post-modeling life. "Even after I'm done modeling I think I'll always be a part of a creative process somehow," she told Elle.
Gigi Hadid Started Modeling At Age Two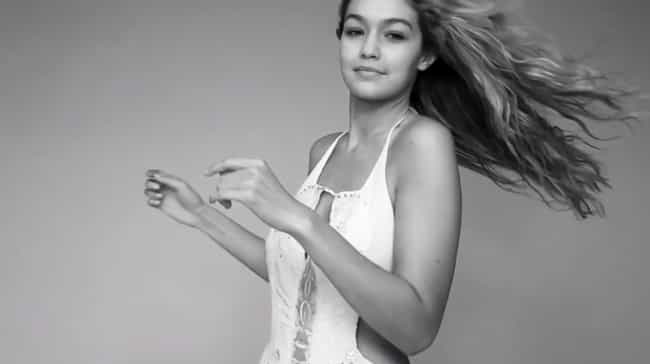 Gigi Hadid, born in 1995, boasts a remarkably long career as a model, beginning at age two when she modeled for Guess. She signed with IMG when she was 18 and has since worked with some of the biggest names in fashion, including Tom Ford, Maybelline, Chanel, Marc Jacobs, and Balmain.
In 2016, almost 20 years into her career, she won the award for International Model of the Year from the British Fashion Council.
Bella Hadid Is A Supermodel, Too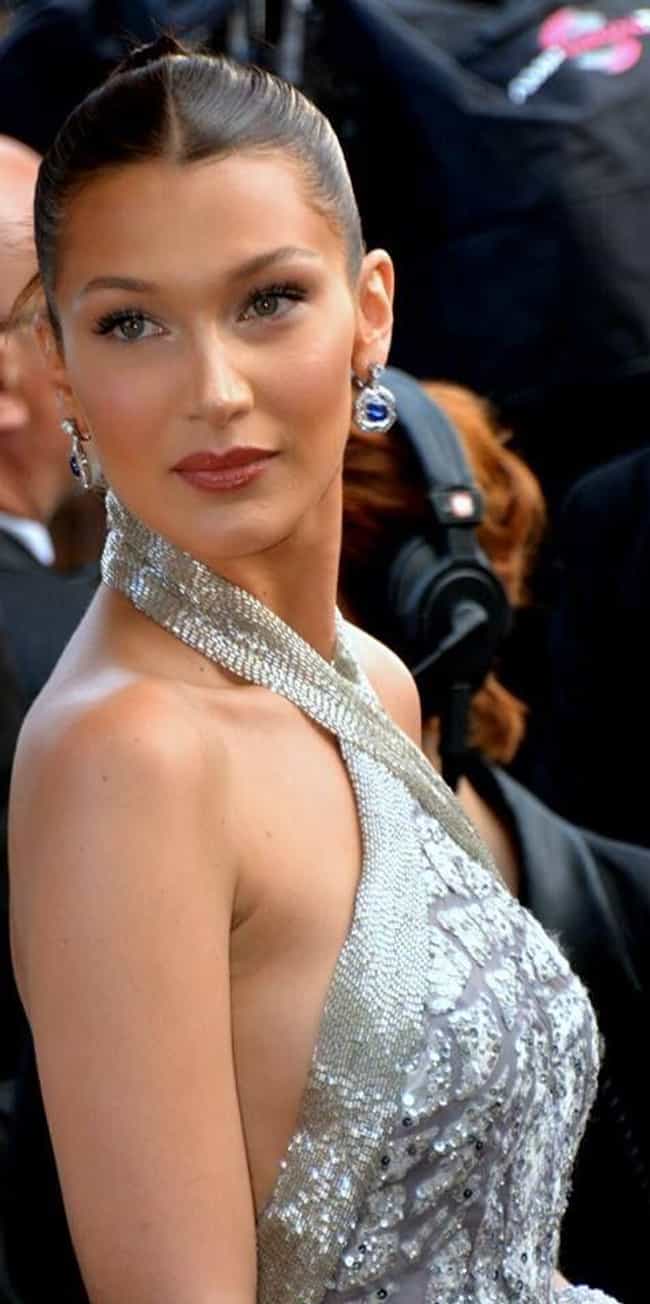 Gigi's younger sister, Bella Hadid, born in 1996, is also a supermodel with an impressive resume of her own. She started modeling at 16, but her first high-profile notoriety came on Keek (now known as Peeks Video), an app that operates on essentially the same format as Vine but with longer videos. In 2016, Models.com honored Bella as Model of the Year.
In addition to her solo career, she has worked with Gigi on campaigns for Moschino and Balmain. She became an ambassador for Dior Makeup in 2017.