Comedy

Hail, Caesar! Movie Quotes

28 votes
25 voters
1k views
8 items
Hail, Caesar! movie quotes bring the laughs in the 2016 comedy film following a 1950s movie star who's been kidnapped from an ancient Rome film set. The Coen brothers, Joel and Ethan, write and directed the film, which opened the 2016 Berlin International Film Festival. Hail, Caesar! opened theatrically in the United States on February 5, 2016.
In Hail, Caesar!, Eddie Mannix (Josh Brolin) serves as a fixer for everyone involved at Capitol Pictures, a big movie studio in the 1950s. He works to get his clients roles when needed, like he does for the horrible actor Hobie Doyle (Alden Ehrenreich), or hide their personal life from gossip columnists like Thora Thacker and Thessaly Thacker (both portrayed by Tilda Swinton), like he did when bombshell DeeAnna Moran (Scarlett Johansson) became pregnant.
So when Baird Whitlock (George Clooney) is kidnapped from the set of Hail, Caesar!, the studio's biggest film of the year, it's Mannix who springs into action. Mannix gathers Doyle and Moran, along with actor Burt Gurney (Channing Tatum) and director Laurence Laurentz (Ralph Fiennes), to gather the $100,000 demanded by the kidnappers and rescue Whitlock. But when Whitlock begins to side with his Communist captors, things get quite tricky.
Also starring Jonah Hill and Frances McDormand,
Hail, Caesar!
hit theaters also showing
Kung Fu Panda 3
,
The Finest Hours
, and
The Revenant
.
Baird Whitlock Has Been Kidnapped
Eddie Mannix: Hello, Burt
Burt Gurney: Hello, Mr. Mannix
Eddie Mannix: Laurence, Hobie, thanks for coming. The studio needs your help. Baird Whitlock has been kidnapped.
Hobie Doyle: This is bad, bad for movie stars everywhere.
Eddie Mannix: Go out there and find him. It's been 24 hours but we're looking for him. We don't want it in the gossip columns.
To help find and recover Baird Whitlock, Eddie Mannix enlists the help of some of his clients including two actors and a director. Mannix lays out the situation but it does not seem like his audience is truly understanding.
Should this be higher or lower?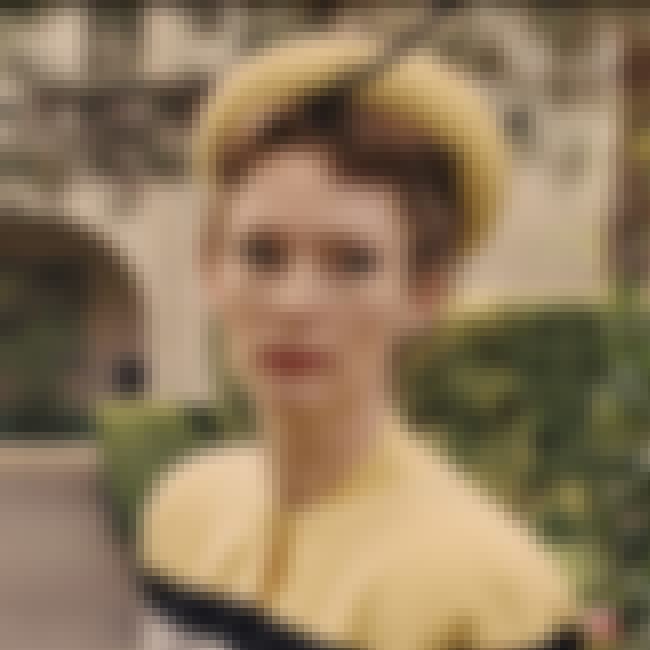 Thacker Sister: I'd like to know what the hell is going on here. 20 million readers want the truth, Eddie!
Eddie Mannix: Truth, mmm, yes!
Thacker Sister: Eddie!
Eddie Mannix is confronted by a gossip writer who knows that Mannix is hiding something about one Hollywood star or another and asks him to spill it. Mannix, who runs away, isn't exactly forthcoming.

Should this be higher or lower?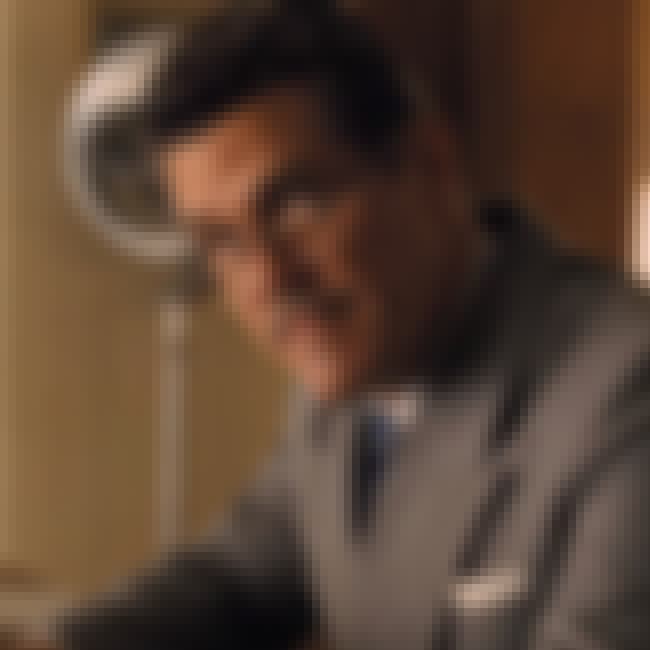 Eddie Mannix: Bless me, father, for I have sinned.
Priest: How long since your last confession, son?
Eddie Mannix: 27 hours
Priest: It's really too often. You're not that bad.
Feeling a bit guilty, Eddie Mannix seeks counsel of several types of clergymen, including this Catholic priest. Judging by the short interval between confessions, Mannix seems to be feeling quite guilty quite frequently.

Should this be higher or lower?
Gather $100,000 and Await Instructions
Natalie: Uh, Mr. Mannix
Eddie Mannix: What's up?
Natalie: The director can't find Baird Whitlock.
...
Director: Somebody slipped it under my door.
Eddie Mannix: We have your movie star. Gather $100,000 and await instructions. Who are we? The Future.
Moments after folks at the film studio notice that Baird Whitlock is missing, a ransom note comes in asking for $100,000 for the actor's return. The source of the note, The Future, is a bizarre one though.
Should this be higher or lower?