Total Nerd
What Happened To Haley Joel Osment?

Haley Joel Osment made his first appearance as the adorable Forrest Gump Jr. alongside Tom Hanks, then won our hearts and scared the hell out of us (and got an Oscar nomination) in The Sixth Sense. But where is the actor today?
Often, child stars remain in the news due to rough transitions into adulthood - but that's not always the case. Many go on to live well-adjusted lives out of the public eye, while others continue working in Hollywood. Osment falls into the latter category, though you might not be aware of his more recent roles.
The actor picked up some major award nominations and wins during his childhood, and if his later work is any indication, he could continue this trend. If you've ever wondered where Haley Joel Osment is today, much of this trivia may surprise you.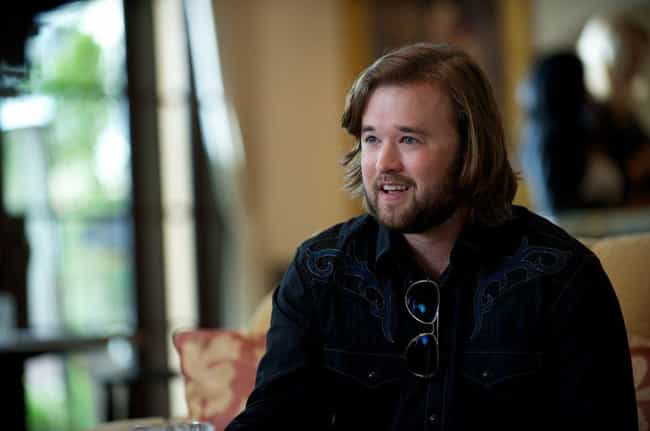 As An Adult, He Takes Roles That Subvert His Innocent Image
Osment, no longer the cute kid actor, frequently takes more adult-oriented roles - even edging closer to the raunchy side of Hollywood with parts in Tusk, Sex Ed, Entourage, and Izzy Gets the F*ck Across Town.
As with many child actors, Osment is likely trying to separate himself from his most famous role (in his case, the fresh-faced little boy who helped Bruce Willis realize he was dead). Moving into more adult-themed parts keeps the actor busy, and he works in both film and television regularly.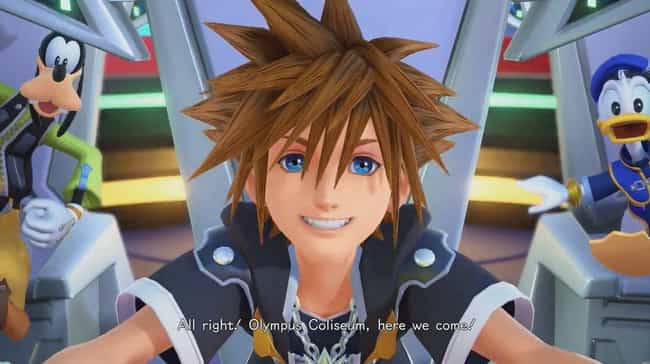 He's The Voice Of Sora In The 'Kingdom Hearts' Games
In 2001, the teenage Osment joined the voice cast of the first Kingdom Hearts game for PlayStation 2 as Sora. The actor has kept the role across multiple titles, including 2019's Kingdom Hearts III.
Though in his 30s, Osment consistently proves himself with each iteration of the game. Sora isn't Osment's only voice work, either. He's been a regular at Disney Studios, voicing Chip in Beauty and the Beast: The Enchanted Christmas, Zephyr in The Hunchback of Notre Dame II, and Mowgli in The Jungle Book 2.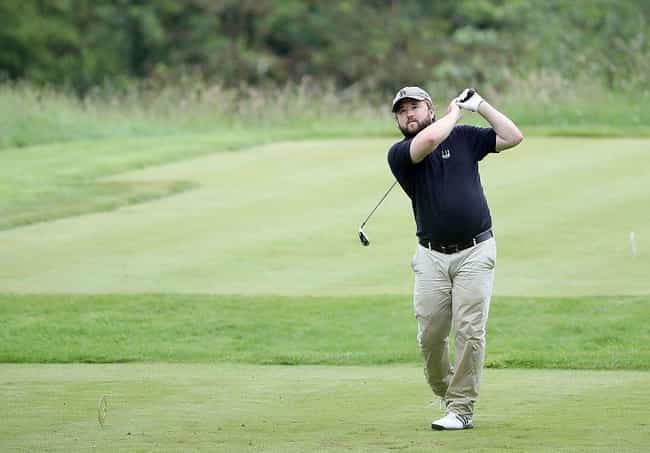 He Became A Really Good Golfer
Not all of Osment's talents lie in his on-screen work; he's also an accomplished golfer. Osment picked up the sport at the age of 7 and developed his skills to the point where he joined the US team at the All-Star Cup in 2005. At age 19, he shot from 50th to 30th place in Golf Digest's rankings of celebrity golfers.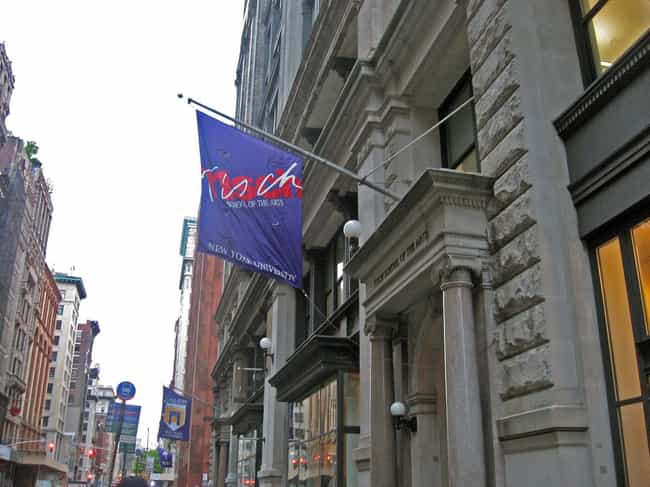 He Studied Theater At NYU
Like many child actors, Osment attended school both on and off film sets. He went to the Flintridge Preparatory School in La Cañada, CA, where he played basketball and football, wrestled, and worked on his golf game. Following high school, Osment continued pursuing his interest in the arts by attending New York University's Tisch School of the Arts, where he studied experimental theater. He graduated in 2011.