Cats

The Cutest Half-Shaved Cats on the Internet

16.9k votes
1.7k voters
704.6k views
37 items
Follow
List Rules Upvote the cutest kitties who are rocking their shaved fur looks.
There are several words in the English language that should just never be combined. For instance, such combinations as "late fee," "parking ticket" and "bad perm" always can strike terror into the hearts of all those within earshot. As far as feline kind is concerned, the term "shaved cat" should be placed at the very top of the "evil word combinations" list.
As most know, kitties are self-cleaning creatures and as such, they rarely expect to ever experience the horrors of the grooming salon. Unfortunately for the clipped, sheered, and half-shaved cats you're about to meet, life is just not always fair. Though many a cat has insisted he'd rather brave the summer heat than lose an inch of his Arctic-thick mane, sometimes fur moms have other plans. Why? Because what's cuter than an adorable cat haircut?
We dare you to suppress a horrified laugh as you make your way through the following shaved cat pictures. That's right, below you'll find a collection of poor, unfortunate fur balls who have found themselves subjected to all the horrors that an electric razor can produce. Some among them seem to like their new 'dos. Others, however, are plotting revenge so hideous we don't want to be anywhere near them when they put their plans into action. So next time you think your new haircut is a disaster, let these poor half-shaved cats prove to you that it could always be worse.
Princess Invites You to Attend Services for Her Fallen Hairs on Tuesday at Noon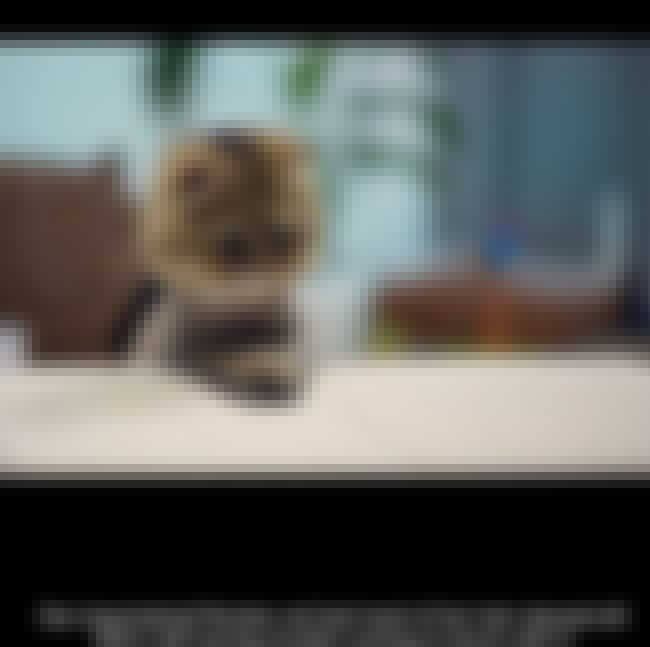 Is this cute?