Halloween

Halloween Decoration Ideas

169 votes
40 voters
14.3k views
15 items
Follow
Halloween Decoration Ideas for the home or office. With Halloween approaching, you've decided you want to go all-out for the holiday and scare everyone in your neighborhood with some awesome decor? Excellent! This list includes outdoor Halloween decorations and indoor ones, so you can go for the total creepy effect everywhere. Obviously most of us don't have the time for tons of DIY Halloween decorations, but some of these are pretty quick and really easy. And yes, you can always purchase ready-made Halloween decorations from stores to save tons of time.
Making your own Halloween decorations can be a great way to get everyone in the family involved in a fun, holiday project. Just be sure that little ones are closely watched - some projects involve using scissors, glue guns and the like. Halloween pumpkin carving is a perfect activity for everyone that results in some killer Halloween decorations, too!
Carved Halloween Pumpkins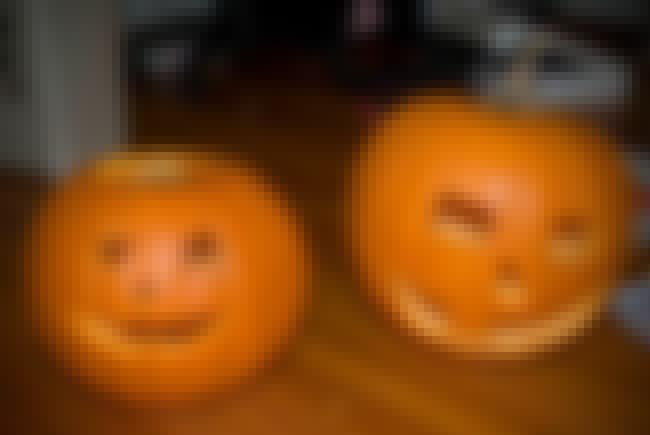 A well-carved pumpkin makes for a fantastic Halloween decoration. You'll want to carve a Jack-o-Lantern for the front porch area, where trick-or-treaters are sure to see it - but you can also carve additional pumpkins and place them throughout your home. You don't have to be an expert carver to make a great, carved pumpkin: Use
Halloween pumpkin carving templates
to guide you and you can't go wrong!

Is this a good idea?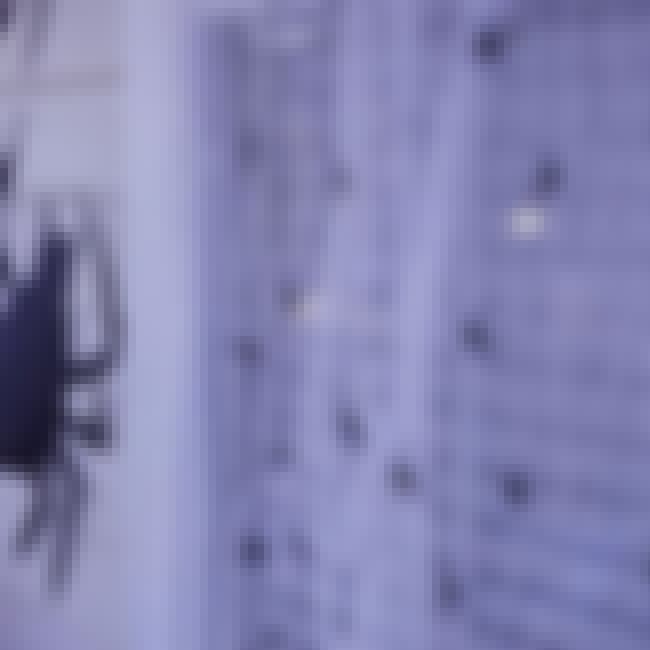 Spider webs are a great way to decorate for Halloween quickly. You can purchase ready-made, spooky
Halloween spider webs
or you can make your own. Obviously the store-bought spider webs are faster and much, much easier! Hang the cobwebs inside and out: toss them over staircase banisters, over fireplace mantels and hang them from light figures indoors, or hang them from trees and off of porch railings outside. Add some
plastic spiders
and/or
bats
to the cobwebs for added effect!

Is this a good idea?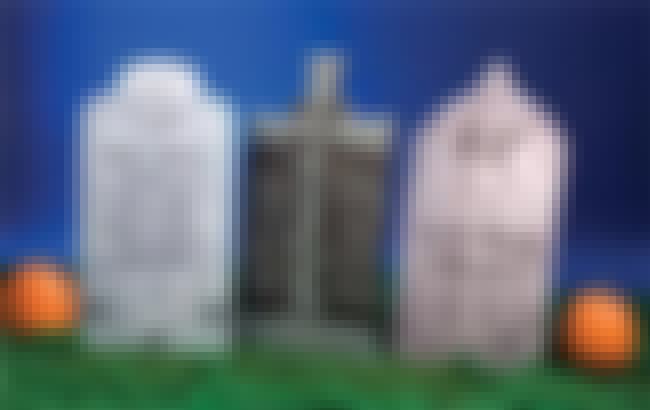 Nothing says super creepy like having your own graveyard, right? Adding some tombstones to the front yard, near the walkway or curb (where guests or passers-by will be able to get a good look), is a great way to decorate for Halloween. You can make your own foam tombstones (personalizing them!) or you can purchase
ready-made tombstones
to save time. Some tombstones might even be glow-in-the-dark and many have lights to make sure everyone sees them.

Is this a good idea?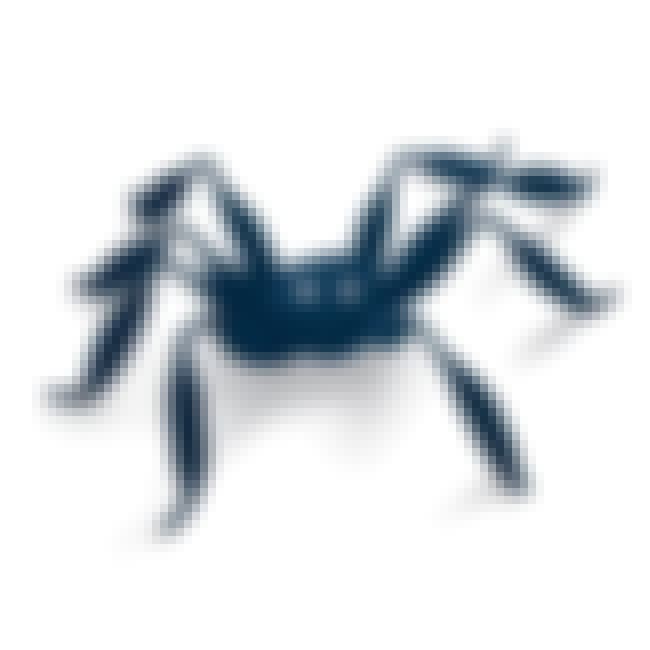 Here's a fun and easy Halloween decorating idea that really doesn't involve a lot of actual labor: Make giant, hairy spiders using large, disk-shaped magnets and black pom-poms for the body, and bumpy pipe cleaners for the legs. All you really need to put everything together is some good tacky glue. Allow about two hours for the glue to dry before you start putting the spiders out in frightening spots.
If this seems like too much work, never fear: You can always just buy a
monster hairy spider decoration
(you have a ton of choices!).

Is this a good idea?