Total Nerd Insanely Cool Fan Art Of Your Favorite Cartoon Characters All Dressed Up For Halloween

249 votes
61 voters
1.3k views
18 items
List Rules Vote up the character you think would be the most fun to trick or treat with.
Everyone loves cartoons and almost everyone loves Halloween. As such, fan art that depicts our favorite cartoon characters in Halloween costumes is blowing up. The looks are sometimes undeniably cute and just a little bit spooky. They also present a fantastic opportunity to dabble in a bit of crossover action; nothing beats a cartoon outfitted like a character from another franchise.
Given that these fan creations are drawn and not animate, they're not limited to the same restrictions that many real-world costumes and cosplayers face. There's no trick here, these illustrations are a real treat for the cartoon-and-candy-crazed child inside of us all.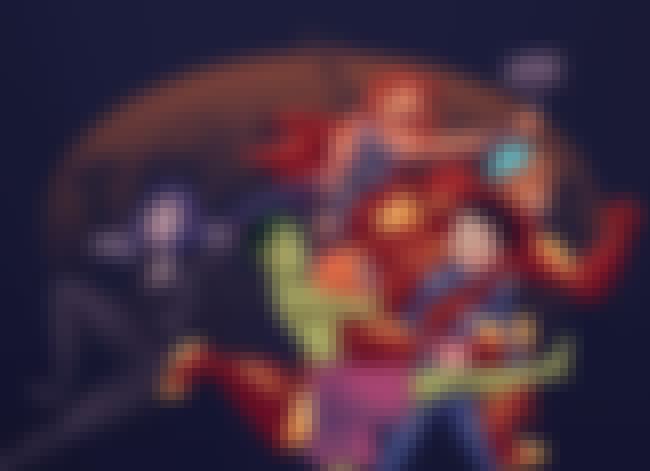 The Teen Titans are making a cross-comic crossover this Halloween, according to artist Ceshira, but don't tell Marvel!

Agree or disagree?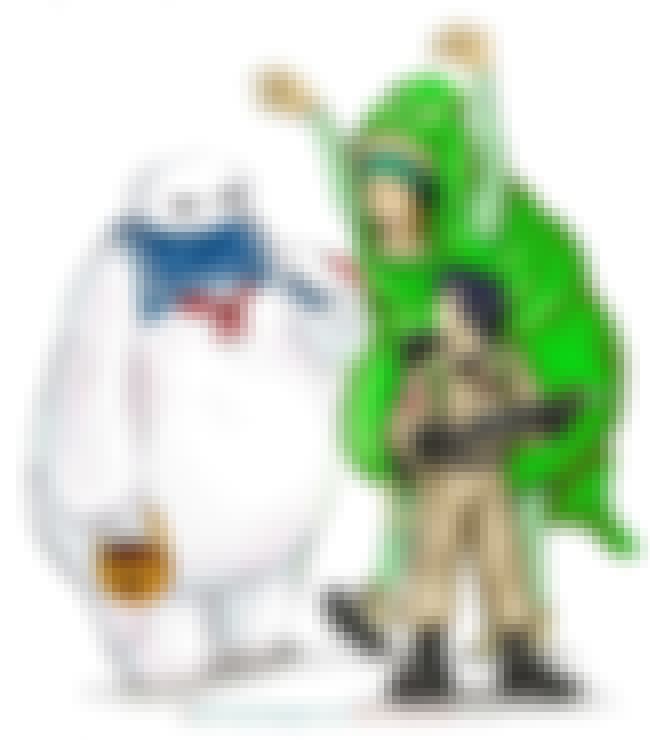 This creative drawing by Ditto Funky features the crew from Big Hero 6 ready to bust ghosts on the streets of San Fransokyo.

Agree or disagree?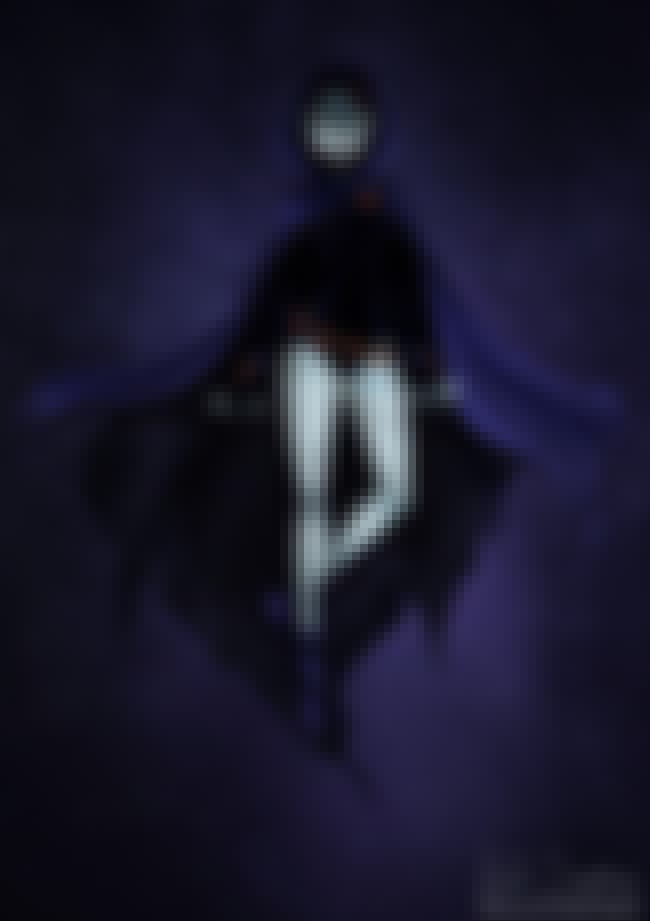 There's something oddly unsettling yet also fitting about this composition of Sally from The Nightmare Before Christmas cosplaying as Raven from Teen Titans by artist Isaiah Stephens.

Agree or disagree?
The Kingdom Before Christmas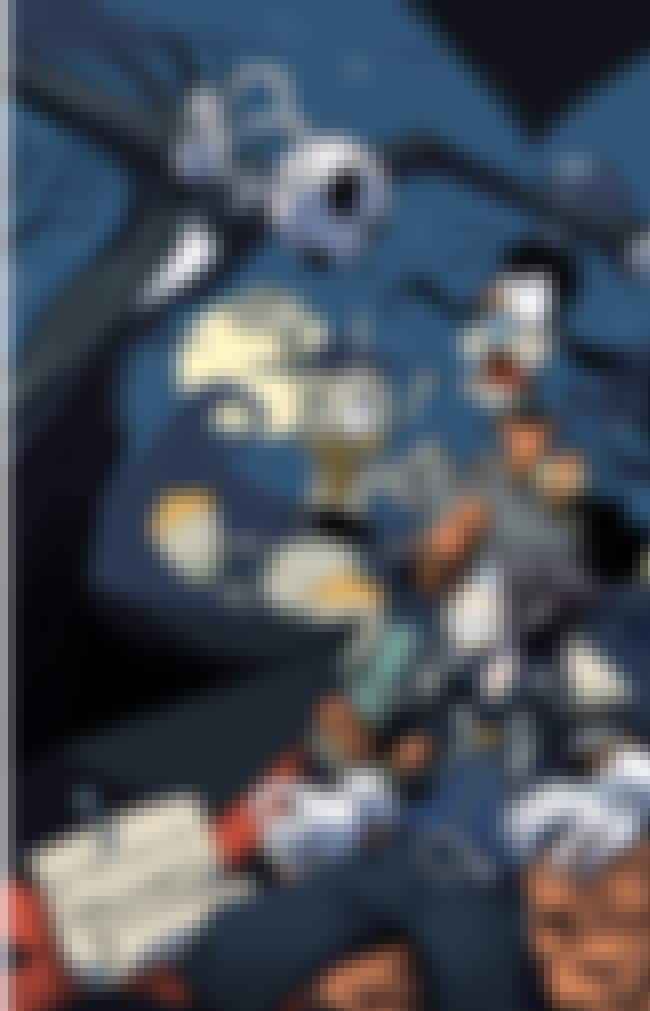 This epic crossover from daniwae brings the protagonists of Kingdom Hearts face to skull with Jack Skellington.

Agree or disagree?