Halloween
The Spookiest Pizzas on the Internet

808 votes
303 voters
7k views
32 items
List Rules Upvote the spooOooOoOoOOoookiest pizzas you've ever seen! Ah!
Each year as Halloween rolls around, once you get your costume sorted out, the next thing to do is figure out what kind of Halloween snacks you're going to have. Candy is all well and good one night out of the year, but if you need to eat something substantial if you want have the energy to run from any ghosts or masked serial killers that might be hiding in your house. Obviously, the best food that you can chow down on is pizza. It's a saucy gift from heaven, and its flat top is the perfect palette for your Halloween pizza art. If you want to put something scary on your pie, but aren't sure what to do, feel free to take some ideas from this list of scary pizzas.
One of the best things about pizza is that it can be eaten any time of the year, but it feels especially appropriate to munch on pizza during Halloween. Maybe it's because the gooey cheese reminds everyone of Freddy Krueger's melting face, or maybe only weirdos think about stuff like that. Whatever the reason, decorating Halloween pizzas is the way to go if you're having anyone over for the spookiest of holidays. If you need some ideas for ways to decorate your spooky pizza, check out this list of ghoulish pizzas, and remember to keep telling yourself, "it's just a pizza, it's just a pizza…"
Once you pull yourself together, remember to vote up the spookiest, scariest, most Halloween-tastic pizzas you've ever seen!
Bacon Eyeballs Don't Sound All That Bad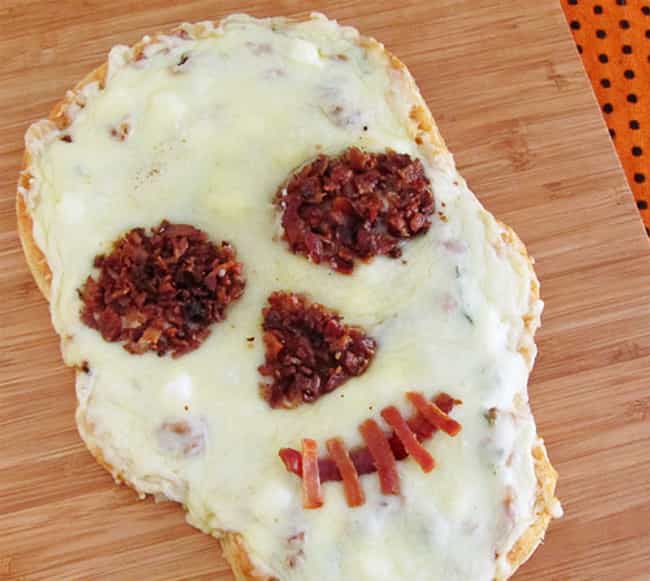 Agree or disagree?
Spiders Have Never Been So Tasty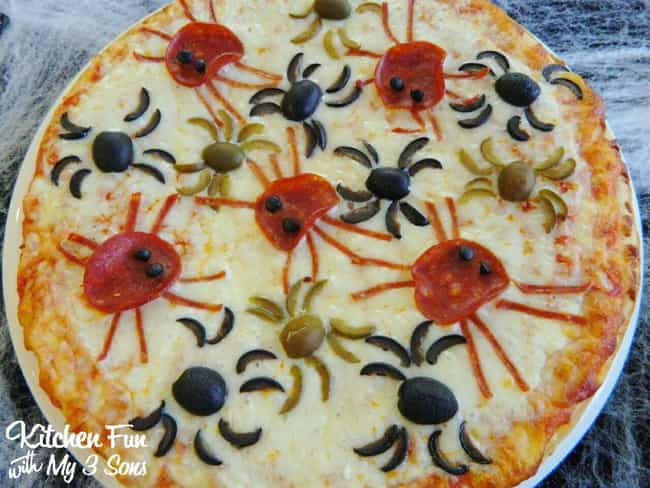 Agree or disagree?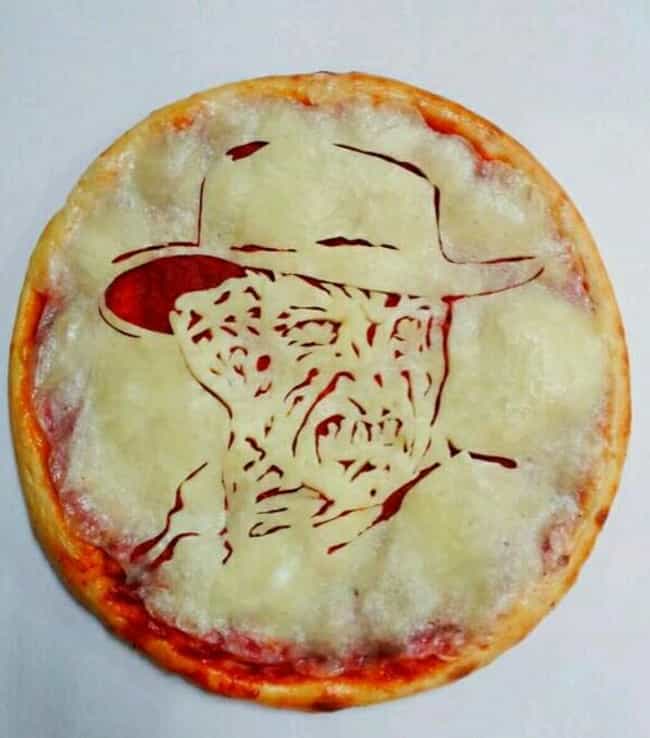 Agree or disagree?
What's This? Pizza Everywhere!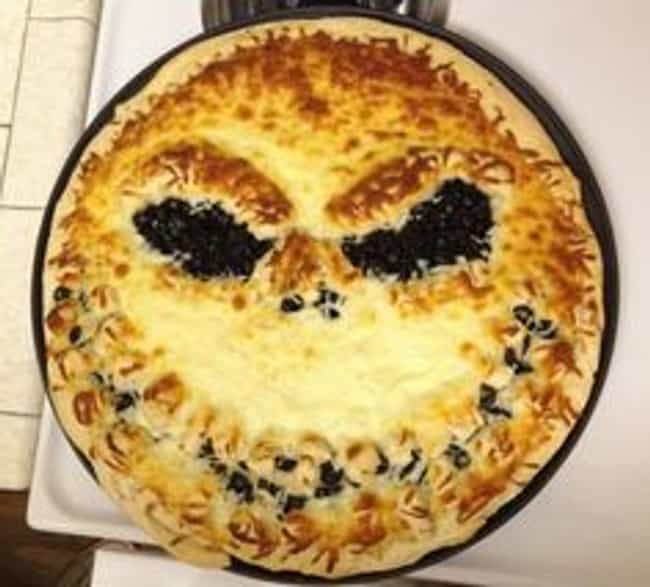 Agree or disagree?