Attractions

List of Famous Hamburg Buildings & Structures

List of the famous landmarks that make up the Hamburg skyline, listed alphabetically with photos when available. Hamburg architectural landmarks as well as other major buildings, dwellings, and other structures in Hamburg are included on this list. Information about these Hamburg buildings is included on this list, such as when the building first opened and what architectural style it falls under. List includes both new buildings in Hamburg and older historic landmarks.
Abraham Brower House and Adolph Brower House are a great starting point for your to rank your favorites on this list
This list answers the question, "What are the most famous buildings in Hamburg?"
This is a good reference for research into the historical architecture in Hamburg. Famous architectural houses within the city of Hamburg are included as well, sometimes by address, other times listed by the name of the original home owner.
Hamburg Armory is a historic National Guard armory located at Hamburg, Berks County, Pennsylvania. It was built in 1938-1939, and is a "T"-shaped building consisting of a 3 1/2-story, front administration section and 2 1/2-story, rear drill hall. A one-story addition was constructed in 1972. The building is executed in the Art Deco style. It is constructed of brick and sits on a concrete foundation. It was added to the National Register of Historic Places in 1991. ...more on Wikipedia
City/Town: Hamburg, Pennsylvania, USA
Style: Art Deco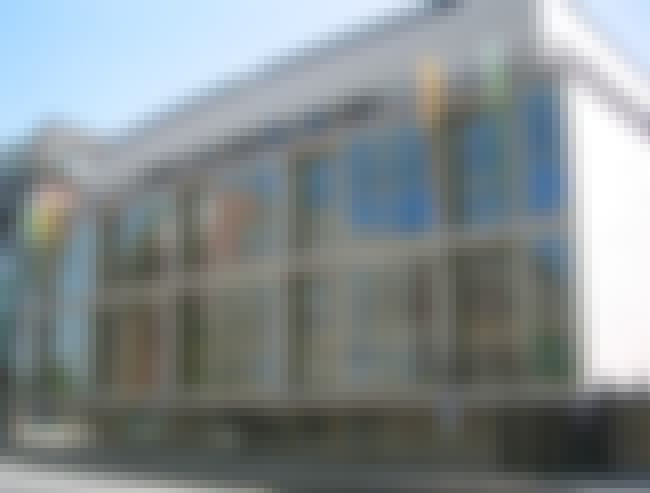 The Hamburg State Opera is one of the leading opera companies in Germany. The theatre was founded in 1677. ...more on Wikipedia
City/Town: Hamburg, Germany, Europe, Western Europe, Earth, + more
Opened: Jan 01 1678
Building Function: Opera House
3
Hamburg State Opera House
City/Town: Hamburg, Germany
Opened: Jan 01 1678
Building Function: Opera House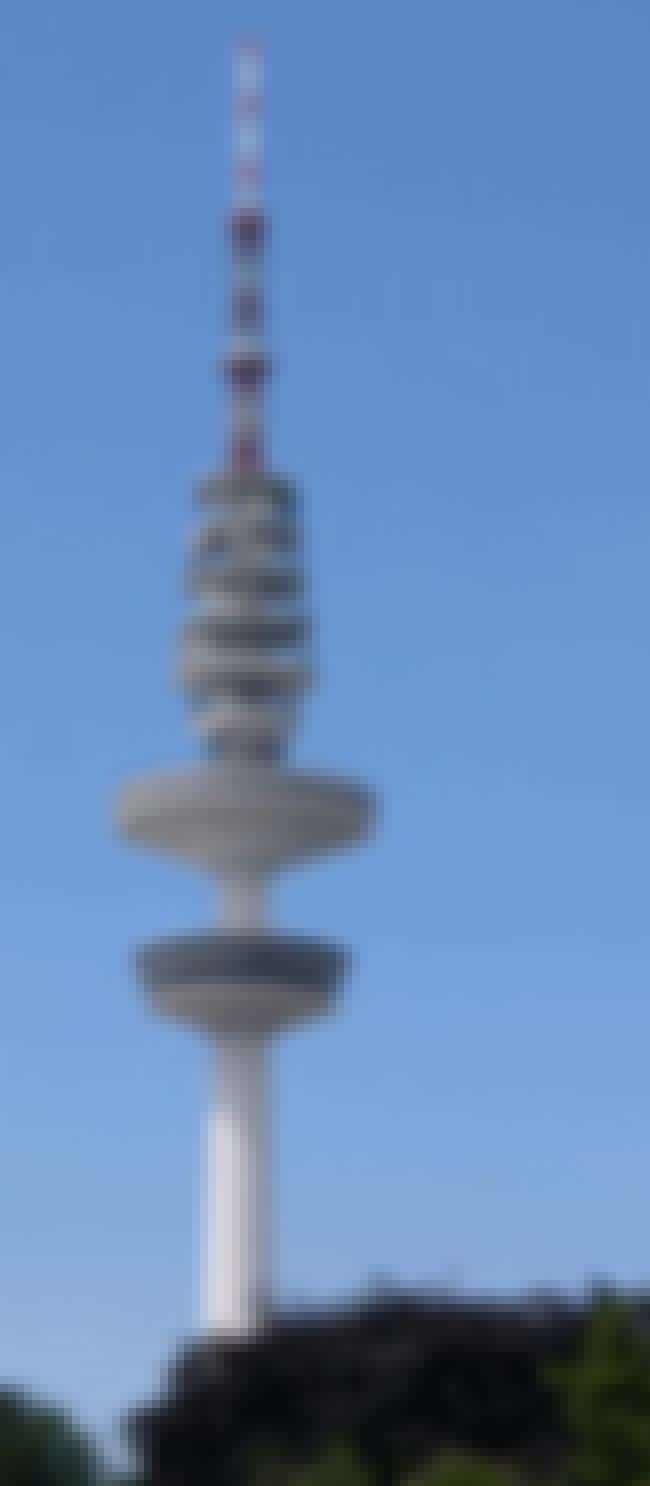 The Heinrich-Hertz-Turm is a radio telecommunication tower and a famous landmark of Hamburg, Germany. Designed by architect Fritz Trautwein, in co-operation with civil engineers Jörg Schlaich, Rudolf Bergermann and Fritz Leonhardt, it was built 1965–1968 for former Deutsche Bundespost near Planten un Blomen. With an overall height of 279,2 m it is Hamburg's tallest building; it comprises a 204 m steel-reinforced concrete lower section, topped by a 45 m steel-lattice tower and a three-segmented cylinder of about 30 m, which supports various antennas. There are eight concentric platforms stacked one above the other; starting at 128 m with the two-story observation and restaurant platform, ...more on Wikipedia
City/Town: Hamburg, Germany
Opened: Jan 01 1965
see more on Heinrich-Hertz-Turm