Attractions

List of Famous Hamilton Buildings & Structures

List of the famous landmarks that make up the Hamilton skyline, listed alphabetically with photos when available. Hamilton architectural landmarks as well as other major buildings, dwellings, and other structures in Hamilton are included on this list. Information about these Hamilton buildings is included on this list, such as when the building first opened and what architectural style it falls under. List includes both new buildings in Hamilton and older historic landmarks.
Buildings on this list include Great American Ball Park and Haddon Hall.
This list answers the question, "What are the most famous buildings in Hamilton?"
This is a good reference for research into the historical architecture in Hamilton. Famous architectural houses within the city of Hamilton are included as well, sometimes by address, other times listed by the name of the original home owner.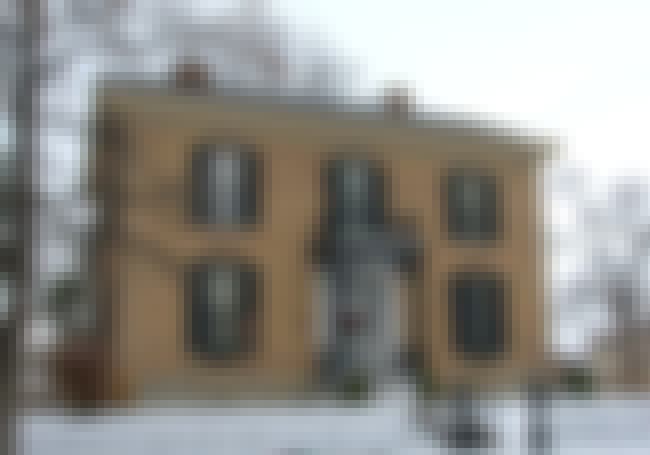 The Anderson-Shaffer House is a historic residence in the city of Hamilton, Ohio, United States. Constructed in the middle of the nineteenth century, it was home to a succession of owners in its early years, and it has been named a historic site. After years of farming in Butler County, Daniel Rumple moved into the county seat of Hamilton during the middle of the 19th century and bought a 50% share in a community hardware store. Needing a residence, he commissioned the construction of the present house, which was completed in 1859 by a team under the leadership of carpenter/bricklayer P.H. Gilbert. Following Rumple's death five years later, the property was purchased by William and Rachel ...more on Wikipedia
City/Town: Hamilton, Ohio, USA
Style: Federal architecture
The Austin Brown House is a historic late First Period house at 1028 Bay Road in Hamilton, Massachusetts. The oldest part of the house is the central core, a 2.5 story structure with a central chimney, was built c. 1725. A leanto section was added to the rear in the 18th century, and an ell was added to the left in the 19th century. At some point the leanto section was raised to a full two stories. In 1907 the house underwent significant restoration and enlargement, adding the right-side wing and replacing the roof with a higher pitch one with three gable dormers. The exterior was stuccoed at this time. Despite these changes, the First Period core of the house is largely preserved. The house ...more on Wikipedia
City/Town: Hamilton, Massachusetts, USA
Opened: Jan 01 1725
Style: Classical Revival, American Colonial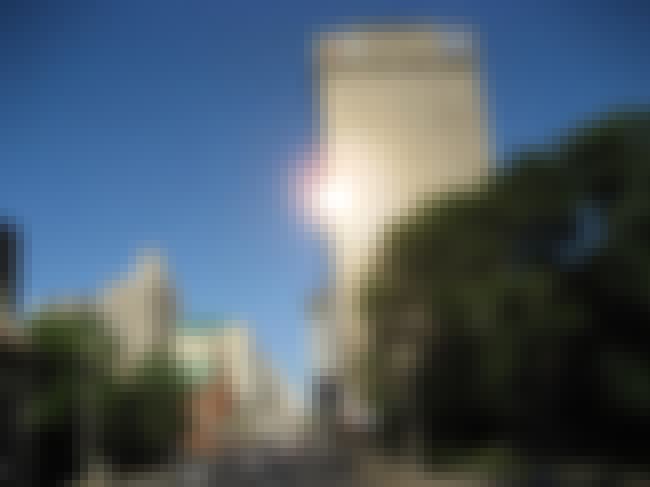 The BDC Building, 22-storey office tower, is the 5th tallest building in Hamilton, Ontario, Canada. Originally the building was known as the IBM Building when it first opened in 1972. The "BDC" stands for the Business Development Bank of Canada. It stands on the corners of Main Street West and MacNab Street South. The BDC is a financial institution wholly owned by the government of Canada. BDC plays a leadership role in delivering financing and consulting services to Canadian small business, with a particular focus on technology and exporting. The BDC has 80 branches and its operating structure is divided up into 21 key market areas across the country. The BDC head office is in Montreal. ...more on Wikipedia
City/Town: Ontario, Canada
Opened: Jan 01 1972
Structural Height (m): 91.0
Floors: 22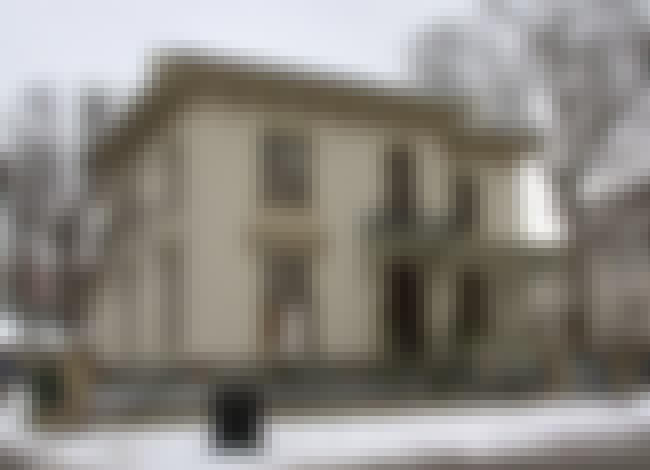 The Benninghofen House is a historic residence in Hamilton, Ohio, United States. Constructed in the 1860s, this house has been named a historic site for its high-quality architecture. Once the home of prominent Hamilton residents, it has been converted into a museum. Constructed in 1862, the house was built for Hamilton lawyer Noah C. McFarland, who became a politician and public servant a few years later: he was the senator for the district encompassing Butler and Warren Counties from 1866 to 1868, and from 1881 to 1885 he was the commissioner of the federal General Land Office. He only resided in the house for twelve years before selling it to John Benninghofen in 1874. An immigrant from ...more on Wikipedia
City/Town: Hamilton, Ohio, USA
Style: Italianate architecture