Total Nerd 13 Wild Adventures You Didn't Even Know Han Solo Had Outside Of The Movies

How much do you really know about your favorite smuggler-turned-Rebel hero? The Star Wars films tease a number of interesting Han Solo stories, like his days working for Jabba or how he won the Falcon from Lando, but they never got the chance to really delve into them. Luckily, there are a lot of Han Solo expanded universe storylines, as well as canonical ones that flesh out the backstory of the scoundrel who made the Kessel Run in less than 12 parsecs.
While the expanded universe is no longer considered canon, there's a very good chance some versions of these stories will be featured in the upcoming young Han Solo movie. Until then, check out this list for more on the adventures of the man who shot first.
When He Served The Empire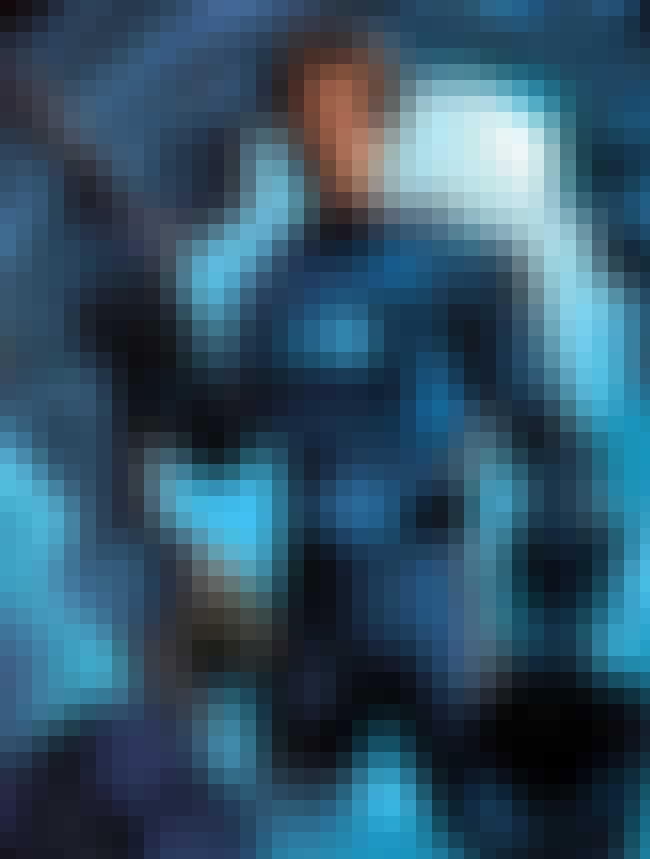 Before he became a smuggler, Han was a lieutenant in the Imperial Starfleet. Han enrolled in the Imperial Academy to hone his piloting skills. He was at the top of his class, and graduated with top marks in piloting and technical skills. Though he excelled in school, his military career was short-lived thanks to a run-in with a certain fuzzball.
When He Saved Chewie From Being Whipped To Death
On his first assignment for the Empire, Han was to assist Commander Nyklas in obtaining Wookie slaves for the construction of the Imperial Hall of Heroes. While working for Nyklas, Han came across a slave ship that was supposed to be carrying Wookie children. Thanks to the ship's pilot Chewbacca, the children escaped, but the Wookie was badly injured. Han defied direct orders to kill the Wookie and brought him in instead. Nyklas enslaved Chewbacca, working him to the bone and physically abusing him. When Nyklas nearly whipped Chewbacca to death, Han stepped in and saved the Wookie. They escaped together and so started their epic, galaxy-spanning friendship.
When He Saved R2-D2 With Boba Fett's Help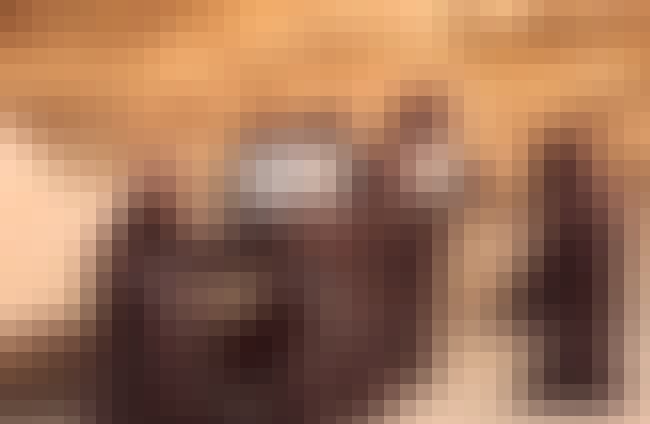 After the Battle of Endor, Han went to a bank on Tatooine with Leia and R2-D2 in tow. While attempting to access credits from his bank account, R2-D2 was abducted by Jawas -again. Han later found R2 in a sandcrawler's cargo hold, but to his surprise, Boba Fett was also being held there. The bounty hunter managed to escape the Sarlacc thanks to his nearly indestructible Mandalorian armor, but he had lost his memory. With an amnesiac Fett's help, Han was able to rescue R2 and flee the Jawas.
When He Killed Emperor Palpatine's Clone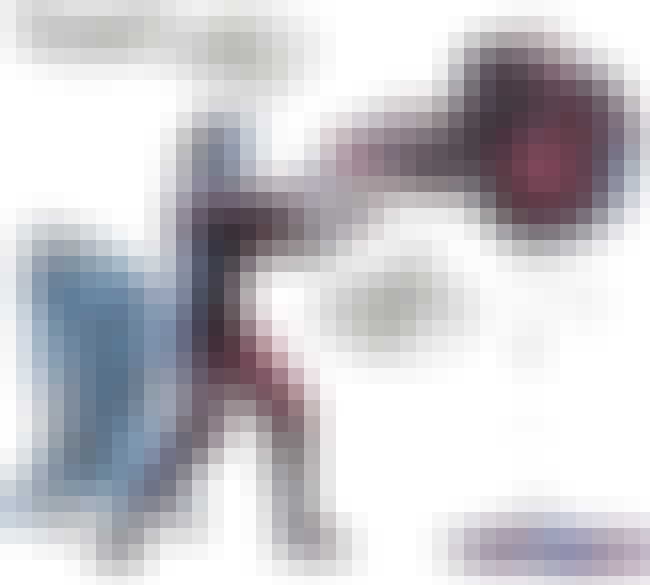 Before he died, Palpatine made many clones of himself. After he was killed, he used the Force to transfer his spirit into one of these clones. Unfortunately for him, his other clones were destroyed and so he began to search for a stronger body to inhabit. His eyes settled on the newly born Anakin Solo, Han and Leia's youngest child.
Han, wanting to protect his son, shot the Emperor, thinking it would end him. While it destroyed Palpatine's body, it did not destroy his spirit. Palpatine attempted to possess Anakin, but a fatally injured Jedi Knight named Empatojayos Brand lunged in front of him, imprisoning Palpatine in his own body, causing the Emperor to die along with him.