Graveyard Shift The Internet Is Losing It Over These Pictures Of A Horrifying Cloud Called "The Hand Of God"

222 votes
88 voters
8.8k views
13 items
Follow
Embed
List Rules Vote up the clouds that most look like the hands of Mother Nature.
A horrifying cloud over Brazil, observed in the city of Teixeira de Freitas, got residents and Internet users wondering if it foreshadowed the arrival of the apocalypse. Reportedly disappearing after four minutes, the cloud, known as a "Hand of God" cloud formation, appeared in multiple pictures and videos taken by witnesses, spreading its presence all over the world wide web. As it turns out, the Hand of God in the sky is a phenomenon seen all over the globe. Though it can be explained by science, the Hand of God inspires divine awe and fear into many people, who see it as a sign of the divine.
No matter how rational humans pretend to be, the awe-inspiring spectacle of a supposedly heavenly cloud formation reaching toward the Earth reverberates deeply on a spiritual level. The fact it appears all across the world suggests it truly occurs as a natural weather pattern. Or maybe it desires to tell humans something. So what was the Hand of God cloud, and will it return again?
Previous Sighting In Portugal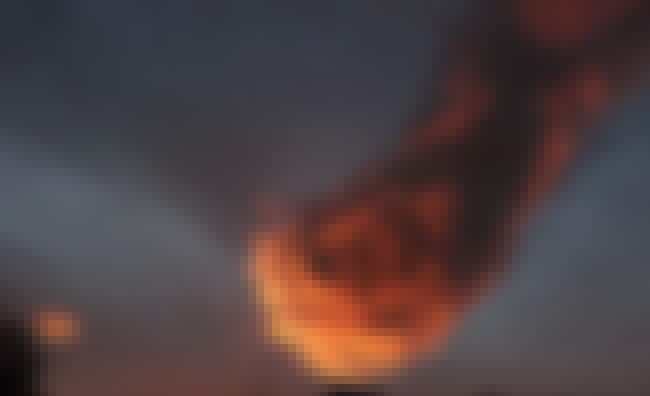 This formation appeared over Madeira, Portugal, causing distress for many viewers. Are the multiple sightings meaningful in any way or just plain coincidence?
Natural Phenomenon Or God's Wrath?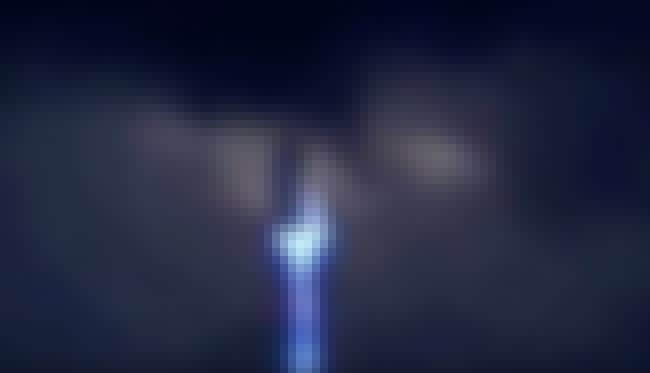 The Video That Went Viral
This video clearly shows the plunging hands as well as the massive size of the formation. The top of the formation looks like a normal cloud, but the two columns of red pushing down through the sky look incredibly ominous. The video shows how eerily the cloud just hangs there.
Just A Rorschach Test In The Sky?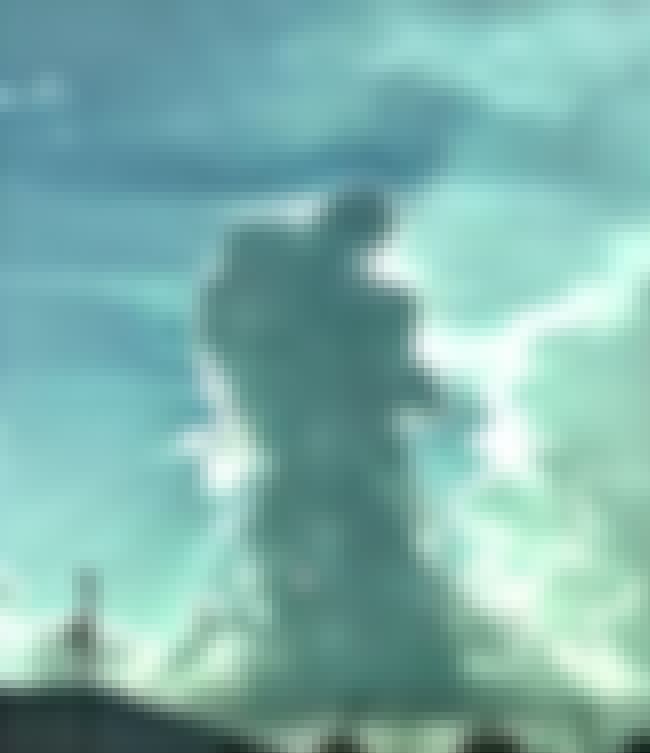 Visually striking displays from clouds can easily be explained by meterologists. When sunlight enters a cloud, the water refracts and scatters the light, creating all manner of visual phenomenon. Sunset and sunrise provide the most fantastic spectacles because the color of the sky takes on different hues. As visual and symbolic creatures, humans can't help but associate and assign meaning to striking imagery.