Celebrities

What It's Like To Hang Out At Kanye's House According To People Who've Been There

Kanye West is a talented rapper, but he's known for more than just his musical skills. Actually, more people might know him for his outlandish quotes than they do for his songs. But what's it like to hang out with Kanye? Most people don't get to learn this firsthand - the superstar rapper can be pretty choosy about the company he keeps. That said, hanging out at his house can be super strange. Celebrities like Aziz Ansari and Ninja of the band Die Antwood have some particularly weird Kanye West stories.
You could have probably guessed that the guy who compared himself to Jesus Christ rocks out to his own music in his living room, but did you know that he's been known to show his guests porn and then call them obsessively once the hangout is over? And what's Kanye's house like, anyway? Read on to find out the answers to these and other questions.
Paris Hilton Made Drunk Phone Calls At 2 AM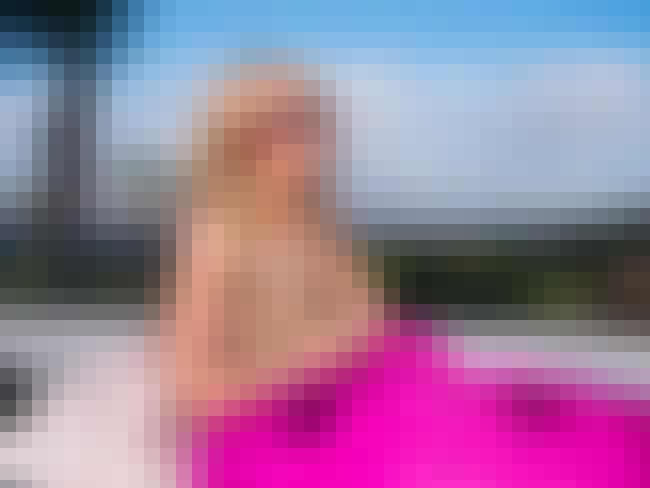 South African rapper Ninja of the band Die Antwood was surprised by 2 AM Facetime call from Paris Hilton. Hilton was hanging out with Kanye West in his house, and she was super drunk. That strange call led to West inviting Ninja to his house the next day, with no explanation whatsoever as to what West wanted from him.
Rapper Ninja Of Die Antwoord Played Basketball With Drake On Kanye's Court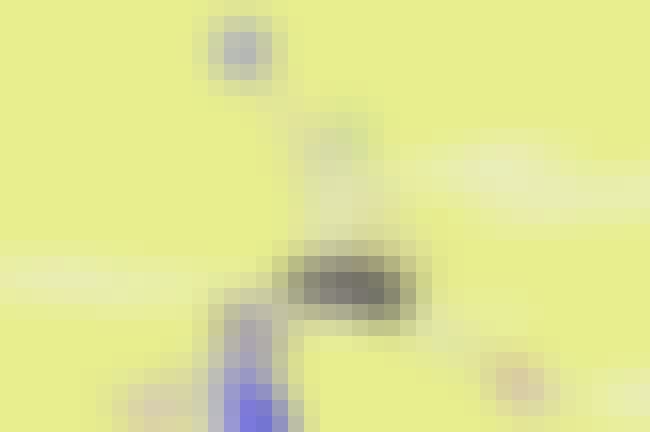 Ninja expected his visit with Kanye West to be about something they both had in common, like music.
It turned out that he wanted Ninja on his team for a basketball game against Drake. This was awkward for Ninja. Previously, Ninja had attended a disappointing Drake concert with Die Antwood singer Yolandi. Ninja expressed his disapproval of the show by posting a homophobic meme on Yolandi's Instagram. Drake, understandably pissed about being called a massive f*ggot, glared at Ninja every time he saw him. Was this visit going to be about healing the divide between the two rappers?

No, it was about basketball. Very serious basketball, which was expected to go on for three whole games until a winner was chosen.
The Cops Watched Ninja And Drake's Basketball Game From Helicopters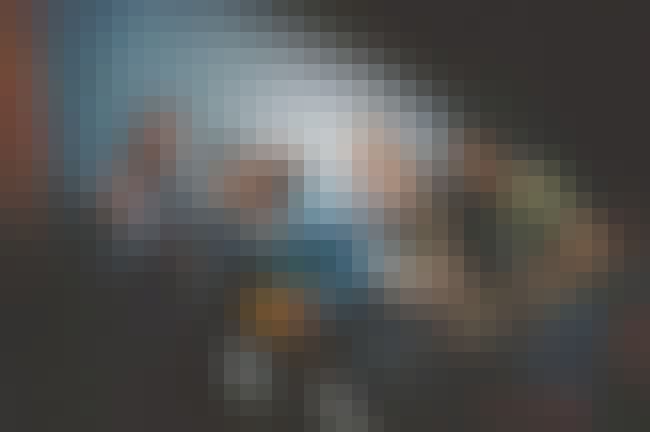 For some reason, the basketball game between Drake and Kanye West was monitored by police helicopters. Ninja said he was expecting a conflict. Drake obviously wasn't happy with his homophobic joke, and he'd been basically ignoring him since then, so Ninja thought that it was going to end in a fight. This could have been why the police were there, but their presence was totally unnecessary. There was no fighting, just basketball.
Kanye Showed Off Some Kung Fu Moves During The Basketball Game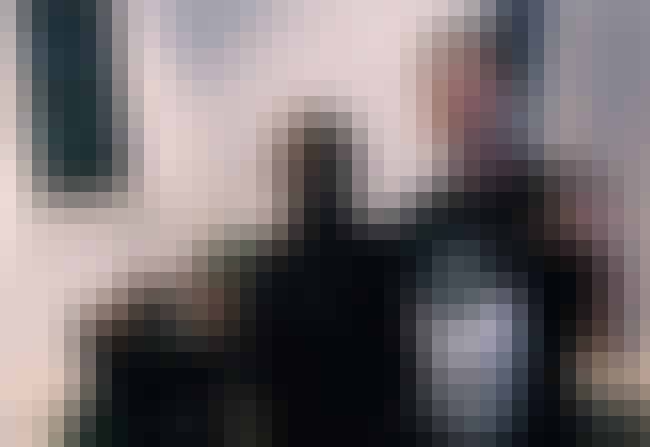 During the basketball game, West brought out the theatrics, jumping and waving his arms around and then completely missing almost every shot he took. Toward the end of the game, he turned things around by unleashing a "kung fu" style move that actually resulted in a slam dunk. West's team won the game, despite all the misses on his part and all the bizarre dance-basketball moves that took place.