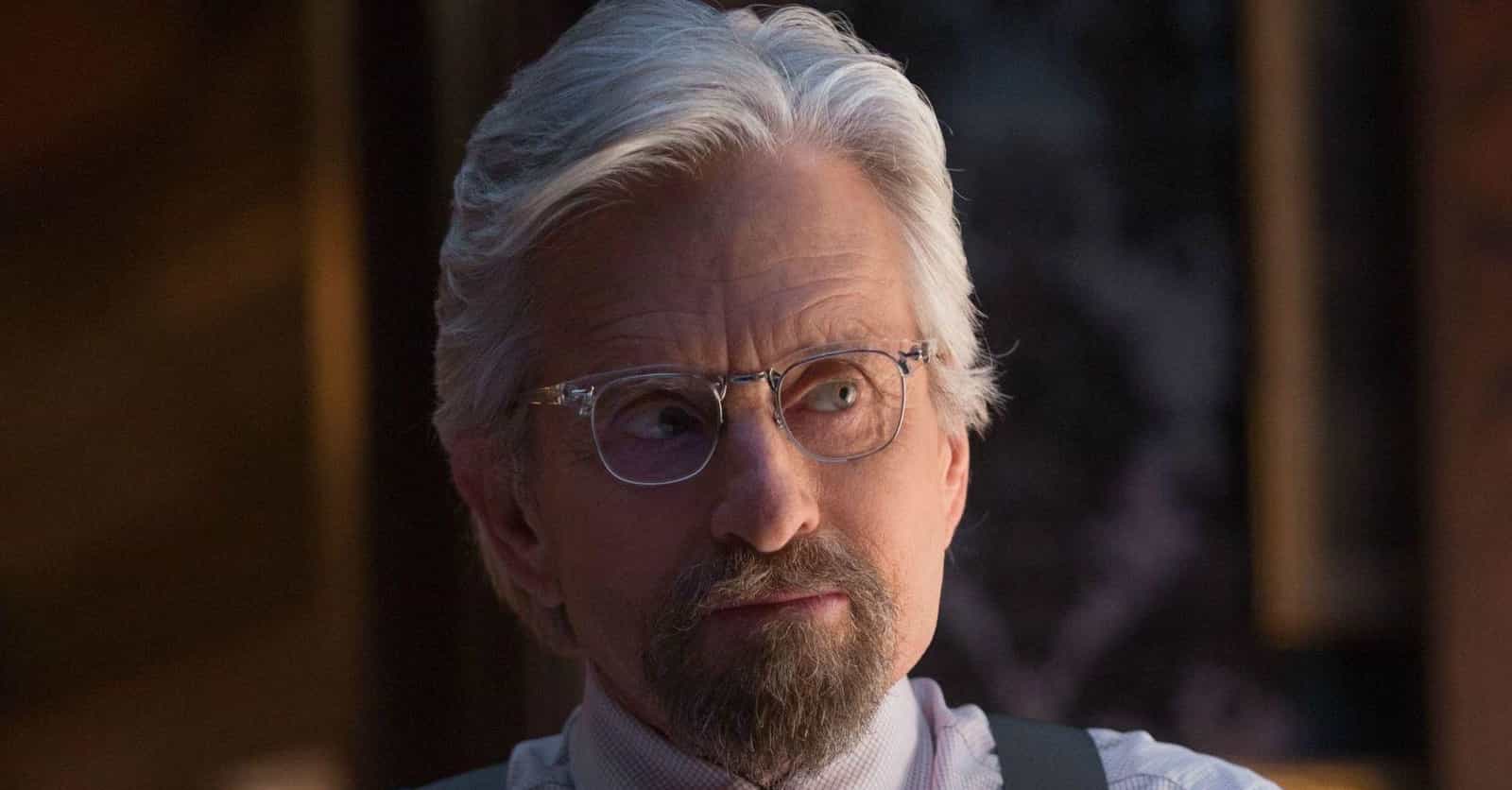 Photo: user uploaded image
12 Things You Didn't Know About Hank Pym, The Original Ant-Man
Over 50 Ranker voters have come together to rank this list of 12 Things You Didn't Know About Hank Pym, The Original Ant-Man
Voting Rules
Vote up the most interesting facts about the original Ant-Man.
Many viewers of the Marvel Cinematic Universe films got their first dose of Ant-Man on screen in the 2015 film Ant-Man. However, for many comic book readers, the character has been a part of the Marvel Comics universe since the 1960s. First appearing in the anthology Tales to Astonish #27 as Dr. Henry "Hank" Pym, readers learned about his story in "The Man in the Ant Hill." From there, the character reappeared in "Return of the Ant-Man" in Tales to Astonish #35 as Ant-Man.
Pym appeared in the series along with the Wasp in Tales to Astonish #44. And they both became members of the Avengers in The Avengers #1. Pym's history in the comics has been plagued with mental illness and instability, self-esteem issues, multiple personas, and an infamous instance of abuse. Learn more about the complicated comic history of the original Ant-Man, Hank Pym. 
---
He Is Responsible For Creating The Wasp

Pym's early experimentation leads him to create the Pym Particles which facilitate his ability to shrink and restore his height again. This discovery leads to his development of the Ant-Man persona in the first place. However, he also assists Janet van Dyne in becoming a superhero. She approaches him after her father (and friend of Pym), Dr. Vernon van Dyne, has been slain. Begging for help with avenging him, he eventually agrees to help her and provides her with her own Pym-powered wings. She takes on the persona of the Wasp and, with Pym, tracks down and banishes her father's slayer.