Unspeakable Times
Fascinating And Disturbing Facts About The Happy Face Killer

Over the course of five years, serial killer Keith Hunter Jesperson murdered several women as he traveled the United States working as a long-haul truck driver. He dumped the bodies of his victims in multiple states, so it took a long time for law enforcement officers to realize a serial killer was preying on women at truck stops and rest areas. That is, until Jesperson - who couldn't tolerate someone else getting credit for his crimes - wrote confessions in public places and sent letters about his crimes to the media.
The truck driver signed his anonymous admissions with smiley faces, which gave him a nickname: "the Happy Face Killer." While Jesperson got away with his crimes for several years, largely because he killed people he had no connections to, he was finally apprehended when he took the life of a woman who knew and trusted him. The Happy Face Killer murder spree left a lasting mark on several places in the country.
He Murdered Several Women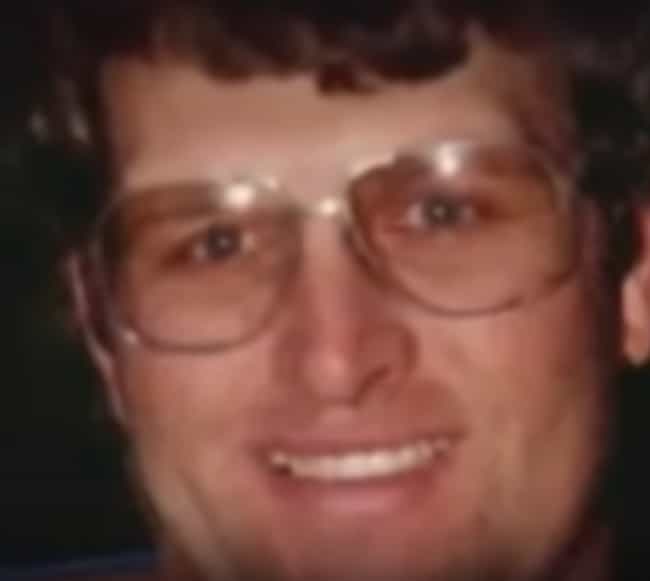 From January 23, 1990, to March 10, 1995, Keith Jesperson killed at least eight victims over the course of approximately five years. His first known victim was Taunja Bennett, a 23-year-old woman he met at a bar not far from Portland, OR.
According to Jesperson, who was 34 at the time, after convincing Bennett to come back to his home, they had consensual sex. However, they got into a fight, and he used his considerable size - he weighed around 240 pounds and stood at just under 6'8" - to hit her repeatedly and strangle her to death.
After killing Bennett, Jesperson dumped the young woman's body in a nearby ditch where her corpse - with a rope still wrapped around her neck - was discovered a few days later. Jesperson went on to kill several more women, in part because someone else claimed responsibility for Bennett's murder, allowing him to remain free and hunt other victims.
A Woman Confessed To One Of His Murders
After Taunja Bennett's battered and strangled body was recovered from a ditch near Portland, OR, her murder and the investigation into her killing received a lot of coverage in the local press. Consequently, a middle-aged woman named Laverne Pavlinac read about Bennett's murder and decided to contact law enforcement to implicate herself and her boyfriend, John Sosnovske, in the 23-year-old's killing.
While Pavlinac and her partner had nothing to do with Bennett's death, the middle-aged woman wanted to end her turbulent relationship with Sosnovkse - who she said abused her - and she thought getting him sent to prison for murder was her best option. Using details she gleaned from articles about Bennett's murder, Pavlinac convinced police she helped her boyfriend rape and murder the young woman and, in February 1991, they were both convicted of killing Bennett.
He Worked As A Truck Driver And Met His Victims Along His Route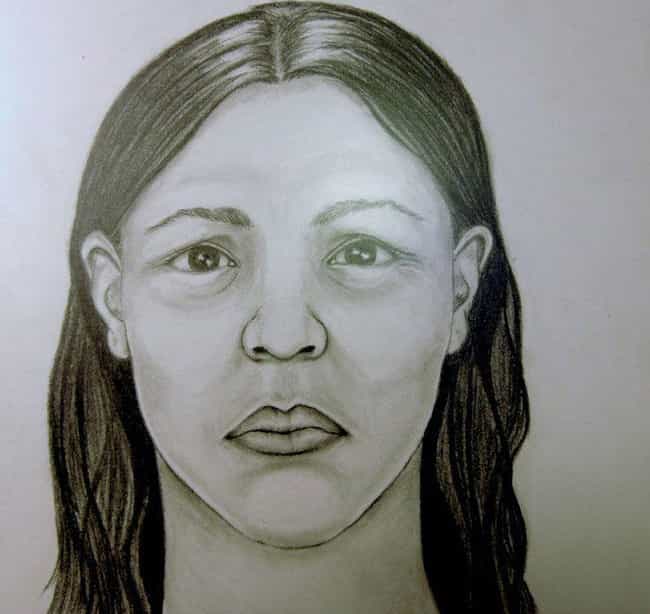 With Laverne Pavlinac and John Sosnovske behind bars for his first known murder, Jesperson didn't kill another woman for more than two years. And most of his victims after Bennett were sex workers, hitchhikers, and transients he met while working as a long-haul truck driver all over the United States. On August 30, 1992, the body of a woman Jesperson later admitted to raping and strangling to death was discovered near Blythe, CA. According to Jesperson, the woman's name was Claudia, but she remains a Jane Doe to this day.
In September 1992, the corpse of 32-year-old Cynthia Lyn Rose was discovered in Turlock, CA. According to Jesperson, Rose was a sex worker who entered his truck when he was trying to sleep, so he raped her and strangled her to death. Two months later in November 1992, the body of Laurie Ann Pentland, 26, was found in Salem, OR. Jesperson said the young woman was a sex worker he strangled to death after she increased her fee and threatened to contact the authorities when he refused to pay her the inflated price.
The following year in June 1993, the remains of a transient woman Jesperson knew as Cindy or Carla were discovered in Santa Clara County, CA. He said he met her at a truck stop, bought her something to eat, and had consensual sex with her. Then, he strangled her to death in his vehicle and drove for several miles before discarding her body.
He Strapped A Woman To The Bottom Of His Truck To Make Her Unrecognizable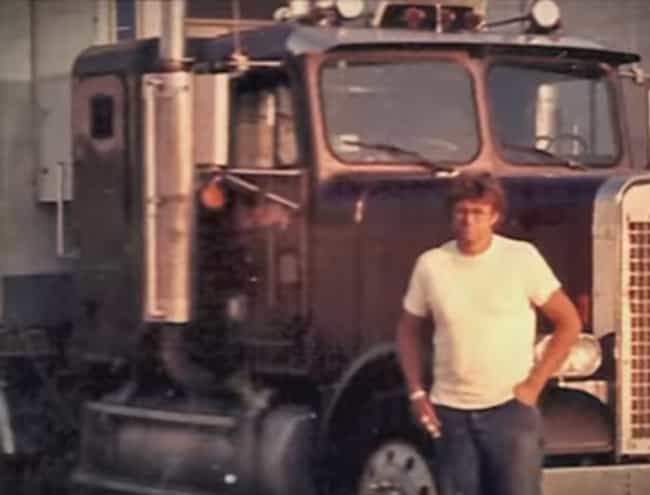 More than a year after murdering the transient woman known only as Carla or Cindy, Jesperson killed another still unidentified victim he said went by Suzanne or Susan. According to Jesperson, he met the blonde woman - who he thought was approximately 30 years old - at a truck stop in Tampa, FL. He said the woman was hitchhiking from Miami to Nevada, and he agreed to give her a ride. However, not long after she entered his vehicle, he raped her and strangled her to death, eventually discarding her body off of the interstate near Crestview, FL, where her remains were discovered in September 1994.
In January 1995, Jesperson agreed to drive 21-year-old Angela Subrize from Washington to Indiana, but at some point he became angry with the young woman and raped and strangled her to death. However, because he let Subrize use his credit card to call her boyfriend and father, Jesperson feared police would be able to link him to her murder. He decided to make to make it impossible for the authorities to identify the 21-year-old's body by strapping her corpse to the bottom of his semi-truck and driving at a high speed for more than 10 miles to disfigure her face and remove her fingerprints.