movie quotes

Happy Feet Two Quotes

182 votes
84 voters
68.9k views
15 items
Follow
Embed
List Rules Upvote your favorite quotes
'Happy Feet Two' movie quotes are hilarious! The adorable penguins are back, and they're funnier than ever in this 3D follow up to 2006's 'Happy Feet.' Some of the best lines come from Mumble and his young son, Erik, but other characters - like the lovesick Ramon (voiced by Robin Williams) - simply steal the show with great dialogue. And yes, the penguins are dancing and singing their fluffy little hearts out all over the Antarctic, too. Do you see a favorite 'Happy Feet Two' quote that isn't on this list? Add it! And be sure to vote for what you think are the best lines in the movie.
'Happy Feet Two' follows a similar path as its predecessor: A young penguin with a yen for dancing (and rapping), Erik (Ava Acres), works to fit in with the penguin colony - much the way his father, Mumble (Elijah Wood) did in the original 'Happy Feet' movie. Throw in some new characters, Will and Bill the Krill (voiced by Brad Pitt and Matt Damon), a hot new penguin that catches Ramon's eye and captures his heart, Carmen (Sofia Vergara), the flamboyant and daring Mighty Sven (Hank Azaria) and yes, the ever-so-colorful Lovelace (Robin Williams), and you've got another animated 'Happy Feet' feel-good film!
What are your favorite Happy Feet Two quotes? Take a look here and decide for yourself.
Looking for more fun, family movie quotes? Check out these lists for the best lines from
'The Muppets,'
'Hugo,'
'Arthur Christmas,'
'Puss in Boots,'
'Tower Heist,'
'Jack and Jill,'
'Toy Story 3,'
'The Rum Diary,'
'The Smurfs' movie
,
'Cars 2,'
the original 'Cars' movie
and other great
Pixar films.

Carmen: "Ramon, you're beautiful!"
Ramon: "Only on the outside..."
Ah, so Ramon IS making progress with Carmen. Now, tone down the ego just a tad...
Should this be higher or lower?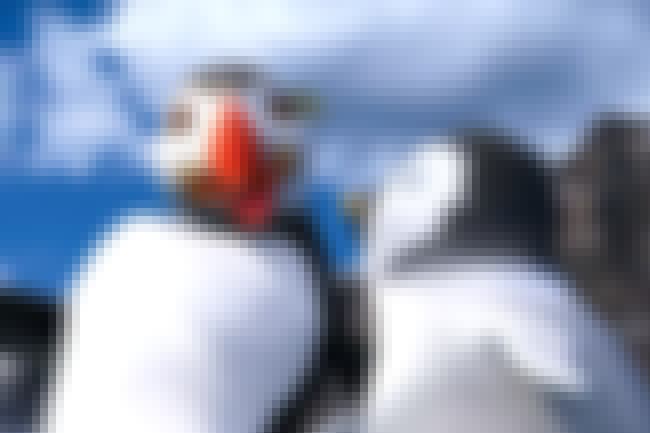 The Mighty Sven: "If you want it, you must will it. If you will it, it will be yours."
Ah, The Mighty Sven (Hank Azaria) imparts his wisdom to young Erik. He just has to believe.
Should this be higher or lower?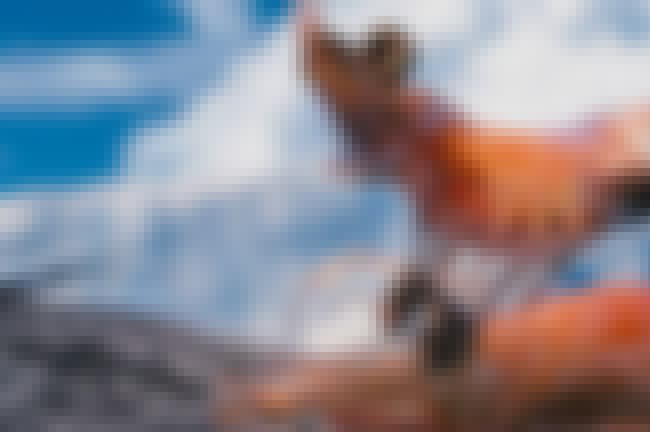 Will the Krill: "So, this is the end. I better make my will. I, Will Williams, do hereby leave everything to my imagination. Oh, no! I have an imagination, the second sign of madness!"
Poor Will. He's a bit...high strung, isn't he? Nothing wrong with an imagination, little krill.

Should this be higher or lower?

Ramon: "Okay! Here's what we're going to do. We count to three. Push me on two..."
Penguins: "One....." (they push Ramon in)
Ramon: "Baby penguins - cute, but ruthless!"
It's almost impossible not to find these little baby penguins adorable - even if they're animated. Doesn't matter. Still. Cute.
Should this be higher or lower?