Bands/Musicians

The Best Hard Dance DJs

76 votes
32 voters
5.8k views
15 items
Hard dance artists list, with photos, ranked best to worst by votes. List of good hard dance DJs includes a filter so you can sort by the groups's label and what albums they've put out. This list of the top hard dance DJs in the world includes all musicians who have released recordings that have gotten distribution, and is an up-to-date list. Hard dance groups and artists are shown below along with any additional genres in which their music belongs. If available, you can also see information about where all hard dance bands on this list got started. These are truly the greatest hard dance bands of all time, since the most famous hard dance artists ever are listed, and the order is decided by actual fans of the best hard dance music.
You can click on the hard dance DJ names to see more information about that particular notable hard dance group. If they're near the top of the best hard dance artist list, though, then they should have at least some information available. All the top hard dance DJs named on the list also have discographies on their pages if you click on the hard dance band names themselves.
With artists ranging from Headhunterz to Scooter, this is a great starting point for a list of your favorites. Rank your favorite artists to give them a better chance of rising to the top of the list. List has artists like N-Trance and Lisa Lashes, so you don't have to add them.
All important, significant and iconic names in hard dance music history deserve your votes, so make sure to choose wisely. You can only vote once on this list.
The list includes all new hard dance DJs, and if there are any missing on the list, you can always add them yourself. Just make sure they aren't already on the list and check your spelling, because this is already an accurate compilation of the best examples of hard dance, as well as a good place to start if you're asking yourself, or friends, exactly how to get into hard dance music. Especially since the DJs at the top of the list will at the very least be the best choices if you're looking for a list of good hard dance bands with which to start out. No point in listening to them if they aren't actually good or even half-way decent hard dance bands.
This list answers the questions "who are the best hard dance DJs of all time?" and "who is the greatest hard dance musician ever?"
If you know enough about the genre, please vote based on the quality of the band's music instead of just voting for the most popular hard dance DJs that you might've heard of, but not really listened to closely enough to cast an informed vote.
Re-rank this list as your own, re-ordering it to what you think it should be, then share it on Facebook, Tumblr or Twitter. (15 items)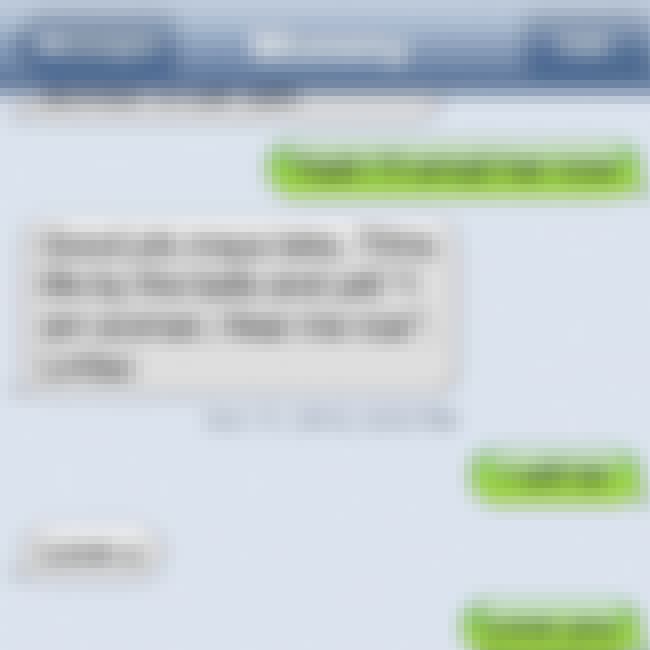 Dov J. Elkabas alias DJ The Prophet is a Dutch DJ/producer and one of the Dutch leading gabber and hardstyle DJs. The Prophet is also the owner of the largest hardstyle record labels, Scantraxx. ...more on Wikipedia
Genres (Music): Hardstyle, Hard dance
Albums: Best Of, Kick Azz, Feels So Real, Wake Up, Big Boys Don't Cry, + more
Nationality: Netherlands
Labels: Scantraxx
Career Began: Amsterdam, Netherlands

Agree or disagree?
see more on The Prophet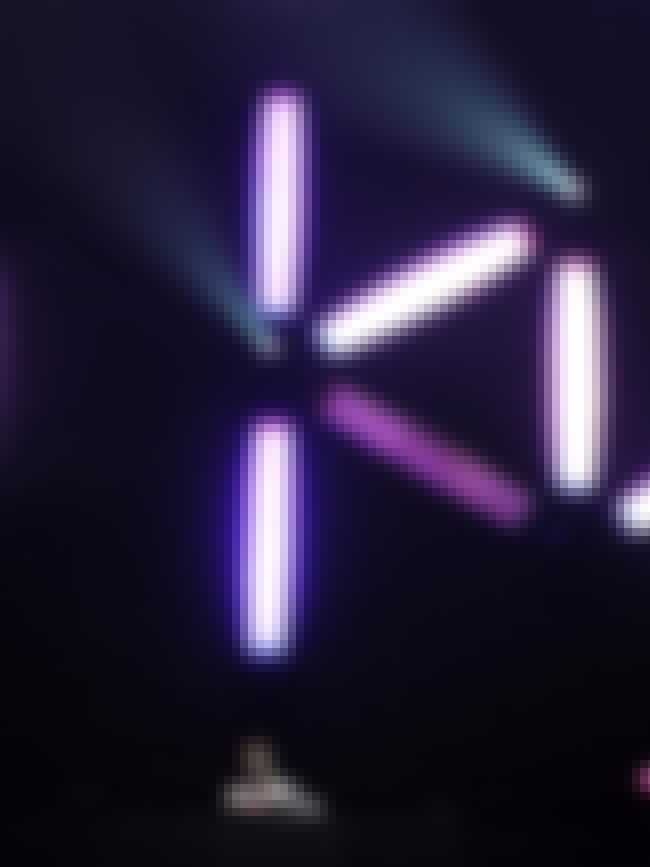 Cristiano Giusberti known by his primary stage name Technoboy is an Italian Hardstyle-DJ and Producer from Bologna. Technoboy is a DJ and Producer, who started out by playing vinyl in 1992. The genre he primarily plays is Hardstyle. Cristiano's not only busy DJ-ing, most of the time he's managing as well as producing for 'The Saifam Group' which is a reputable record company. He began in 1992 as A&R manager at 'RECORD 66 Music Market for DJ's', which he still manages today. He then started in 1996 as Producer and A&R at 'Arsenic Sound' until 1998, when he became a producer at ' The Saifam Group' and ever since 1999 he's A&R at the 'Alternative Sound Planet' label. As an A&R manager, he ...more on Wikipedia
Genres (Music): Hardstyle, Hard dance
Albums: Hard Dance Awards 2013, Bullets, Into Deep
Nationality: Italy
Labels: Titanic Records
Career Began: Bologna, Italy

Agree or disagree?
see more on Technoboy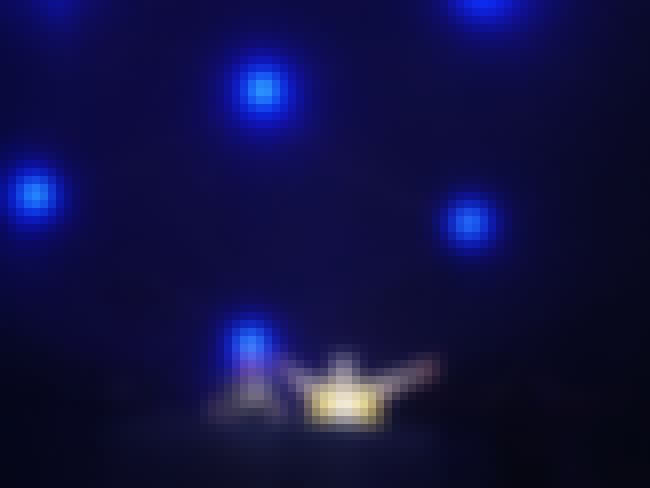 D-Block & S-te-Fan are two hardstyle DJs/Producers from The Netherlands. Having met each other in 2004, Bakker and den Daas had their first release as D-Block & S-te-Fan in 2005. D-Block & S-te-Fan had a string of releases on various labels before signing for Scantraxx and launching their own sub label, Scantraxx Evolutionz, on which they continue to release as of 2014. Over their career, D-Block & S-te-Fan have performed at some of the biggest Hardstyle & Dance events in the world including, Thrillogy, Qlimax, Mysteryland, Decibel and in 2011 hosted their own X-Qlusive. Bakker grew up with his father producing electronic music, which allowed him to learn musical skills very early in his ...more on Wikipedia
Genres (Music): Hardstyle, Happy hardcore, Hard dance
Albums: Music Made Addictz, Together / Alone
Career Began: The Hague, Netherlands

Agree or disagree?
see more on D- Block & S- Te- Fan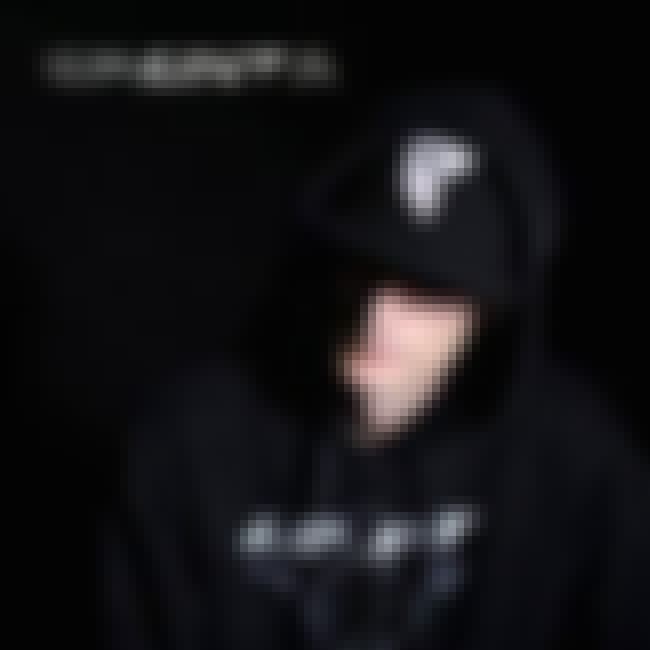 Genres (Music): Hard Dance
Nationality: Australian
Labels: Gearbox HD
Agree or disagree?