Musicians

10 Times Hard Rock Bands Covered Surprisingly Soft Songs

43 votes
14 voters
10 items
List Rules Vote up the most surprising cover songs.
Behind the feedback and distortion, even the hardest band appreciates a good power ballad or 80s pop hit. Case in point: When Disturbed released their cover of Simon & Garfunkel's "Sound of Silence" in 2015, mainstream music audiences were stunned by their arrangement and performance of the 60s hit.
They're not the only ones to take on some unexpected music - other hard rock and metal bands have come up with strange covers of their own. From Metallica to Marilyn Manson, it's not uncommon for heavy bands to wear some of their less obvious influences on their sleeve for a moment and tip their hat to the music they love.
Here are some of the most surprising cover songs by hard rock bands.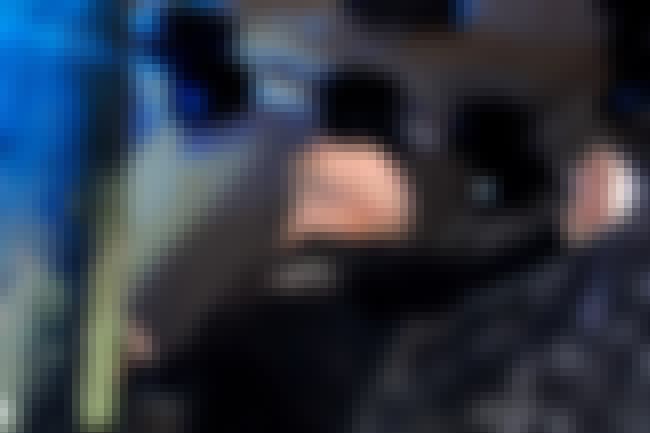 "The Sound Of Silence" By Disturbed
Disturbed is best known for their intense hard rock hit "Down with the Sickness" but emerged in 2015 with an unexpected cover of a folk music classic - Simon & Garfunkel's "The Sound of Silence."
Singer David Draiman said in an interview with NPR that he'd been wanting to sing something as soft as "Silence" for years, and it was their drummer who suggested covering the iconic piece of music. Paul Simon, the songwriter, ultimately endorsed the song after it became a massive hit and a viral sensation.
"Really powerful performance on Conan the other day. First time I'd seen you do it live. Nice. Thanks," Simon wrote in an email to Draiman.

Was this surprising?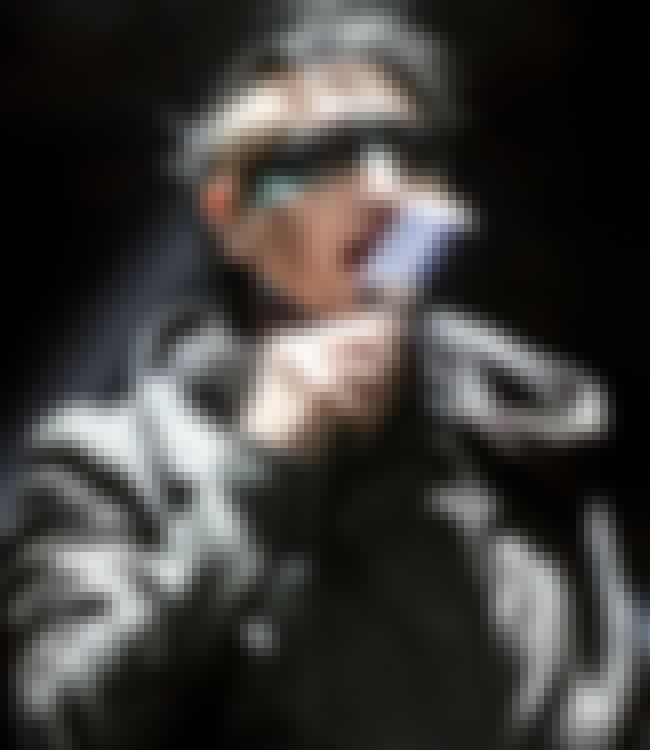 "Sweet Dreams" By Marilyn Manson
In 1995, Marilyn Manson released an intense cover of the Eurythmics' hit song "Sweet Dreams (Are Made Of This)" and just like that the song was a major hit for a second time. Produced by Nine Inch Nails' Trent Reznor, the track went to number 26 on the Billboard chart and the video proved to be an MTV mainstay for some time.
Manson most recently performed the song at Coachella with hugely-successful Japanese band X Japan.

Was this surprising?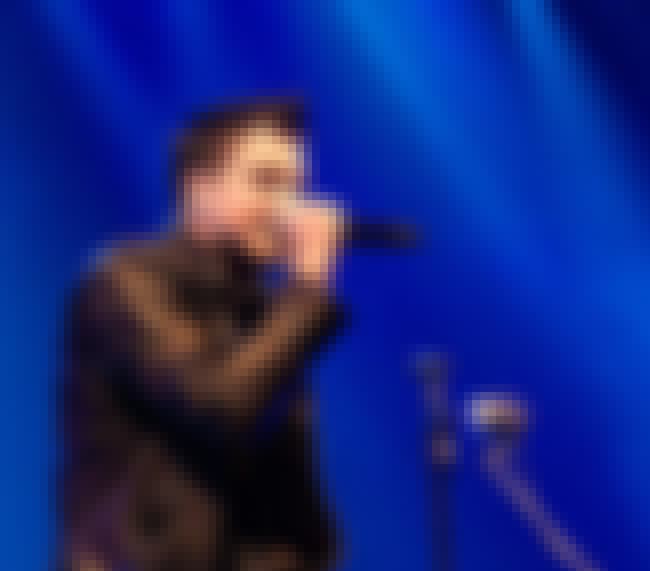 "Wicked Game" By Three Days Grace
Three Days Grace covering Chris Isaak might seem incredibly odd, but it happened. The band included an acoustic take on the classic Isaak song "Wicked Game" on the deluxe edition of their album One-X in 2006.
Surprisingly, Three Days Grace isn't the only rock band to have covered "Wicked Game." Finnish band HIM also recorded and released a version of the song in 1998.

Was this surprising?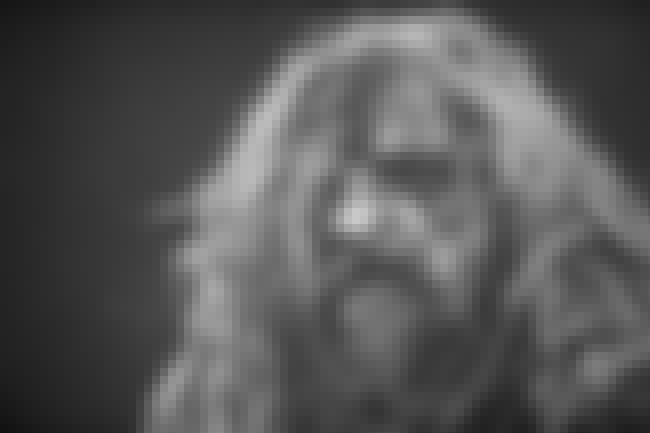 "I'm Your Boogie Man" By Rob Zombie
Perhaps the most left-field thing Rob Zombie could ever do would be to cover KC & the Sunshine Band. In 1996, for the soundtrack of the film The Crow: City of Angels, Zombie and his band White Zombie took on the funky "I'm Your Boogie Man," maintaining the song's upbeat nature but adding some of their own signature edge and horror movie-like aesthetic.
The song was successful upon its release and even earned them a Grammy nomination.

Was this surprising?