Weird History The 10 Most Tortured Beat Generation Poets

In many ways, the term "counterculture poet" has become meaningless in the United States. Many of the country's most ridiculous and stringent social norms were challenged by artists long ago, and a general trend of correctness and conformity appears to be sweeping academia and the publishing world at an alarming rate. Yet it wasn't always this way: rebellious poets of the 1950s had a lot of bullsh*t to expose. They were wild writers with a goal, and they spoke their minds loud and clear.
Writers like Jonathan Swift and Ernest Hemingway and Anne Sexton made history by challenging the status quo in their own ways, and many poets of the 1950s followed in their footsteps by playing a crucial role in the spreading of new ideas. Sure, there were plenty of illicit substances and alcohol involved, but these poets are remarkable for their revolutionary ideas and imagery, first and foremost.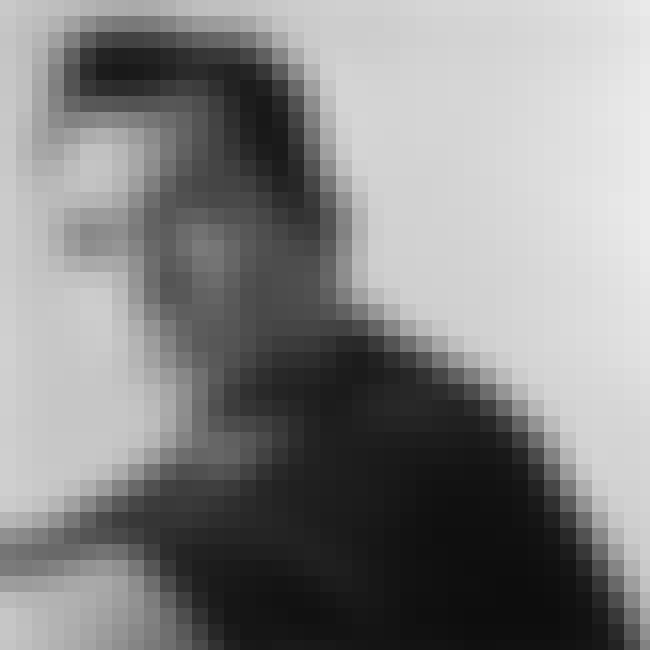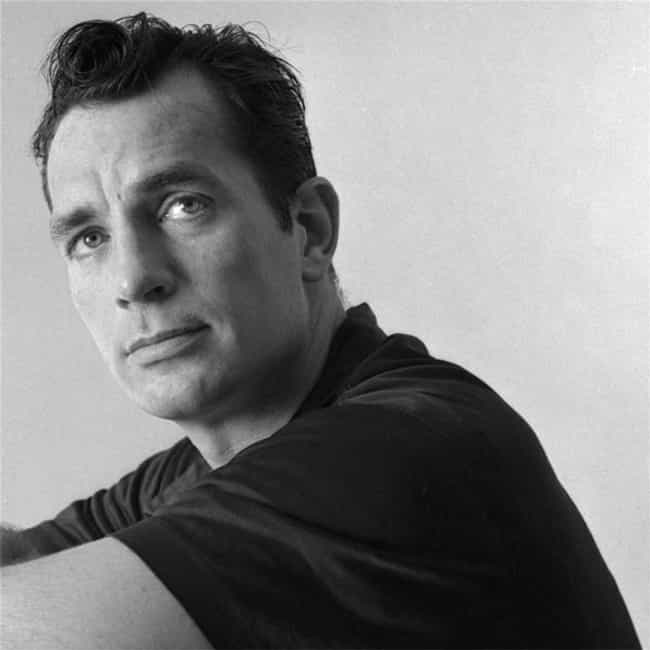 Kerouac's status as a founder of the Beat Generation has made him one of the most influential figures in 20th century literature. His seminal novel On the Road has inspired countless artists, from Dylan to Tom Waits to just about any serious writer who once passed through adolescence.
However, Kerouac's talent extended beyond his most popular novels. He wrote beautifully, memorably, and poetically about his own childhood and adolescence in lesser-known gems like Dr. Sax and Visions of Gerard, and in his experimental masterpiece Visions of Cody. He was also a perpetual loner and individualist who didn't care much about his reputation, and he wasn't afraid to denounce the phenomenon he himself had had a crucial hand in creating. When he thought the Beat craze had become too politicized and commercialized, he said so.
Some accused him of being a delusional curmudgeon because he didn't go along with their ideas, but Kerouac continued to do and say whatever he wanted. When William F. Buckley asked him if he thought the Beat movement had become "ideologized, misanthropic, and generally objectionable," a sentimentally drunken Kerouac told him, "It was pure in my heart."
Also Ranked
#80 on The Greatest American Writers of All Time
#85 on The Best Novelists of All Time
#67 on The Best American Poets
#10 on The Most Unbearably Pretentious Authors In Literary History
see more on Jack Kerouac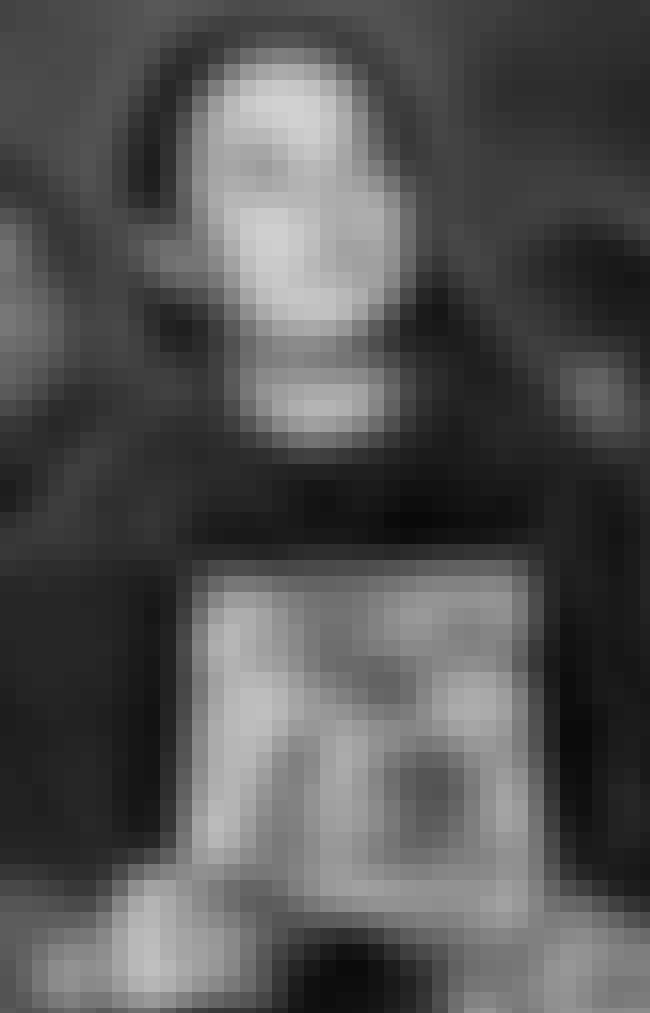 "A big Rumanian monster beauty of some kind (I mean with big purple eyes and very tall and big but Mae West big)... a big beautiful brunette in the line of taste you might attribute to every hungry slaky sex slave in the world but also intelligent, well-read, writes poetry, is a Zen student, knows everything." That's how Jack Kerouac described poet Lenore Kandel (under the alias of Romana Swartz) in his novel Big Sur. In real life, Kandel was a flamboyant and daring poet who made headlines and courted controversy when her collection of sex poems, The Love Book, was seized by authorities for "violating state obscenity codes."
Kandel insisted that her book was in fact "holy erotica," and even after a jury determined that it had "no redeeming social value," she continued to sell the volume. In fact, sales increased; Kandel donated one percent of her profits to the Police Retirement Association. She also continued to write after being injured in a horrific motorcycle accident.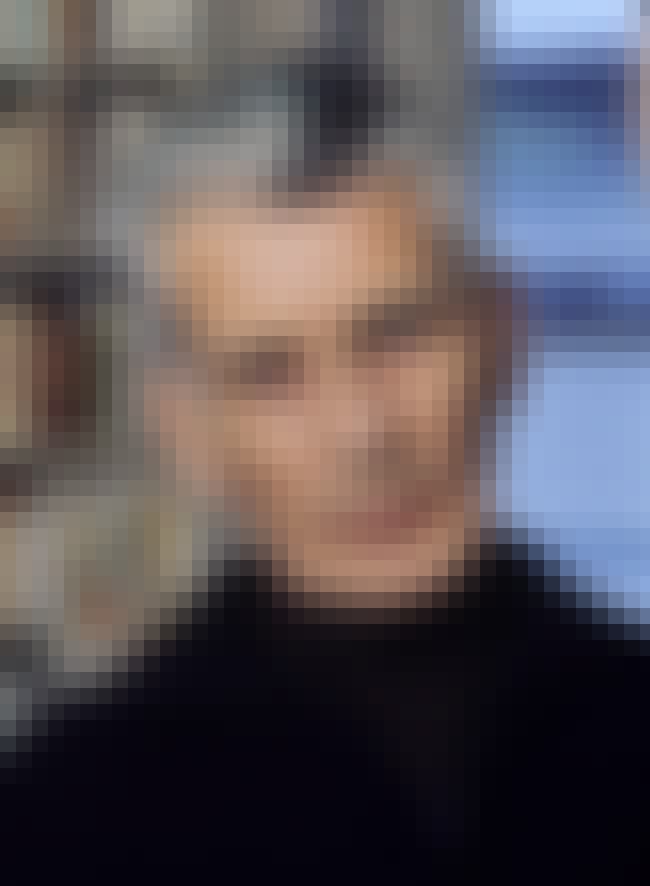 Renowned for his acerbic, grotesque, and witty view of human nature, Samuel Beckett was a prolific writer. He produced many of his most influential works in the 1950s, including Waiting for Godot and Krapp's Last Tape. That decade also ushered in his famous trilogy of novels: Molloy, Malone Dies, and The Unnameable. As a bonafide morbid romantic visionary, Beckett was a gleeful thorn in the side of literary realism.
Between publishing status-challenging works, Beckett denounced Nazism and joined the French Resistance during World War II. He narrowly escaped the clutches of the Gestapo several times, but, even after these close calls, continued to help the movement by letting his fellow fighters stash their weapons in his backyard. The French would later award him the Médaille de la Résistance for these heroics, which Beckett famously dismissed as "Boy Scout stuff."
Beckett's personal life was colorful, too. He once forgave an angry pimp who had stabbed him in the chest, simply because he found his assailant to be likeable and "more cretinous than malicious."
Also Ranked
#59 on The Best Novelists of All Time
#55 on The Best French Authors
#5 on The Greatest Playwrights in History
#4 on The Best Irish Authors
see more on Samuel Beckett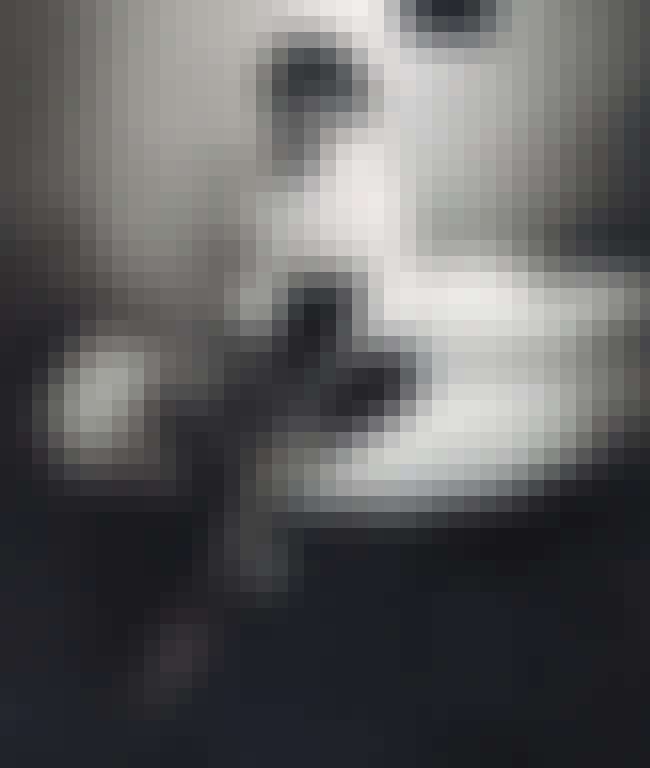 One of the boldest poets of her time, Diane di Prima refused to put up with the celebrity hierarchy of the male-dominated Beat Generation. As an unknown teen, di Prima (who supposedly once threw her bloody tampon at Jack Kerouac) took up a correspondence with literary heavyweights Ezra Pound and Kenneth Patchen. She also realized her distaste for academia, and dropped out of college at 19 to move to Greenwich Village and become a "real poet."
As a co-founder of the New York Poet's theater, di Prima weathered her fair share of "obscenity" charges, and was even once arrested by the FBI. She also wrote about abortion, politics, and other subjects that were still relatively unexplored at the time.
see more on Diane di Prima