fictional characters

The Most Harmless TV Heartthrobs

966 votes
135 voters
2.1k views
27 items
Follow
Embed
List Rules Vote up the gorgeous tv heartthrobs who just have, like, NO edge to them.
We all have those crushes on hotties who are just no good for us - your McSteamys, or your Skye Johnsons, or your Spongebobs - but we deserve better. Where are the harmless TV heartthrobs you could bring home to meet your parents? They're all around, actually; you just need to know where to look. Everybody gets so hung up on the bad boys that they don't notice the sweetheart holding back the vomiting girl's hair at the end of the night.
But no more! Today we celebrate the good guys and the sweet girls who won't stomp on your heart. The ones that will treat you right and never give you reason to rue the day you set eyes on them.
While some of these are super creepy in retrospect because they were children at the height of their heartthrobbiness, try to transport yourself back to your childhood so you can see it through a more appropriate lens. Without further ado, here are some dreamy TV characters who are also good people. Be warned, there's actually a spoiler in here for The Flash Season 3 finale...so, be aware.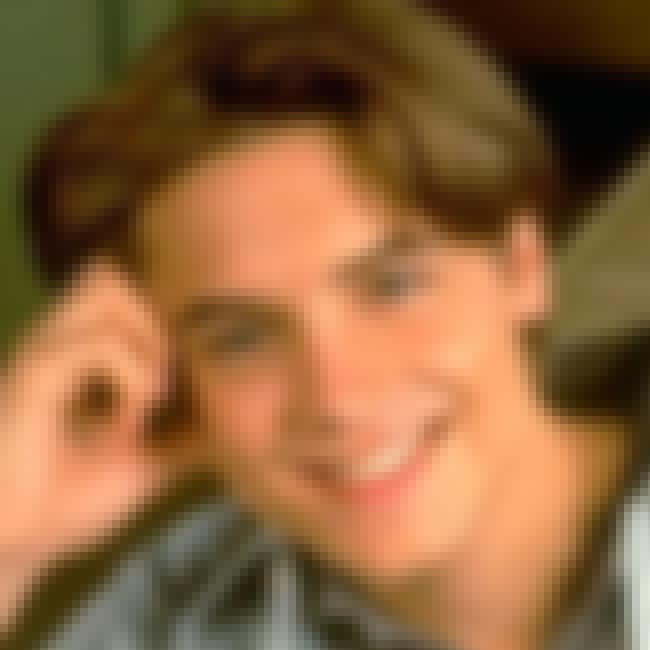 Show: Boy Meets World
Oh, Eric, you dumb, handsome young man. Eric repped the dumb guy trope on Boy Meets World like nobody else could. And like all handsome dumb guys, he got himself some girls. Everybody loved Eric - even Feeny had a thing for him! But for all that, Eric was a kind, caring, and supportive brother and son. Even when he packed on a few in the later years, the girls still loved him!
Also Ranked
#50 on The Best TV Characters of the 1990s
#13 on The Funniest Kid Characters in TV History
#17 on The Greatest Oldest Children in TV History

Agree or disagree?
see more on Eric Matthews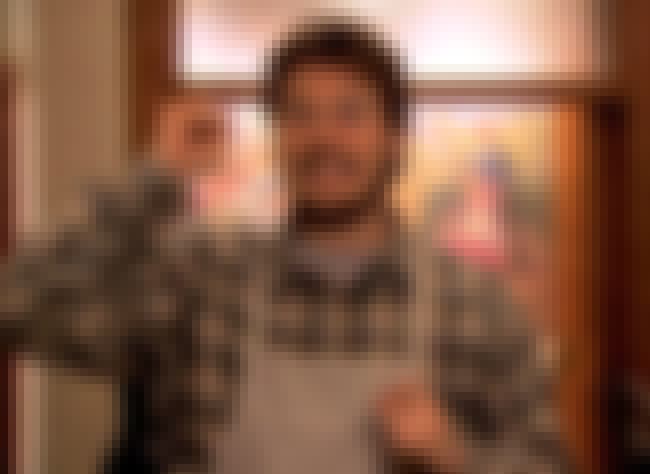 Show: Parks and Recreation
So Andy was a bit of a buffoon from the get-go, but he was always lovable. And when he stopped drinking beer between Seasons 5 and 6, suddenly he was Studly McStuderson. Now he plays a superhero who has a gratuitous shirtless scene in both of his galactic adventures. Chris Pratt is doing okay for himself.
Also Ranked
#25 on The Best Fictional Characters You'd Leave Your Man For
#2 on The Best Parks and Recreation Characters

Agree or disagree?
see more on Andy Dwyer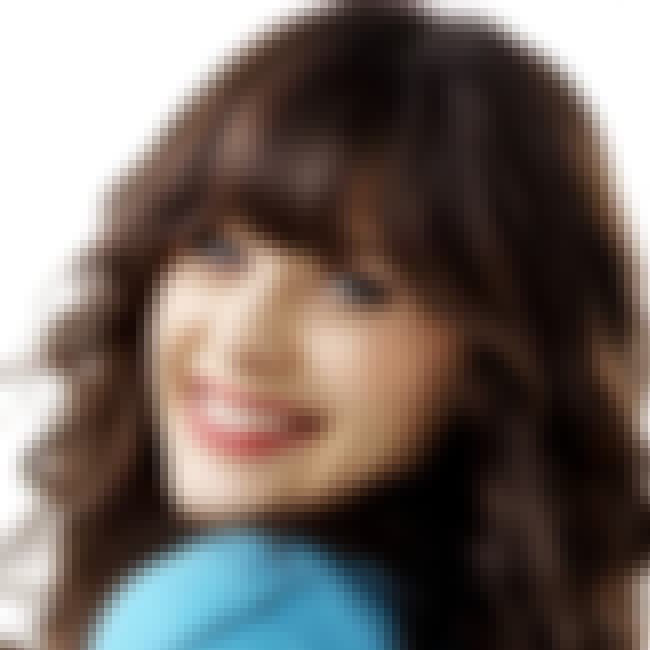 Show: New Girl
Who's that girl? It's Jess! Jessica Day is a total dork, but she's also a total stunner. If you're a fan of New Girl, but somehow not in love with Jess, then you need to get your... diaphragm?... checked. That can't be right... Regardless, girl be making hearts throb!
Also Ranked
#40 on Who Is The Most Famous Fictional Character From Your State?
#44 on The Best Female Characters on TV Right Now
#23 on The Greatest Geeky Girls on TV
#87 on The Greatest Female TV Characters of All Time

Agree or disagree?
see more on Jessica "Jess" Day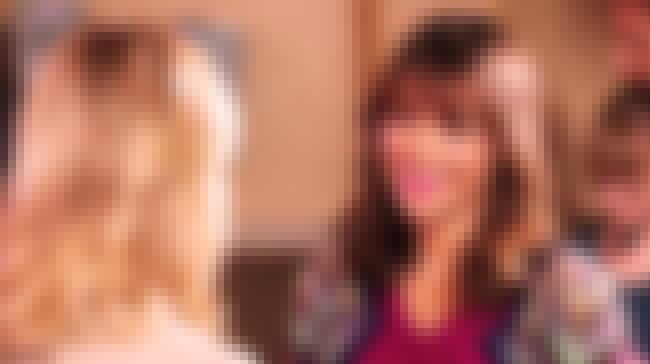 Show: Parks and Recreations
Ann Perkins? More like dyyaaaaamn Perkins! Ann would be the sweetest, most selfless character on almost any show, but Leslie Knope is kind of hard to compete with in those categories. Still, she's super lovable and must be harmless because she dated both Andy Dwyer and Tom Haverford. And Chris Traeger, for that matter. Anyone would have to be harmless to date him; he's so fragile!
Also Ranked
#10 on The Best Parks and Recreation Characters
#20 on The Greatest Nurses in TV History

Agree or disagree?
see more on Ann Perkins