fictional characters

The Most Harmless TV Heartthrobs

323 votes
49 voters
1.1k views
27 items
Follow
Embed
List Rules Vote up the gorgeous tv heartthrobs who just have, like, NO edge to them.
We all have those crushes on hotties who are just no good for us - your McSteamys, or your Skye Johnsons, or your Spongebobs - but we deserve better. Where are the harmless TV heartthrobs you could bring home to meet your parents? They're all around, actually; you just need to know where to look. Everybody gets so hung up on the bad boys that they don't notice the sweetheart holding back the vomiting girl's hair at the end of the night.
But no more! Today we celebrate the good guys and the sweet girls who won't stomp on your heart. The ones that will treat you right and never give you reason to rue the day you set eyes on them.
While some of these are super creepy in retrospect because they were children at the height of their heartthrobbiness, try to transport yourself back to your childhood so you can see it through a more appropriate lens. Without further ado, here are some dreamy TV characters who are also good people. Be warned, there's actually a spoiler in here for The Flash Season 3 finale...so, be aware.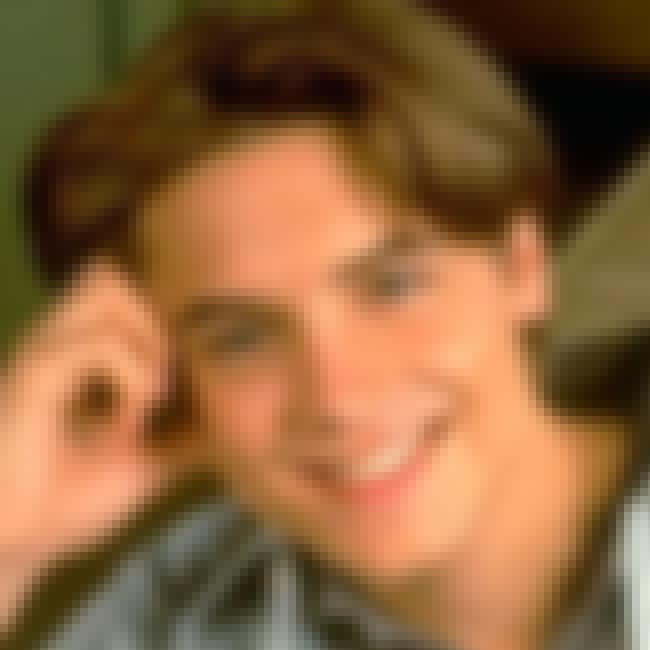 Show: Boy Meets World
Oh, Eric, you dumb, handsome young man. Eric repped the dumb guy trope on Boy Meets World like nobody else could. And like all handsome dumb guys, he got himself some girls. Everybody loved Eric - even Feeny had a thing for him! But for all that, Eric was a kind, caring, and supportive brother and son. Even when he packed on a few in the later years, the girls still loved him!
Also Ranked
#37 on The Greatest Characters We Watched Grow Up on TV
#14 on The Funniest Kid Characters in TV History
#16 on The Greatest Oldest Children in TV History
see more on Eric Matthews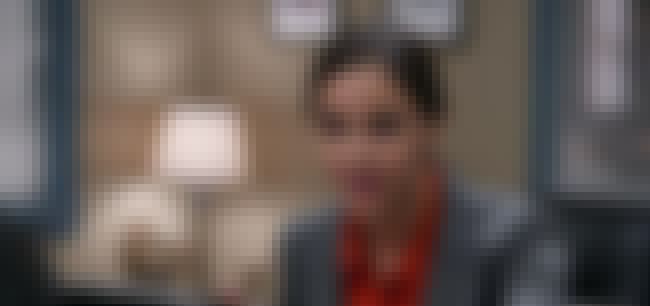 Show: Brooklyn 99
Amy is the queen of all nerds. She loves organization, has a favorite pen, and knows Latin. And, as Jake Perralta might say, she is foiiiine! Sure, she's been known to kick a butt or two - after all, she is one of Brooklyn 99's finest. But she's still harmless, as evidenced by this quote: "I'm a notary. No big deal. I met the comptroller."
Also Ranked
#71 on The Greatest Geeky Girls on TV
#16 on The Greatest Cops on TV Sitcoms
see more on Detective Amy Santiago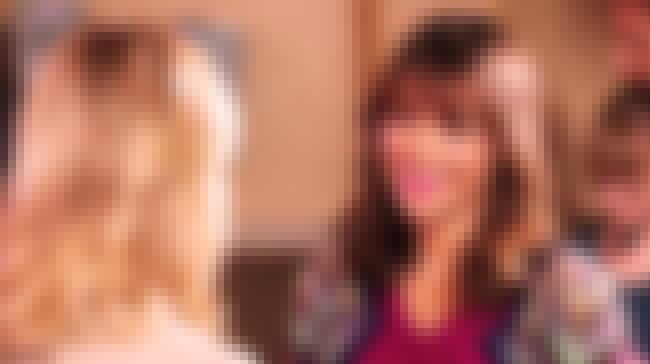 Show: Parks and Recreations
Ann Perkins? More like dyyaaaaamn Perkins! Ann would be the sweetest, most selfless character on almost any show, but Leslie Knope is kind of hard to compete with in those categories. Still, she's super lovable and must be harmless because she dated both Andy Dwyer and Tom Haverford. And Chris Traeger, for that matter. Anyone would have to be harmless to date him; he's so fragile!
Also Ranked
#11 on The Best Parks and Recreation Characters
#79 on The Greatest TV Character Losses of All Time
#22 on The Greatest Nurses in TV History
see more on Ann Perkins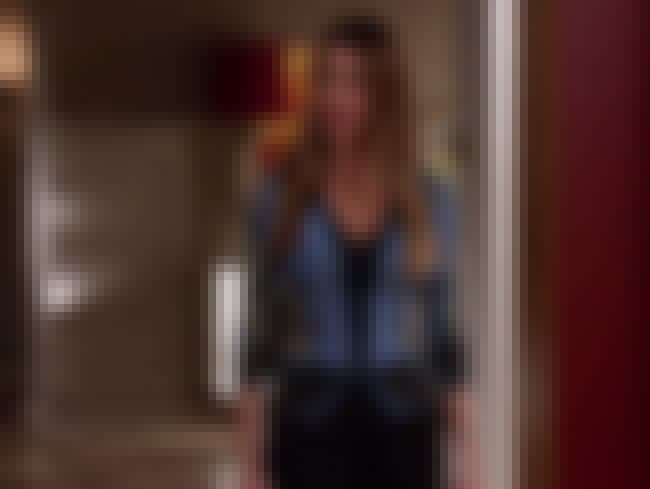 Show: Modern Family
This one sort of strains the definition of 'harmless' as she owns a variety of weapons and is always capable of taking someone out if need be, but for the most part she's very sweet and loving. She's also frickin' stunning and you know it.
Also Ranked
#51 on The Best Female Characters on TV Right Now
#16 on The Funniest Characters Currently on TV
#28 on The Best Dressed Female TV Characters
#36 on The Funniest Female TV Characters
see more on Gloria Delgado-Pritchett