Total Nerd
What The 'Harry Potter' Cast Thinks Of The Franchise

The Harry Potter series captivated the world in a way that few other franchises have. In the early stages of production, before the now-famous trio of Harry, Ron, and Hermione were cast, the production crew had just one rule: the actors must all be British.
And thus began the intense casting process for the series that would make fans' dreams come true. The Harry Potter films may be ranked among the best movies of all time thanks to a cast that blended never-before-seen actors and seasoned British thespians. The movies hold a special place in the hearts of many, but what about the cast themselves? What do they think of the series that became a global phenomenon?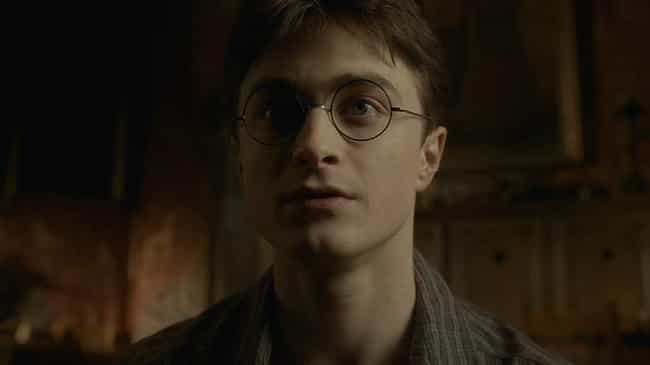 Playing the titular character in Harry Potter isn't something Daniel Radcliffe looks back on with regret. In fact, he's called the experience "an incredible blessing" with just one exception: Harry Potter and the Half-Blood Prince. In an interview with the Daily Mail, Radcliffe said, "I'm just not very good in it. I hate it. My acting is very one-note and I can see I got complacent, and what I was trying to do just didn't come across." The installment the Harry Potter star is most proud of? The fifth one, which he says is his best work of the series.
Radcliffe has Harry Potter to thank for his successful career, a fact he's never lost sight of. He told People in 2019, "There was never a point where I was like, 'Oh I wish this hadn't happened to me, I wish I wasn't Harry Potter.'"
see more on Daniel Radcliffe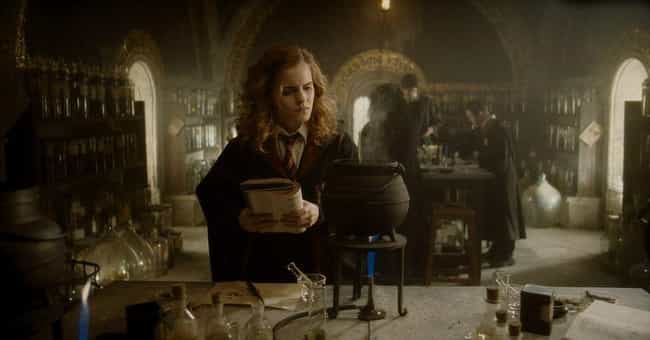 It's been said on more than one occasion that Emma Watson was a true Hermione Granger on set. Maybe that had something to do with how much she loved playing the character. In an interview with Time, Watson revealed she's not afraid to be linked to her Harry Potter character throughout her career, saying, "I'm really proud of the work I've done. I'm a geeky Harry Potter fan myself, so it would be stupid to try and fight it."
There was a time, though, when Watson almost stepped away from the series entirely. The Half-Blood Prince filming schedule was going to interfere with Watson's exams, and she was determined to put her education first. Luckily, Warner Bros. worked around her school schedule.
When she looks back on her time playing Harry's right-hand-girl, Watson told Scholastic she wants to remember "[w]hat an amazing experience it was, how much it changed my life, and how much I learned from it."
see more on Emma Watson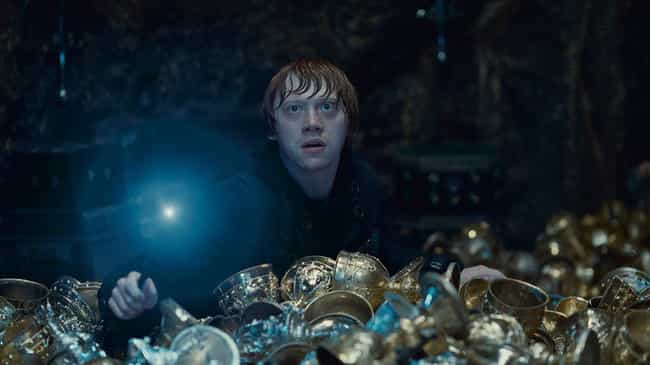 While some cast members look back fondly on their roles in Harry Potter, Rupert Grint's feelings can be described as mixed. Grint told Radio Times, "I can't enjoy Harry Potter anymore, not as a fan - it's just not the same!"
That said, Grint, like many of his co-stars, is proud of the work he did on the series. So much so that Ron Weasley will always be a part of him. He once told Vulture, "I find it very hard to separate where I end and Ron begins."
see more on Rupert Grint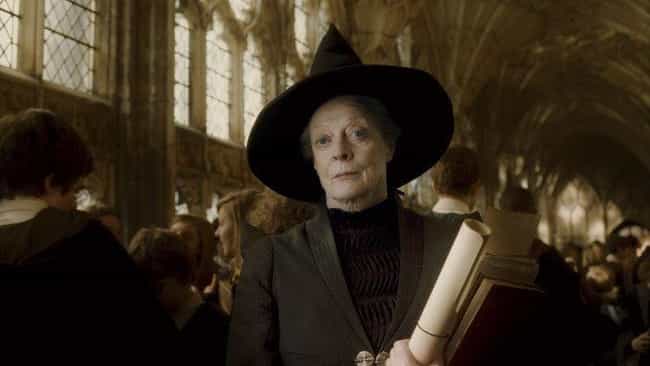 Harry Potter fans dreamed of taking Professor McGonagall's Transfiguration class at Hogwarts, and Maggie Smith's spot-on portrayal of the stern yet comforting witch captured the hearts of kids around the world. Despite a successful decades-long career, starring in Harry Potter introduced Maggie Smith to a new generation of fans. Smith told Graham Norton "a lot of very small people" recognize her now.
Smith doesn't credit her role as Dumbledore's confidant as the catalyst to her fame, but she does include it in her top five favorite roles. She told The Star it was "a lot of time with one character!"
see more on Maggie Smith