art

The Best Chapter Page Art from Harry Potter and the Sorcerer's Stone
589 votes
135 voters
3.8k views
17 items
Follow
Embed
It's time to rank all of the Harry Potter chapter art from J.K. Rowling's debut book that took the world by storm. We've gathered all the Harry Potter and the Sorcerer's Stone chapter art in one place so you can vote for the best sketch by Mary Grandpré. Which will it be? Firenze? Quirrell and his horrible second face? Fluffy? Norbert? The Sorting Hat? Quidditch? Or the art that represents your favorite places such and Diagon Alley?
Each chapter sketch brings a flood of nostalgia as you remember the time you picked up the books, met Harry, and entered his world. But which do you think is the best chapter art from Harry Potter? Colloportus! Keep the Muggles at bay while you vote up the best of the best.
Chapter 1 - The Boy Who Lived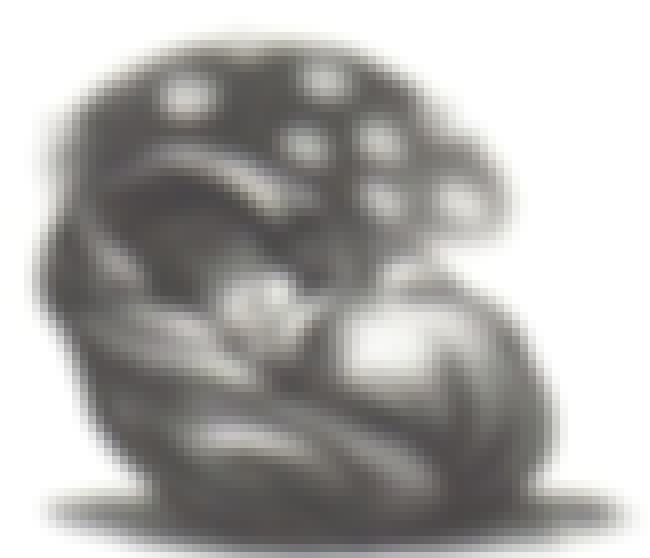 We meet the awful Dursleys. Baby Harry gets dropped off by Hagrid. Little does he know he's being celebrated after surviving the attack that killed his parents.
"To Harry Potter - The Boy Who Lived!"

Agree or disagree?
Chapter 3 - The Letter from No One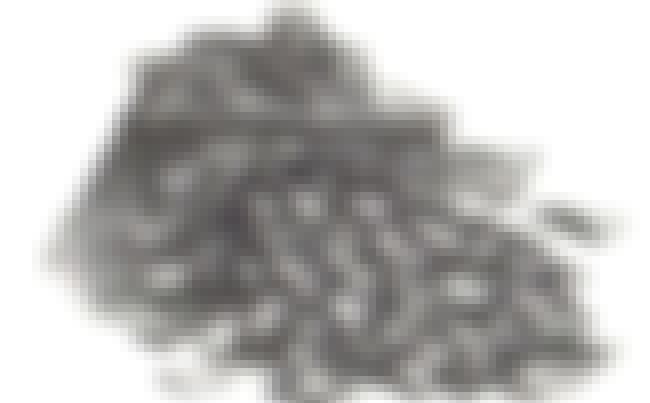 Harry is a prisoner in the Dursley home and is locked in his cupboard under the stairs because Uncle Vernon blames Harry for an escaped boa constrictor. Harry gets a letter and the Dursleys refuse to let him have it. But communication from Hogwarts WILL reach its destination... as the Dursleys found out.
Dudley: "Dad! Look, Harry's got a letter!"

Uncle Vernon: "What? Who'd be writing to you?"

Agree or disagree?
Chapter 14 - Norbert the Norwegian Ridgeback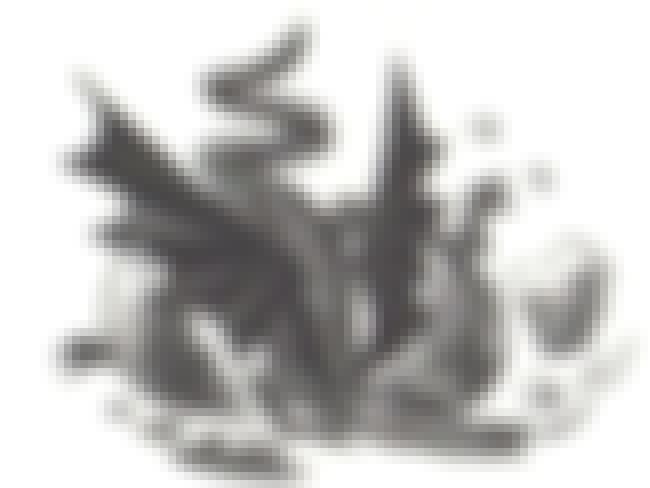 Hagrid's bundle of joy is a huge dragon's egg. After Norbert is hatched, he's sent away so Malfoy won't do anything terrible. Good news, he's sent to live with Charlie.
"But it's against our laws, ... Dragon breeding was outlawed by the Warlocks' Convention of 1709, everyone knows that." —Ron

Agree or disagree?
Chapter 12 - The Mirror of Erised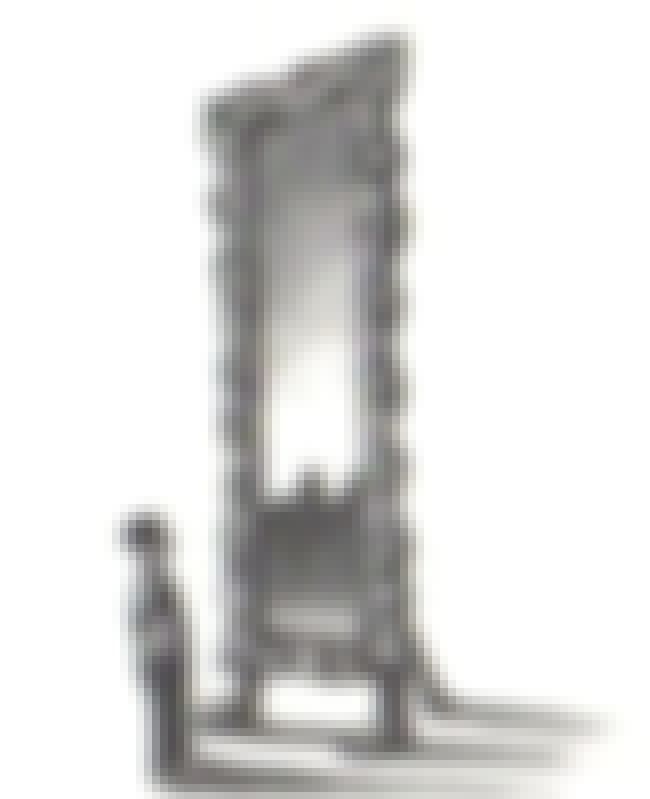 Ron and Harry spend Christmas at Hogwarts. Harry discovers the mirror and sees his parents. Everyone who doesn't cry while reading this chapter is dead inside.
"The Potters smiled and waved at Harry and he stared hungrily back at them, his hands pressed flat against the glass as though he was hoping to fall right through it and reach them. He had a powerful kind of ache inside him, half joy, half terrible sadness." —Harry

Agree or disagree?