Total Nerd Batgirl Artist Babs Tarr Created Some Amazing Harry Potter Pin-Ups

316 votes
130 voters
17.2k views
4 items
List Rules Vote up the best rendition of Harry Potter witches as pin-up girls.
Best known for her work on Batgirl, Babs "babsdraws" Tarr burst into the comic-book realm in a way that was both sassy and edgy. Not only is she known for illustrating a comic book run of DC's spunky femme bat-hero, but Tarr is also known for the variety of fan art she creates on the side. She is a master at recreating pop-culture characters in a way that makes them ludicrously luscious, and her Harry Potter girl fan art is no exception.
For Tarr, the Harry Potter ladies were just perfect subject models for some seriously stunning artwork, and with the help of J.K. Rowling's vivid imagination, the pin-up girls of the wizarding world were brought to life. Through awesome fan art of the women of Harry Potter, Tarr imagines a scandalous world of witchcraft and wizardry where the ladies are clad in only their knickers and wands. Check out four stunning and scandalous portrayals of your favorite Harry Potter characters below, vote up your favorite, and see more of Tarr's work at her DeviantArt.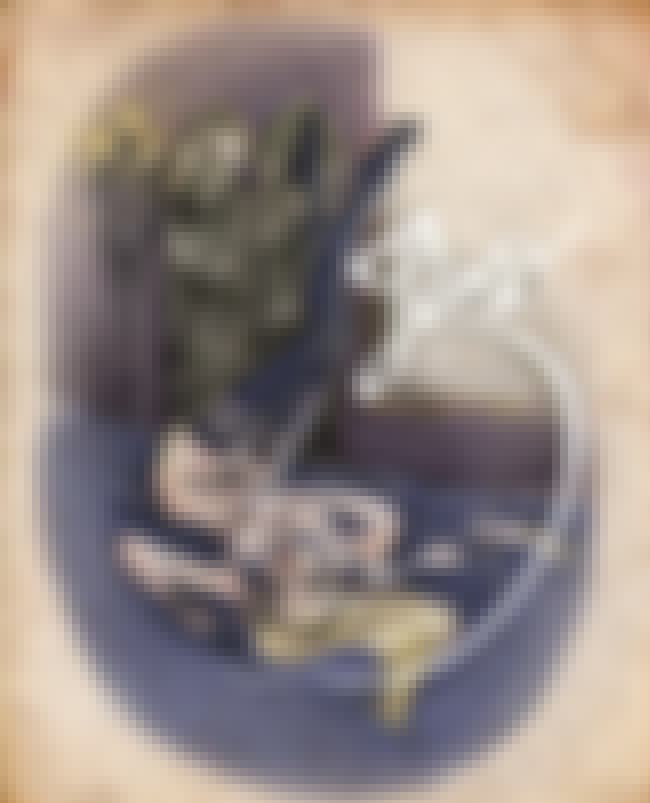 A naughty and playful Luna, masterfully created by babsdraws.

Agree or disagree?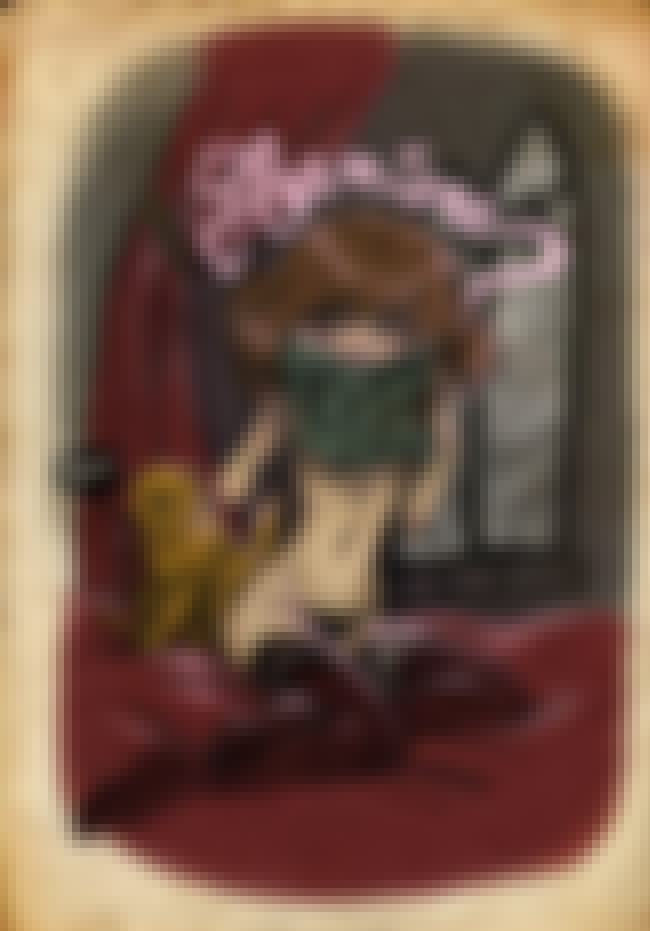 A scandalous re-imagining of one of the smartest students at Hogwarts by the skillful babsdraws.

Agree or disagree?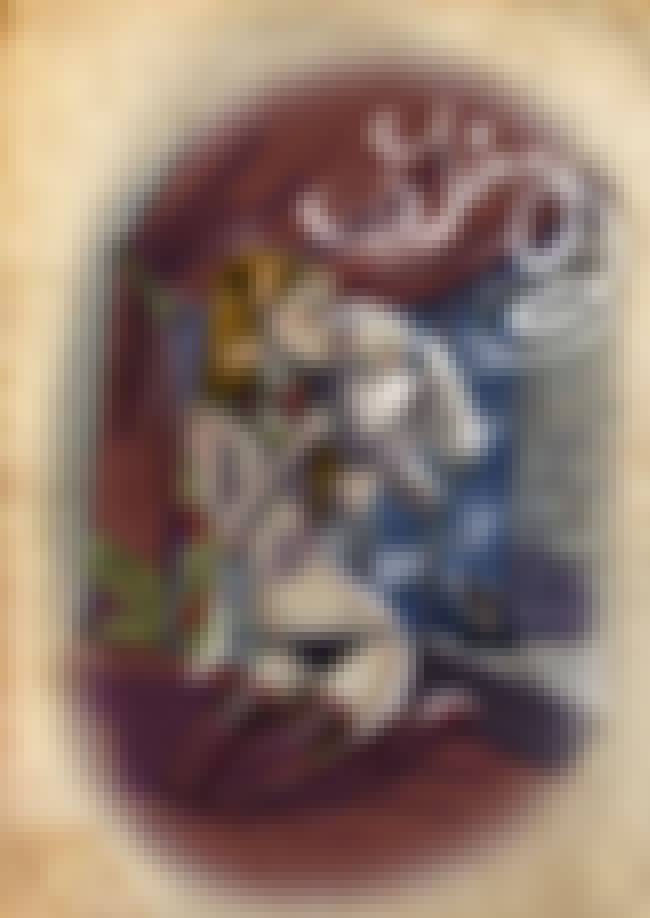 babsdraws masterfully portrays a devious Ginny.

Agree or disagree?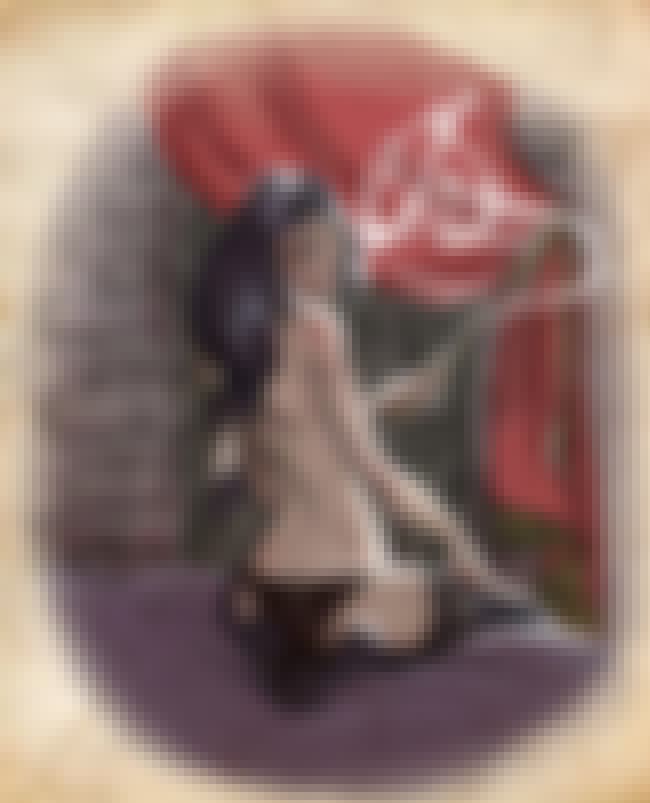 babsdraws puts Cho in a different light in this skillful rendition.

Agree or disagree?