Button Mash
Everything We Know About The 'Harry Potter' RPG

In early October 2018, news of one of the most anticipated video games in recent history leaked when a Redditor posted footage that allegedly shows gameplay from an upcoming Harry Potter RPG. The short video - which was removed from YouTube via copyright claim from Warner Bros. - showed players running around Hogwarts School in what appears to be an open world.
The Harry Potter RPG leak gives fans hope that a great game can come out of the beloved franchise - one that allows them to really dig into the wizarding world in ways they never have before. Waving a magic wand won't conjure up any definitive answers, and at the moment, fans can only speculate as to what the game offers. But thanks to the leaked footage and a transcription of the game's description, the RPG is no longer shrouded in a Hogwarts fog of secrecy.
The Game Hasn't Even Officially Been Announced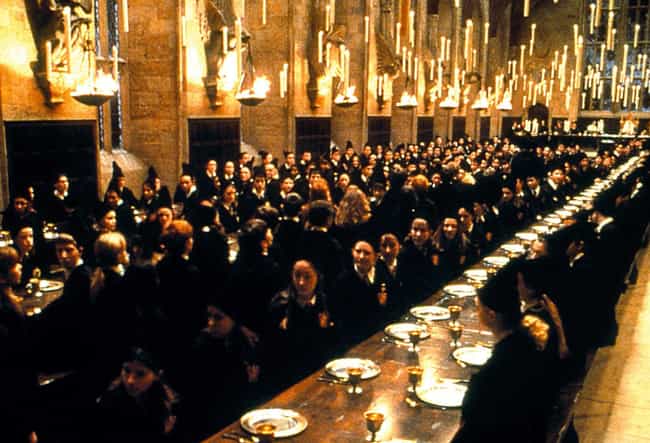 When a former Redditor leaked footage of the still-to-be-named Harry Potter game in a since-deleted post, people freaked out online. The quickest knee-jerk reaction was that the footage wasn't real. Neither Warner Bros. nor the game's unknown producers have discussed creating an open-world game set in the wizarding world, but the footage was convincing. It was also removed from YouTube after Warner Bros. made a copyright claim.
Speculation says the game is slated for a 2020 release, but the release date is unknown.
The Footage Was Recorded At A Mall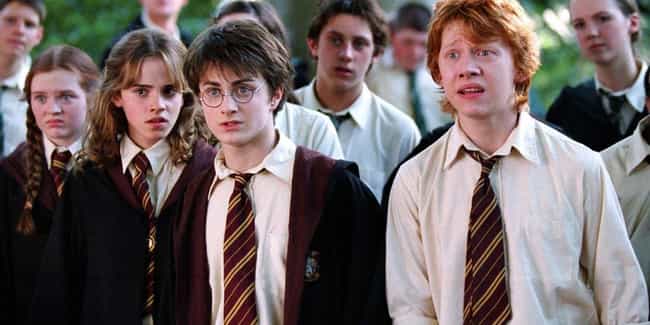 Footage of the unannounced game landed on the internet thanks to two great American institutions: the mall and a consumer survey. The individual who posted the footage on YouTube and Reddit claims they were approached by someone asking if they would take a survey.
Even though the person administering the survey said no phones were allowed, they allegedly forgot to collect devices from those in the viewing room. The Redditor did not say which mall hosted the survey.
They're Still Working On The Title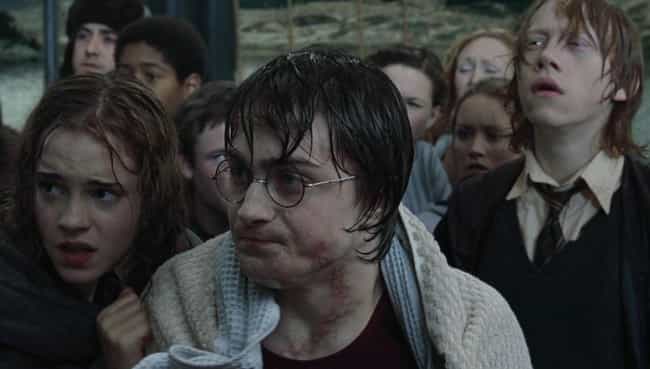 At the moment, no one knows the name of this Harry Potter game, but there are some theories on the title. A BBC reporter claimed the game will be called either Harry Potter: Magic Awakened or Harry Potter: Magic Forever.
There May Be Several Character Classes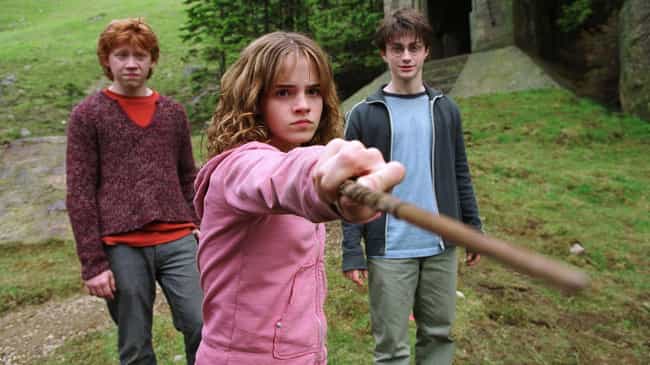 One of the rumors surrounding the game is that players will be able to choose different character classes. Most RPGs split characters into classes such as "warrior," "mage," or "thief." But no one knows if the same types of classes will apply to this Harry Potter game, as the game's class options remain a mystery.
Aside from choosing between character classes, players reportedly will be able to choose whether they want to be good or evil.