Entertainment

The Cast of Harry Potter: Where Are They Now?

When J.K. Rowling's wildly-popular and bestselling

Harry Potter

book series was adapted for the screen, fans finally got to see their favorite characters in the flesh. The

Harry Potter

universe practically had a meltdown as fans lined up for hours outside of theaters – just as they had outside book stores – to see the movies based on the books they had come to love. The

Harry Potter

movies made stars out of their younger cast members and introduced all kinds of notable British actors to a new generation. So what's the

Harry Potter

cast up to today?

The eight-picture

Harry Potter

run has seen the likes of BAFTA, Oscar, and Golden Globe winners, screen and stage legends, knights, and even a grand dame. You probably heard about Emma Watson's new duties as a UN Ambassador, but how about Luna Lovegood? What has she been in since Potter? And what about Neville Longbottom? Is he still a mousy looking, timid boy? (Hint: the answer is NO.)

Now that the book and film series have come to a close, what are the

Harry Potter

actors doing now? Let's see if the Sorting Hat has been kind in real life.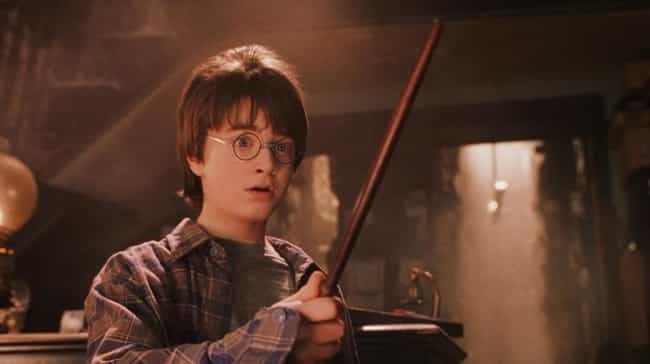 Everyone's favorite boy wizard grew up right in front of our eyes. Viewers watched orphaned Harry endure the Dursleys, the grueling academia of Hogwarts, intense competition on the Quidditch field, heartbreak over losing his parents, girls, and, oh yeah, that noseless He Who Shall Not Be Named guy trying to kill him all the time.
see more on Harry Potter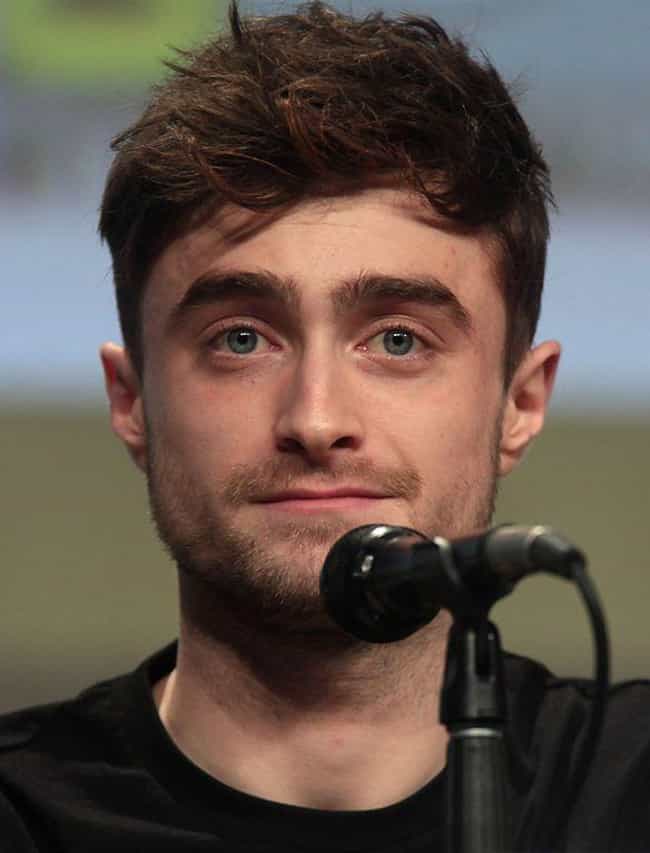 Radcliffe was 11 when he first played Harry Potter and he instantly became an icon to children and adults pretty much all over the planet. Although Radcliffe seems grateful for the fame Potter-mania brought him, he's been trying to break his chains (by speaking Parseltongue to them and pranking on his own image in Extras) in the post-Harry era.
As Radcliffe began to shave and drive and stuff, fans learned that he is a human person. Since Harry Potter, Radcliffe has proven that he has solid acting chops with fine performances in A Young Doctor's Notebook, Kill Your Darlings, and Horns. He's also done plays. On a real stage! So fancy!
see more on Daniel Radcliffe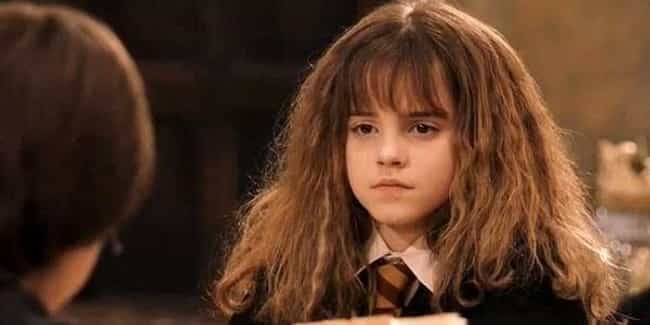 The Smarty McSmarterton, teenage witch - with shades of a younger Minerva McGonagall - might not have ever let her hair down had she not met Harry and Ron. Also, if she hadn't seen the light and realized that Ron was the bomb diggity, Hermione could have easily ended up as prime minister or surrounded by 29 feral (albeit enchanted) cats, writing complaint letters to Hoarders.
Watching the big-brained, big-hearted Hermione bend and break the rules to take on Voldemort's evil forces and defend her friends felt, in many ways, more entertaining than anyone else's storyline.
see more on Hermione Granger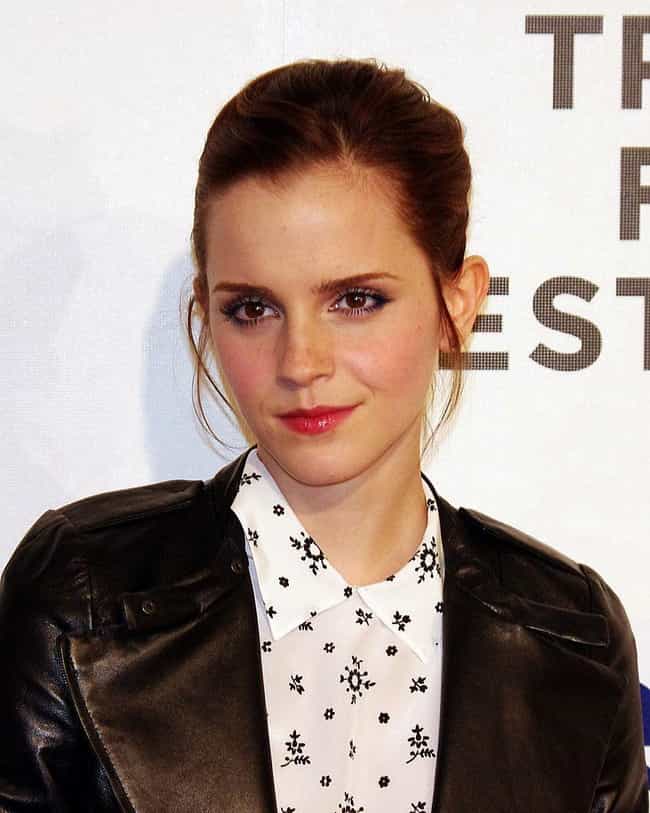 The Harry Potter franchise saw Watson blossom from a little girl to a wildly popular and in-demand actress. Watson is a smarty pants in real life too, attending both Brown and Oxford University between Potter projects. While appearing in non-Potter films Beauty and the Beast, The Perks of Being a Wallflower, Ballet Shoes, and The Bling Ring, she has been a fashion consultant and advocate for gender equality. She also serves as the UN Women Goodwill Ambassador.
see more on Emma Watson