tattoos

One Direction's Harry Styles and His (Over 40!) Tattoos

6.2k votes
642 voters
332.7k views
43 items
Follow
Embed
Harry Styles tattoos, ranked by fans of the sexy star and of body art. If you're not a teenage girl, you'd be forgiven if you weren't familiar with Harry Styles. But for them, Styles and the rest of the members of British boy band One Direction, they're one of the hottest and most popular bands on the planet. You might also be interested in the girls Harry Styles has dated.
Styles and his bandmates were discovered by the Simon Cowell show The X Factor, and since then have toured all over the globe. Styles's personal life has also made headlines, especially when he dated Taylor Swift.
You know the lyrics to songs like "What Makes you Beautiful," "Story of My Life," "I Would," and "Ready to Run," but do you know the answer to the question, "what do Harry Styles' tattoos mean?"
Harry Styles
' tats honor the people in his life that are most important to him and remind him of how far he's come in the entertainment industry. Styles has at least 44 tattoos, with special meanings or memories. Similar to other stars that have tattoos, such as
Katy Perry tattoos
or
Rihanna tattoos
,
Harry Styles
has made headlines several times as he has added a new tattoo to his collection. He is one of the hottest tattooed celebrities and famous people with tattoos.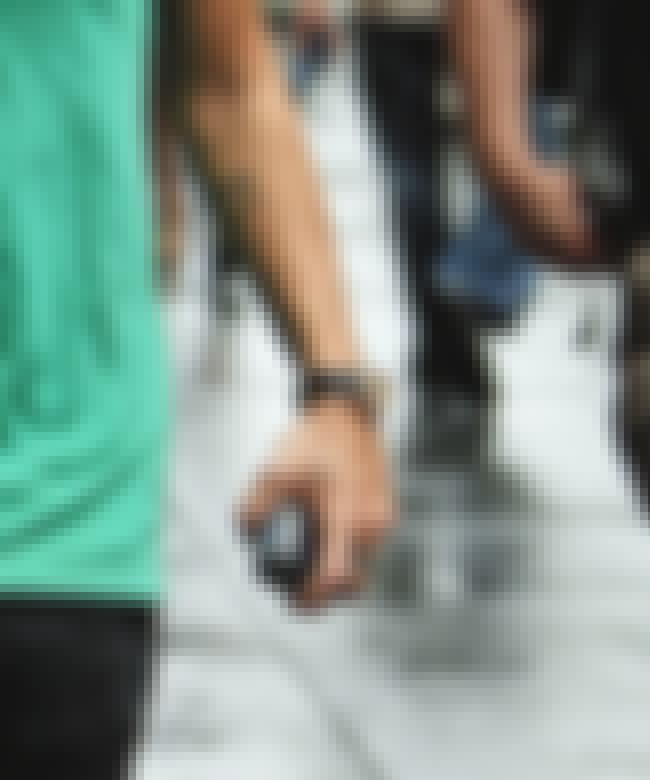 A small cross tattoo on Harry's left hand can be found between his thumb and index finger.

Agree or disagree?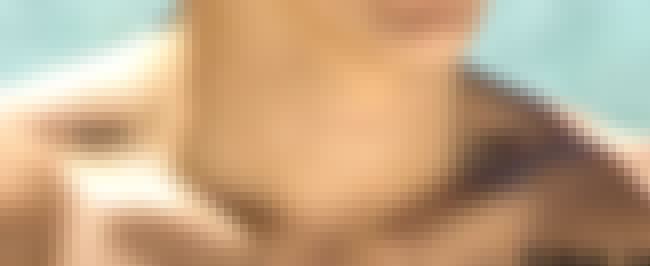 Harry has 1957 and 1967 inked in black on his right and left collarbones. 1957 is the year that his father (Des Styles) was born, and 1967 is the year that his mother (Anne Cox) was born.

Agree or disagree?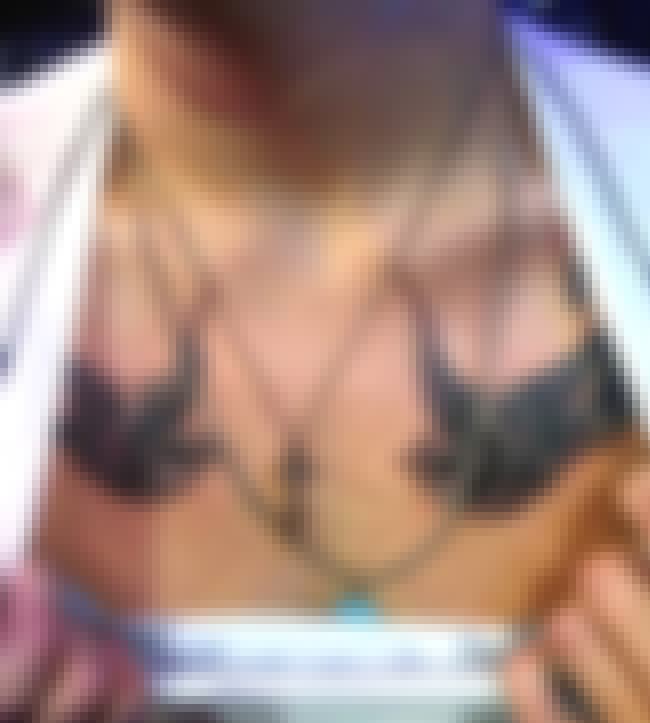 Mr. Styles has two swallows inked on his chest as a cover up for his love banner tat. In reference to his swallow tattoos, Harry is quoted as saying, "[The swallows] symbolize traveling, and we travel a lot. I like that kind of style of tattoos, like the old sailor kind of tattoos."

Agree or disagree?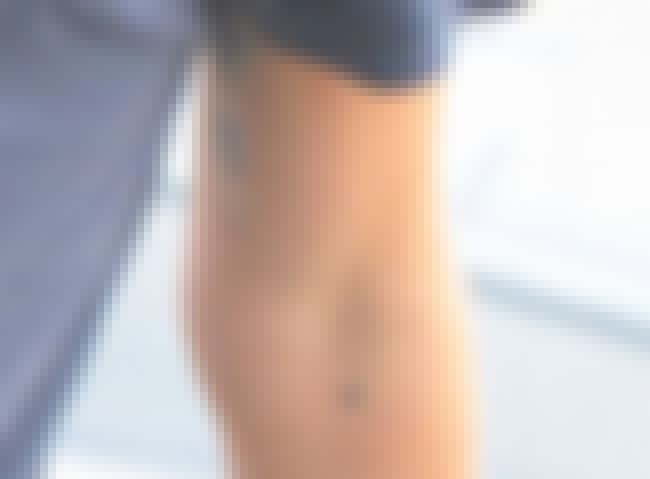 You can find a small "A" tattoo on his left elbow bend. It is believed that Styles got this tattoo done to pay tribute to his mother, Anne Cox.

Agree or disagree?