True Stories
The Most Brutal College Hazing Rituals

Updated October 13, 2018
5.3M views
25 items
What are the worst college hazing stories? From being sexually assaulted using knives, pens, and household tools, to being forced to consume deadly amounts of controlled substances, to being locked in a room with excrement, here are the worst, most brutal college hazing rituals reported from all around the United States. Brutal sorority and fraternity hazing rituals can happen anywhere, as this list in Rolling Stone reveals. Some of these may have happened to your own friends and family.
These are scary frat hazing stories indeed. For funny hazing stories click here.
'Bible Study' Killed A Pledge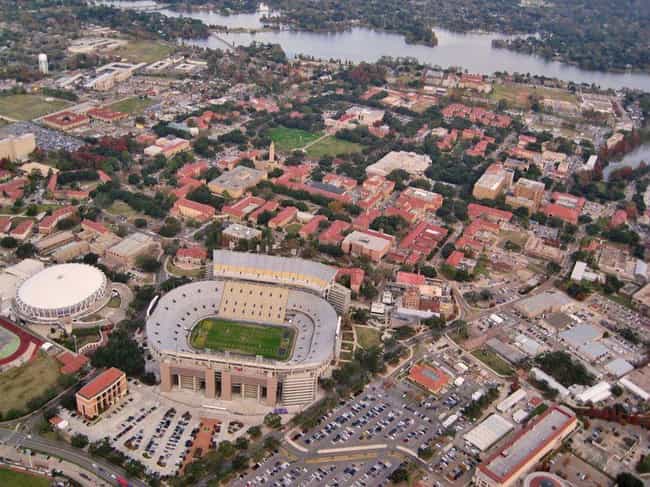 In October 2017, the LSU Police Department arrested 10 members of the Phi Delta Theta fraternity on hazing charges. One of their pledges, 18-year-old Maxwell Gruver, died in September 2017 after undergoing a brutal hazing ritual known as "Bible Study."
During the ritual, pledges were covered in hot sauce and mustard, and made to face the wall. They had to answer questions about the fraternity, and if they answered incorrectly, drink 190-proof liquor. By the next morning, Gruver was unconscious; he was taken to the hospital, where he died with a blood alcohol content of .495.
Fraternity Pledge Set On Fire By Jon Hamm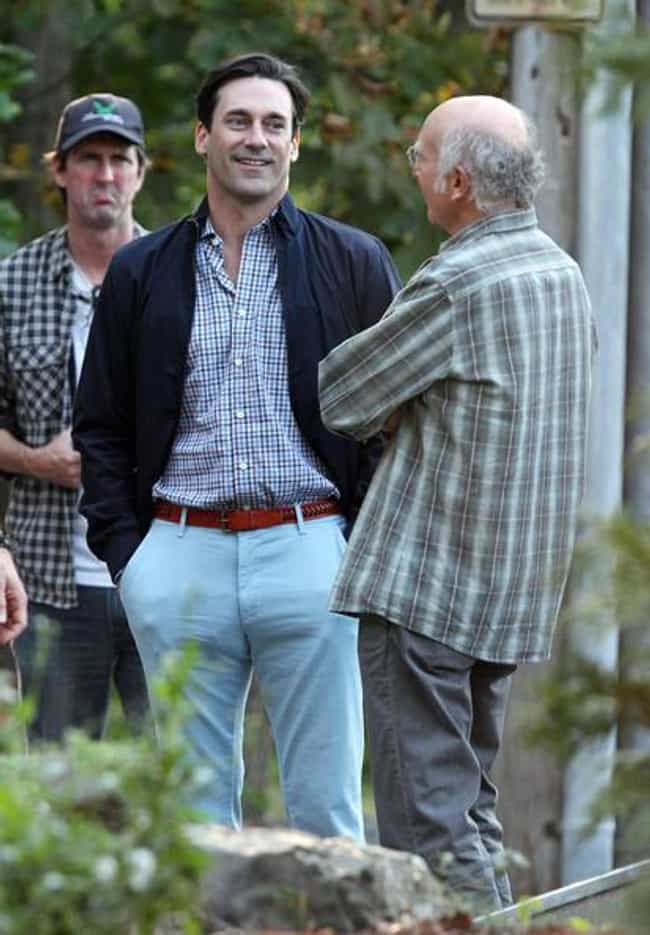 In 1990, a
Sigma Nu pledge at the University of Texas was savagely beaten with a hammer and a paddle before being set on fire during a brutal hazing ritual that ended in a massive lawsuit. An interesting note about this case is that one of the main offenders was

Mad Men's

Jon Hamm who withdrew from the school after the incident and returned home to Missouri.
Boiling Hot Water On Back, Chest, Genitals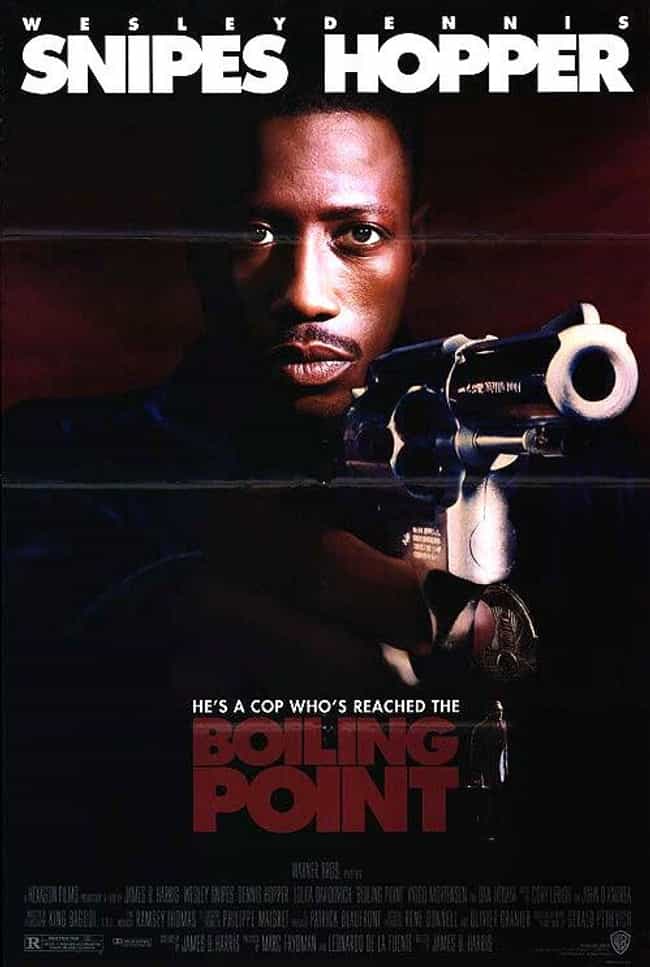 At Tulane University, pledges for Pi Alpha Kappa got doused in boiling water in a ritual that undoubtedly caused extreme pain. Fraternity brothers used boiling water containing pepper spray and a "crab boil" seasoning mixture containing cayenne pepper to pour over their victims' backs. Oddly enough, the ones who screamed didn't get burned as badly, but those who held it in got the worst of it.
As the evening went on, the water got hotter, and the burns got deeper. One pledge suffered second- and third-degree burns to his back, chest, buttocks and genitals, and was subjected to twice-daily burn treatments by doctor's orders.
He was also not able to take his exams or travel that semester. 10 of the "brothers" faced charges of aggravated second-degree battery; so needless to say, justice was served.
A Frat Accidentally Beat Someone to Death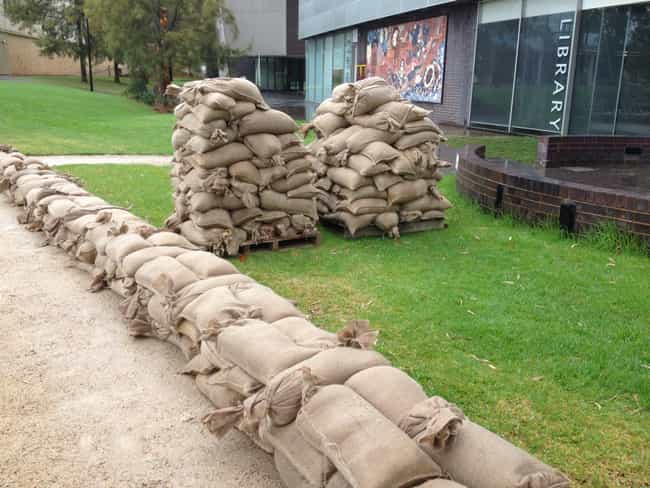 Five frat members were arrested for murder after making a blindfolded pledge carry a 20-pound bag of sand while they "speared" him, which involved running into him headfirst like football players. After the student passed out they brought him inside and did an internet search on his symptoms before finally taking him to the hospital. The student died a day later from a brain injury.