Unspeakable Times
The 12 Most Brutal Mob Bosses In Recent History

Updated September 13, 2019
33.7k votes
9.3k voters
549.2k views
12 items
List Rules Vote up the harshest, most terrifying criminals.
Plenty of people watch mob movies or binged Breaking Bad. But real life recent mob bosses are a far cry from conflicted, almost Shakespearean characters like Walter White and Tony Soprano.
In the harsh deserts of northern Mexico, where cartels fight to put drugs in the hands of dealers and addicts, authorities have unearthed mass graves showing evidence of victims who were forced to fight to the death like Roman gladiators with no more sophisticated weapons than rocks. In Sicily, bosses orchestrate bombing campaigns that kill government officials. In the United Kingdom, crime families commit dozens of murders and extort vast sums of money. Welcome to the Old Testament wrath of the most violent mob bosses of the 21st century.
The nauseating acts of the most brutal mafia bosses and criminal heads in recent history ranks among some of the nastiest illegal behavior of all time. Here are the worst of the worst.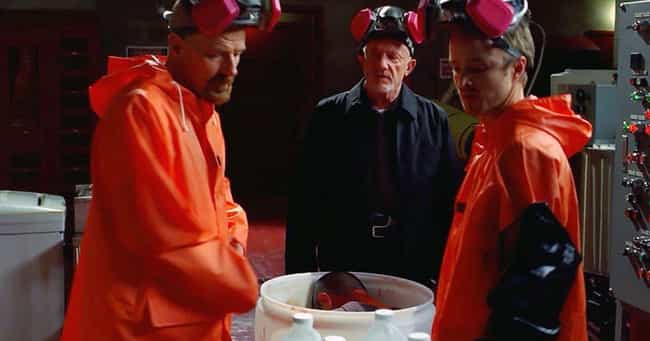 Carlos Tiberio Ramirez Bit Off A Man's Ears And Boiled Him In Acid
The fearsome El Salvadoran street gang known as MS-13 originated in the Los Angeles area after a civil war forced many El Salvadorans to emigrate to the US. Many of these gang members were eventually deported back to Central America, allowing the gang to recruit members in its home country. MS-13 is estimated to have at least 30,000 members worldwide and 8,000 members in the United States. Although its members operate autonomous gangs in many major American cities, leadership and direction of MS-13 originates in El Salvador.
Although the specific hierarchy of the gang is shadowy and deliberately obscured, one undisputed high ranking member of MS-13 is Carlos Tiberio Ramirez, a tattooed individual who personally tortures rivals and malcontents. Ramirez once bit off the ears of a victim and then personally boiled him in acid.
In the brutal criminal underworld in Mexico, the most horrifically violent tactics are employed by Los Zetas. This cartel came from the Mexican border town of Nuevo Laredo, near Laredo, TX. The Zetas have been known to attack both other criminal cartel members and civilians on a massive scale.
After assuming control of the group in 2010, Miguel Treviño Morales orchestrated attacks that killed hundreds of people, including the 2011 San Fernando massacre and the 2011 Monterrey casino attack. The Zetas also publicly beheaded victims and displayed their bodies in prominent urban locations. Treviño Morales's personal favorite method of execution was known as "El Guiso" or "The Stew," in which a victim was forced into a 55-gallon drum, doused with gasoline, and set aflame.
Treviño Morales was hunted down and captured in 2013 by the Mexican military and the government of President Enrique Peña Nieto, who promised to crack down on groups like the Zetas. Treviño Morales's brother Omar was arrested in 2015, and the Zetas have essentially been reduced to a splinter organization operating on a much smaller scale than in their heyday.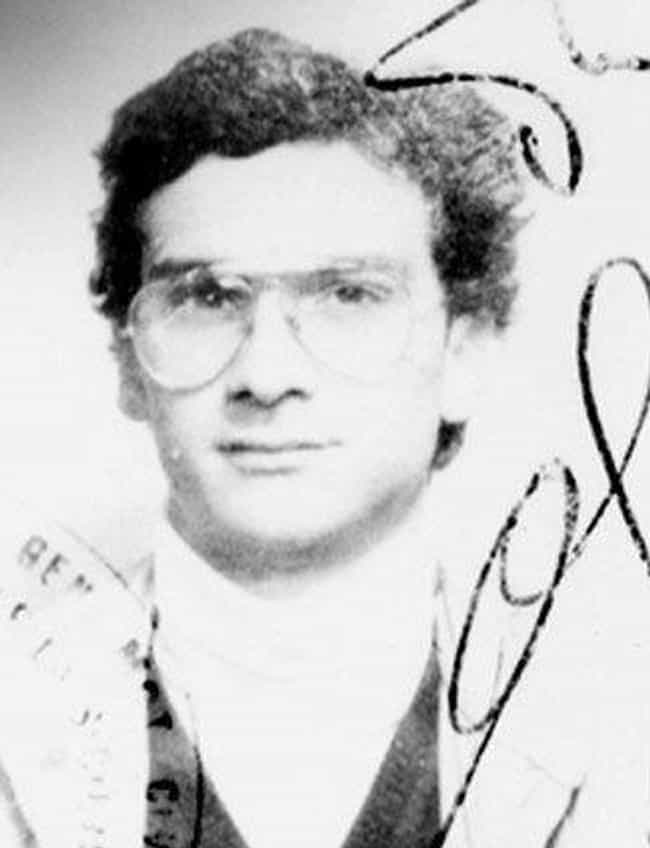 Matteo Messina Denaro Is Italy's Most Wanted Gangster
Matteo Messina Denaro is a fugitive La Cosa Nostra murderer who is considered Italy's most wanted gangster. A member of the Sicilian Mafia syndicate that dominates western Sicily, Denaro went into hiding after orchestrating a vicious bombing campaign that killed government law enforcement officials. He even detonated a bomb near Florence's Uffizi gallery which destroyed paintings by Italian masters. Suspected in over 50 murders, Denaro was also part of a plot to kidnap the 11-year-old son of an informer in an attempt to halt testimony. The child was eventually murdered by strangulation.
Many of Denaro's associates, including his sister, have been arrested, and much of his property and cash has been confiscated. Denaro, however, remains on the run, most likely holed up somewhere in his native town of Castelvetrano, Sicily. He is probably protected by an armed group of loyal soldiers, insuring that any attempt to arrest him will be violently resisted.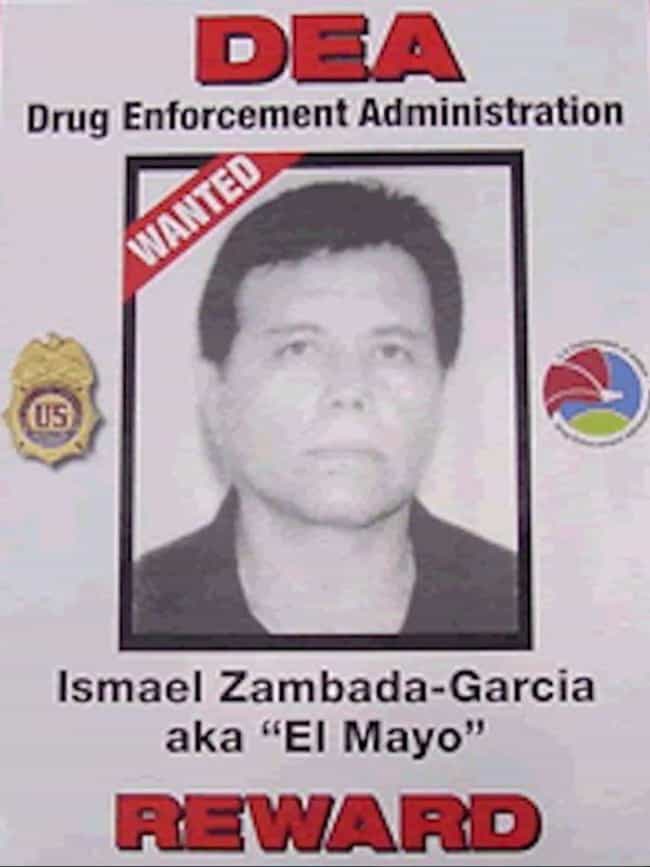 Following the apprehension of Joaquin "El Chapo" Guzman in 2016, Ismael "El Mayo" Zambada García assumed leadership of the fearsome Sinaloa crime cartel, the world's largest criminal entity. Unlike El Chapo and other cartel bosses who have been killed or imprisoned, Zambada is much more discreet and keeps a very low profile. Nevertheless, he has accumulated billions and involved his family in infiltrating legitimate businesses throughout Mexico. He is also directly responsible for supervising the massive export of cocaine and methamphetamine into the United States.
The Sinaloa cartel maintained power through the drug wars that have plagued Mexico since 2007, a conflict that has cost an estimated 100,000 lives.