Attractions

List of Famous Hartford Buildings & Structures

List of the famous landmarks that make up the Hartford skyline, listed alphabetically with photos when available. Hartford architectural landmarks as well as other major buildings, dwellings, and other structures in Hartford are included on this list. Information about these Hartford buildings is included on this list, such as when the building first opened and what architectural style it falls under. List includes both new buildings in Hartford and older historic landmarks.
List features Connecticut State Capitol, Wadsworth Atheneum and more.
This list answers the question, "What are the most famous buildings in Hartford?"
This is a good reference for research into the historical architecture in Hartford. Famous architectural houses within the city of Hartford are included as well, sometimes by address, other times listed by the name of the original home owner.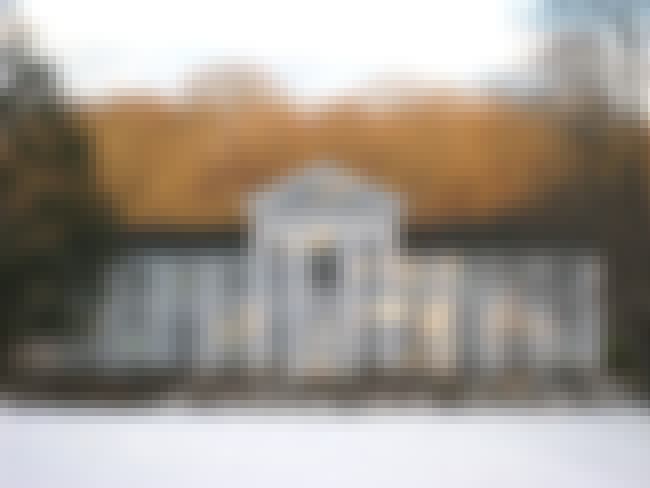 1
A. Everett Austin House
The A. Everett Austin House is a historic house museum and National Historic Landmark at 130 Scarborough Street in Hartford, Connecticut. It was the home of Wadsworth Atheneum director Arthur Everett "Chick" Austin, Jr. Chick Austin built the house in 1930 after seeing the Palladian Villas of the Veneto on his honeymoon. It was declared a National Historic Landmark in 1994, for its distinctive architectural style and for its association with Austin, the Atheneum's director 1927-44. The house, only one room deep, is long and narrow, 86 feet in length by 18 feet in depth. In the front elevation, the central three-bay pedimented pavilion is flanked by four-bay wings. The bays are defined by ...more on Wikipedia
City/Town: Hartford, Connecticut, USA
Opened: Jan 01 1930
Style: Classical Revival
2
Apartment at 49-51 Spring Street
City/Town: Hartford, Connecticut, USA
Style: Romanesque architecture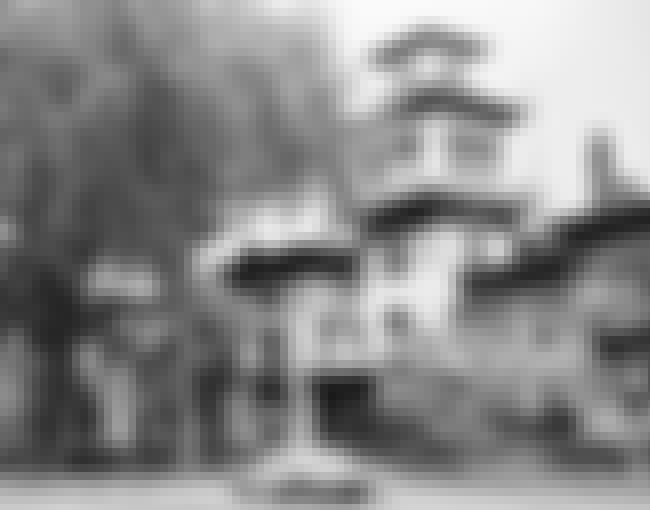 Armsmear, also known as the Samuel Colt Home, is a historic house located at Hartford, Connecticut. It was the family home of firearm manufacturer Samuel Colt. Armsmear was originally listed as a National Historic Landmark in 1976; this designation was expanded in 2008 to form the Coltsville Historic District, a National Historic Landmark District. ...more on Wikipedia
City/Town: Hartford, Connecticut, USA
Opened: Jan 01 1855
Style: Italianate architecture
The B.P.O. Elks Lodge is a historic fraternal lodge building at 34 Prospect Street in Hartford, Connecticut. It is a Classical Revival architecture building designed by John J. Dwyer, and built in 1903 for the local chapter of the Benevolent and Protective Order of Elks. It is a 2-1/2 story yellow brick building with egg-and-dart moldings, and brownstone and limestone detailing. The interior features rich woodwork. The building was listed on the National Register of Historic Places in 1984. ...more on Wikipedia
City/Town: Hartford, Connecticut, USA
Style: Classical Revival