entertainment news

All The Women In Hollywood Who Have Come Forward About Harvey Weinstein
October 23, 2017
13.1k views
71 items
Follow
In 2017, a story decades in the making finally broke. Film producer Harvey Weinstein was accused of sexually harassing and assaulting women for years. A number of the actresses Harvey Weinstein assaulted bravely spoke up, and Weinstein was fired from his own company. The list of accusors continues to grow as the past finally catches up with a man notorious for abusing his power.
The Harvey Weinstein scandal speaks to a larger problem in Hollywood: that of rampant misogyny and mistreatment. From sexist auditions to outright sexual abuse, women and other fringe groups are often the victims of those in charge. But with prominent stars including Angelina Jolie and Ashley Judd adding their voices to the conversation, many are hopeful that this marks a step forward in the fight for safe workplaces in the entertainment industry and beyond.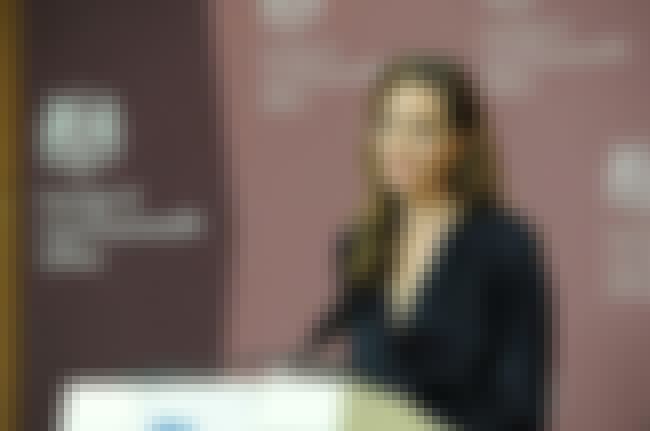 Angelina Jolie told the New York Times that Harvey Weinstein made advances on her in the late, 1990s around the time she was promoting the film Playing By Heart.
"I had a bad experience with Harvey Weinstein in my youth, and as a result, chose never to work with him again and warn others when they did," she said in 2017. "This behavior towards women in any field, any country is unacceptable."
see more on Angelina Jolie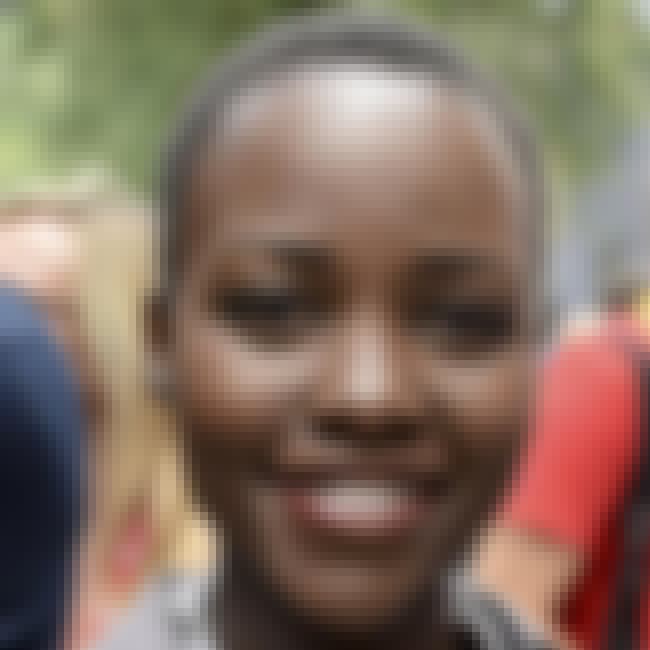 Lupita Nyong'o shared her own horrible Harvey Weinstein story in an op-ed for the New York Times on October 19, 2017. The actress said she met Weinstein in 2011, while she was still an acting student. He invited her out to lunch, and then to his home. The producer offered Nyong'o a massage; panicked, she offered to give him one instead, so she could "know exactly where his hands were at all times":
"Before long he said he wanted to take off his pants. I told him not to do that and informed him that it would make me extremely uncomfortable. He got up anyway to do so and I headed for the door, saying that I was not at all comfortable with that. 'If we're not going to watch the film, I really should head back to school,' I said."
Nyong'o left. When their paths crossed again later, Weinstein asked her to a screening. He tried to convince her to dine with him in a private room, but she refused. Nyong'o asked Weinstein if her career would suffer, and he replied, "I don't know about your career, but you'll be fine."
see more on Lupita Nyong'o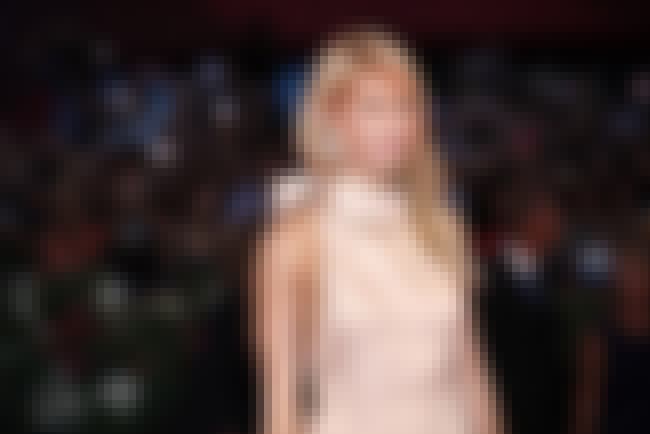 At the age of 22, Gwyneth Paltrow met with Harvey Weinstein at his hotel room under the pretense of discussing the film Emma. She said that he put his hands on her and told her that they should give each other massages.
"I was a kid, I was signed up, I was petrified," she told the New York Times in 2017.
In 2018, during an interview with Howard Stern, Paltrow revealed that her then-boyfriend Brad Pitt later accosted Weinstein at a Broadway premier.
According to Paltrow, "(Brad) said, 'If you ever make her feel uncomfortable again, I'll kill you.' Or something like that."
see more on Gwyneth Paltrow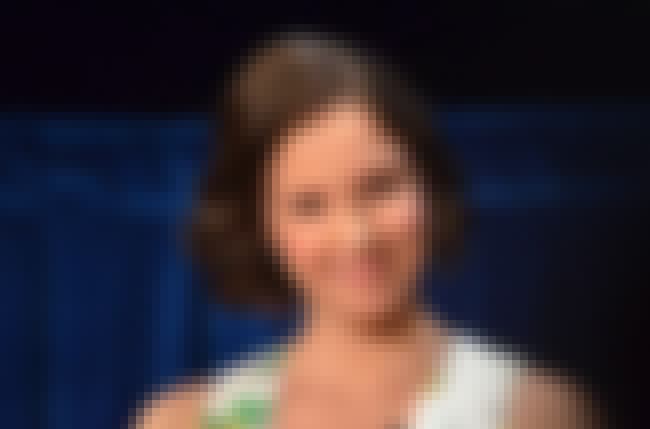 Ashley Judd said that in the late 1990s, she was invited to Harvey Weinstein's hotel for a breakfast meeting. When she arrived, she was sent up to his hotel room, where the bathrobe-clad producer asked if he could give her a massage or if she could watch him shower.
"How do I get out of the room as fast as possible without alienating Harvey Weinstein?" she remembers thinking. She told her story in a 2017 interview with the New York Times.
see more on Ashley Judd