TV

Hasbro Shows and TV Series

All Hasbro shows list, featuring TV series created by Hasbro, with pictures from the show when available. Series and programs made by TV creator Hasbro are listed below alphabetically, with additional information such as when the show first aired and what network it aired on. What are all of the Hasbro TV creations? This series list includes any shows that Hasbro co-created and maybe served as an executive producer on.
With shows ranging from The Transformers to My Little Pony: Friendship Is Magic, this is a great starting point for a list of your favorites.
This list of television shows features programs produced, written, and adapted by Hasbro. This list answers the questions, "What shows did Hasbro create?" and "How many shows has Hasbro created?"
These shows may not have all aired in the same country, but they were all created or co-created by Hasbro. (5 items)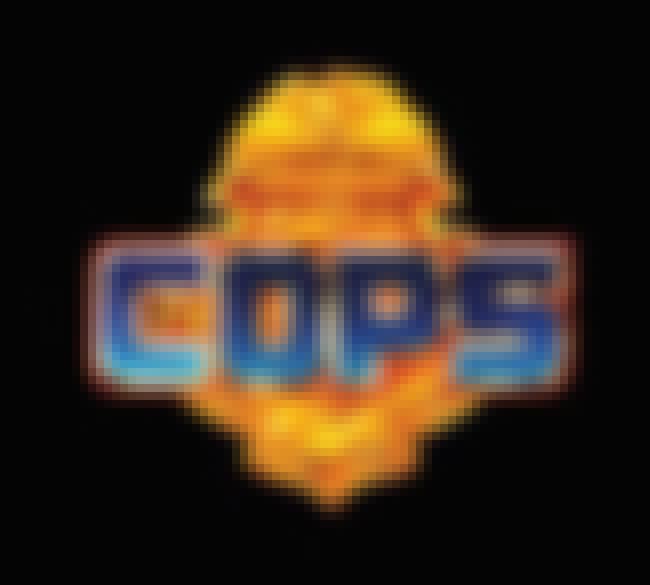 COPS is an American animated television series released by DIC Entertainment and Celebrity Home Entertainment. This cartoon, which ran from 1988 to 1989, used the tag line: "Fighting crime in a future time, protecting Empire City from Big Boss and his gang of crooks". In 1993, the series was shown in reruns on CBS Saturday mornings as CyberCOPS, the name change due to the 1989 debut of the unrelated primetime reality show of the same name. The show was based on Hasbro's 1988 line of action figures called C.O.P.S 'N' Crooks. ...more on Wikipedia
Actors: Ken Ryan, Len Carlson, Paul De La Rosa
Premiered: 1988
see more on C.O.P.S.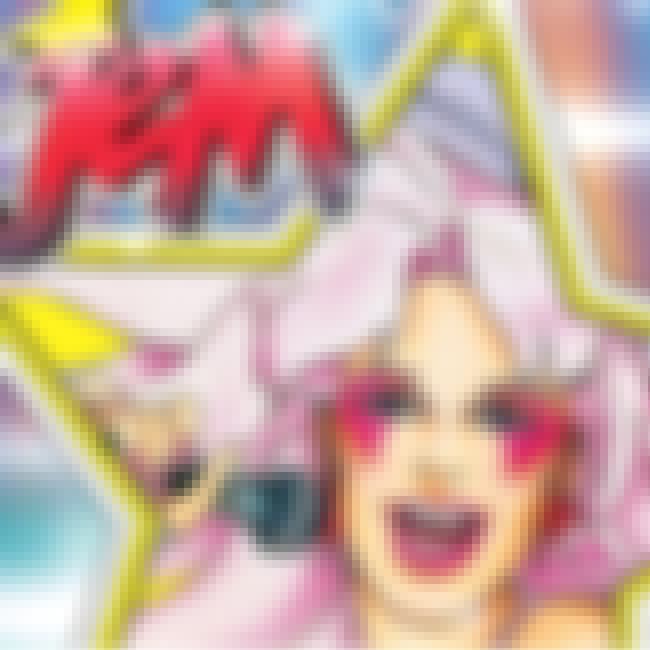 Jem, also known as Jem and the Holograms, is an American animated television series that ran from 1985 to 1988 in U.S. first-run syndication. The series is about music company owner Jerrica Benton, her singer alter-ego Jem, her band the Holograms, and their adventures. The series was a joint collaboration by Hasbro, Marvel Productions and Sunbow Productions, the same team responsible for G.I. Joe and Transformers. The creator of the series, Christy Marx, had also been a staff writer for the aforementioned programs. The animation for most of the episodes was provided by the Japanese animation studio Toei Doga. ...more on Wikipedia
Actors: Samantha Newark, Patricia Alice Albrecht, Cathianne Blore
Premiered: 1985
Number of Seasons: 3
Also Ranked
#61 on The Best Saturday Morning Cartoons for Mid-'80s — '90s Kids
#33 on The Most Unforgettable '80s Cartoons
see more on Jem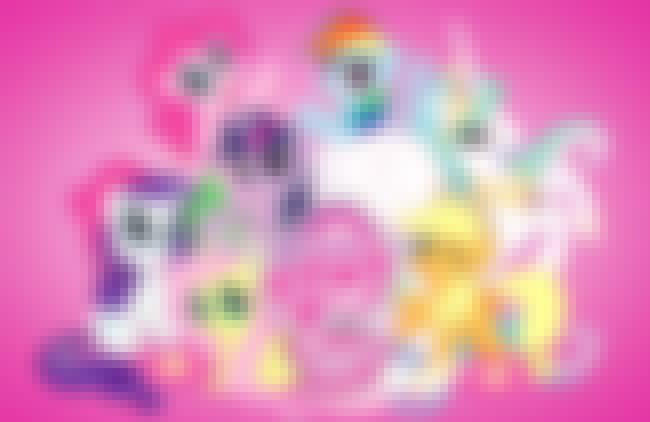 My Little Pony: Friendship Is Magic is an animated television series produced by Hasbro as part of its My Little Pony toy franchise, which is tied in with the 2010 launch of dolls and play sets, and original programming for U.S. cable channel Discovery Family. Lauren Faust was selected as the creative developer and executive producer for the show, based on her previous animation experience with shows like The Powerpuff Girls and Foster's Home for Imaginary Friends. Under Hasbro's guidance, Faust developed the show to appeal to the target demographic of young girls and their parents, but created characters and settings that challenged formerly stereotypical norms of "girly" images, and added ...more on Wikipedia
Actors: Ashleigh Ball, Tabitha St. Germain, Tara Strong
Premiered: 2010
Number of Seasons: 4
Also Ranked
#71 on The Best Geek & Nerd Hobbies: Geek Tested, Nerd Approved
#16 on The Best Current TV Shows You Love to Hate
#3 on The Most Pathetic Fanbases in Geekdom
#2 on Which Nerd Favorite Has The Most Annoying Fans?
see more on My Little Pony: Friendship Is Magic